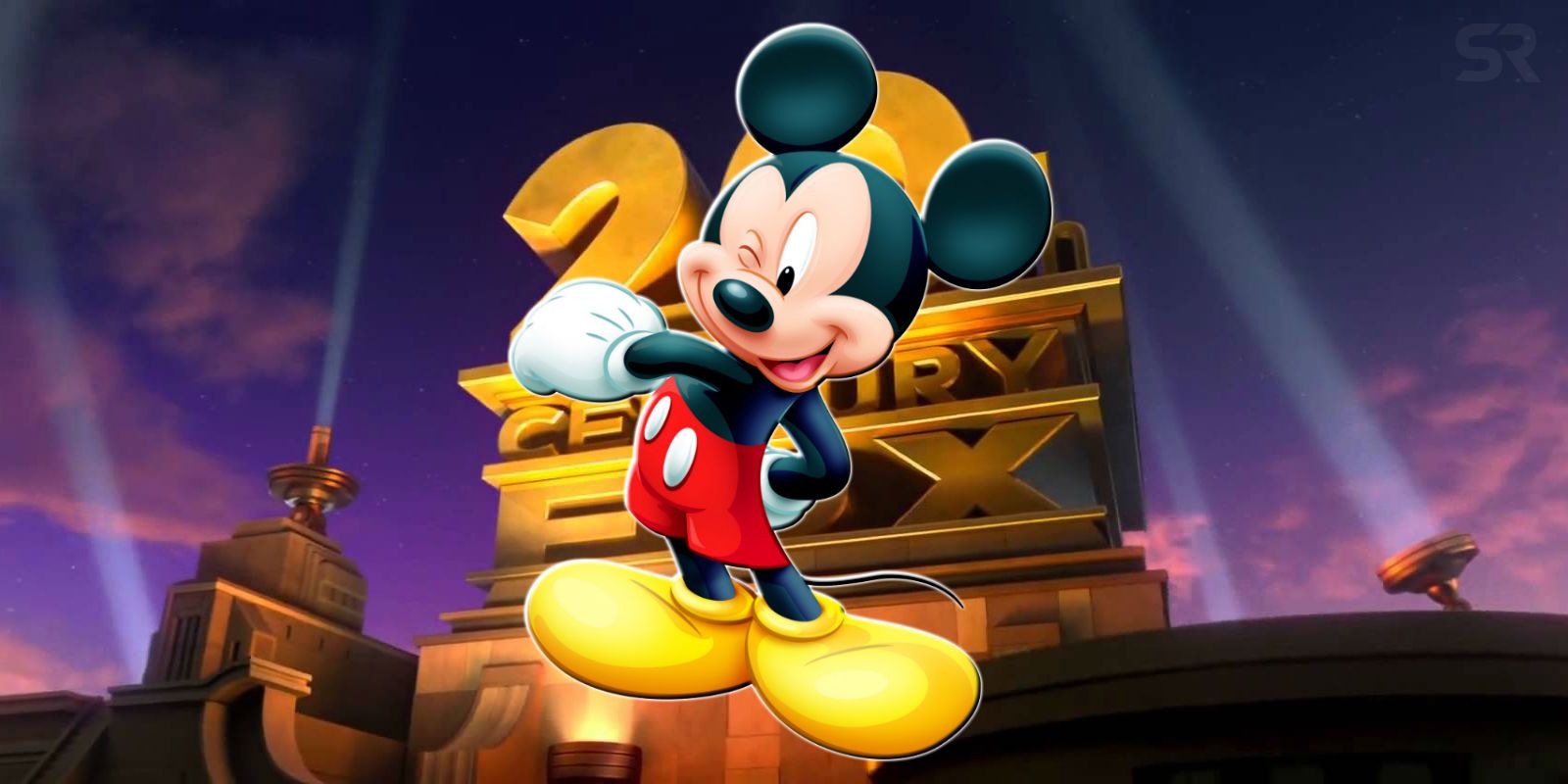 A new SEC filing from The Walt Disney Company states that its planned $71.3 billion acquisition of 21st Century Fox is expected to close by June 2019.
The Disney-Fox deal has been watched with intrigue and apprehension by those in the film industry. Once the acquisition is complete, Disney could control around 40% of the box office – an enormous amount for any one studio. The merger has raised antitrust concerns similar to those that stalled AT&T's acquisition of Warner Bros., and some have argued that such a massive portion of the film market falling under one roof will be bad for the industry as a whole.
Related: In-Development Fox Movies Likely Cancelled By Disney's Purchase
Whatever the fallout from the Disney-Fox deal might look like, it seems as though we won't have to wait too much longer to find out. In a new SEC (Securities and Exchange Commission) filing, The Walt Disney Company notes the in-progress acquisition of Fox and states, "expect deal will close before June 2019." This somewhat contradicts a report from earlier this month that the deal was expected to close by March, though it's unclear whether this is the result of delays, or whether Disney is simply being overly cautious in its report to the SEC.
A deal of this scale takes time because it requires approval not only from the United States Department of Justice, but also from foreign bodies that monitor potential antitrust concerns. In January 2019 there was good news for Disney when Brazil's Administrative Council for Economic Defense (CADE), which had previously raised concerns over the deal, was reported by Bloomberg to be expected to approve the deal. CADE has until March 23, 2019 to officially issue a ruling. As of January 30, CADE still has yet to announce its decision.
For comic book movie fans, the most interesting aspect of the Disney-Fox deal is the fact that it will bring the X-Men and the Fantastic Four, as well as their associated supporting characters and villains, under the same roof as the Marvel Cinematic Universe. X-Men: Dark Phoenix and New Mutants are both lined up for release later this year, but they may well be the final movies set in Fox's own version of the Marvel universe, as Marvel Studios is expected to waste little time in incorporating mutants in the MCU.
There's a lot more than just superheroes bundled into the Disney-Fox deal, however. It also includes movie franchises like Avatar, Alien, Predator, and Die Hard, leading many to wonder how Disney's famously family-friendly brand will handle properties that are inherently geared towards older audiences. There are fears that Fox's R-rated franchises could get shelved entirely following the deal. Hopefully, once the acquisition is complete, we'll get a clearer picture of what the future looks like.
Source: The Walt Disney Company (via Alex Weprin)