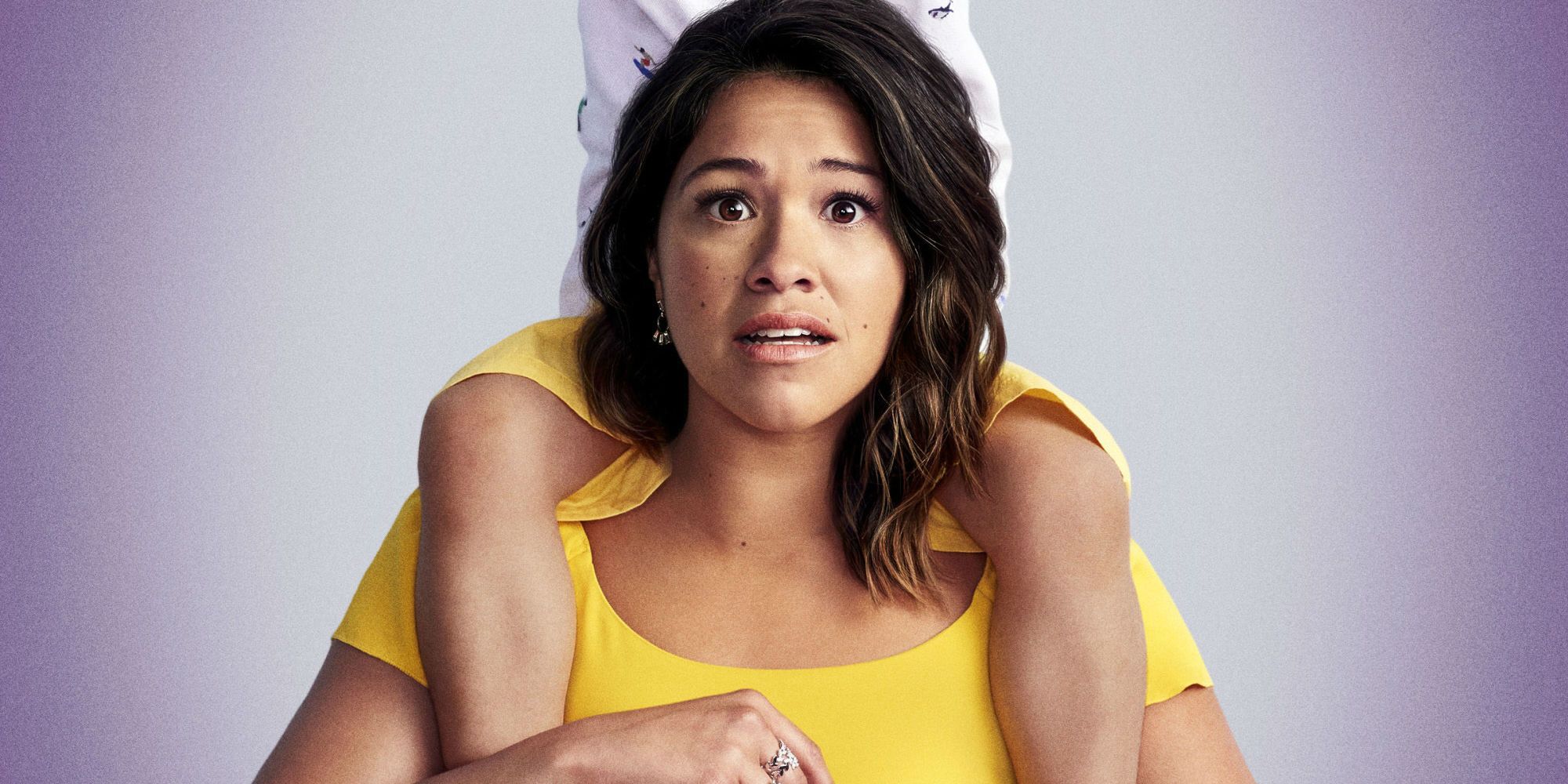 New streaming service Disney Plus has given a 10-episode straight-to-series order to Diary of a Female President, a TV show about a 12 year-old Cuban-American girl with ambitions to become the President of the United States. The series will be written by Ilana Peña, one of the writers for The CW's comedy series Crazy Ex-Girlfriend.
Disney may be dominating the movie market (and set it dominate it even further once its acquisition of 21st Century Fox closes), but entering the field of on-demand entertainment streaming is a challenge. While Disney is set to have a majority stake in Hulu, there's still Netflix and Amazon Prime to contend with, both of which have an extensive library of original and exclusive content. So, when Disney+ launches this year, it will need to have some great shows lined up.
Related: Disney Estimated To Spend $500 Million On Disney Plus Programming
Now, Deadline reports that Disney+ has added another show to the slate. Diary of a Female President is about an ambitious and precocious 12 year-old, told from the point of view of her diary "as she navigates the ups and downs of middle school and her journey to becoming the future president of the United States." The series was created by Peña, who will also be the main writer, and produced by I Can and I Will, the production company founded by Jane the Virgin star Gina Rodriguez, as well as CBS TV Studios. Robin Shorr (The Carmichael Show) is also onboard as showrunner.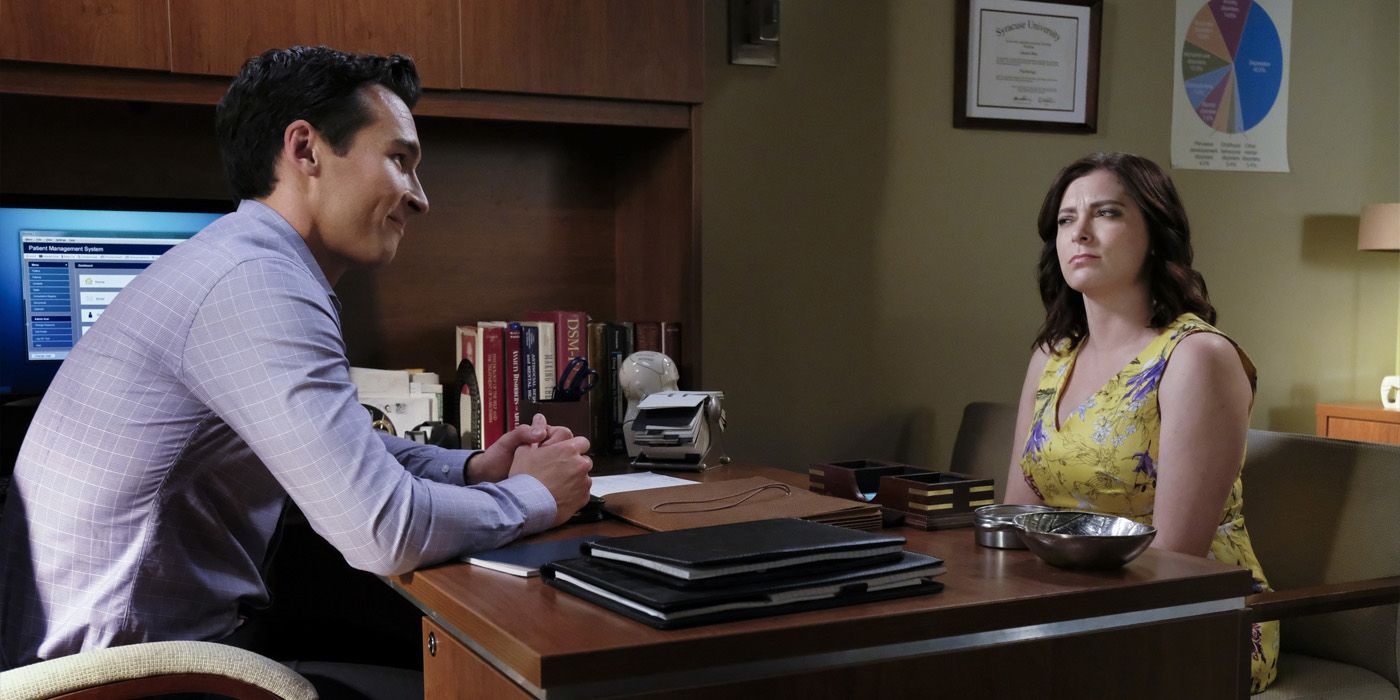 The timing of this deal works out well for Peña, as Crazy Ex-Girlfriend is currently airing its fourth and final season. That show is about a successful lawyer with unaddressed mental health issues, who spontaneously decides to move from New York City to West Covina, California, in pursuit of an old boyfriend she had as a teenager. Created by and starring Rachel Bloom, Crazy Ex-Girlfriend achieves a delicate balance between making the audience root for its protagonist while also acknowledging how horrifying and selfish some of her actions are, so Peña clearly has a talent for writing complex and flawed characters.
Rodriguez will also have more time to devote to Diary of a Female President soon, as Jane the Virgin is gearing up for its fifth and final season. That show stars Rodriguez as a romantic and virginal twenty-something who becomes pregnant after accidentally being artificially inseminated by her doctor.
Among the other shows coming to Disney+ are several set in the Marvel Cinematic Universe, including a series about Scarlet Witch and Vision, another about Falcon and the Winter Soldier, and a show about Thor's mischievous brother, Loki. There's also The Mandalorian, a series set in the Star Wars universe, which will star Pedro Pascal and Gina Carano. We'll bring you more news about Diary of a Female President and these other shows as it becomes available.