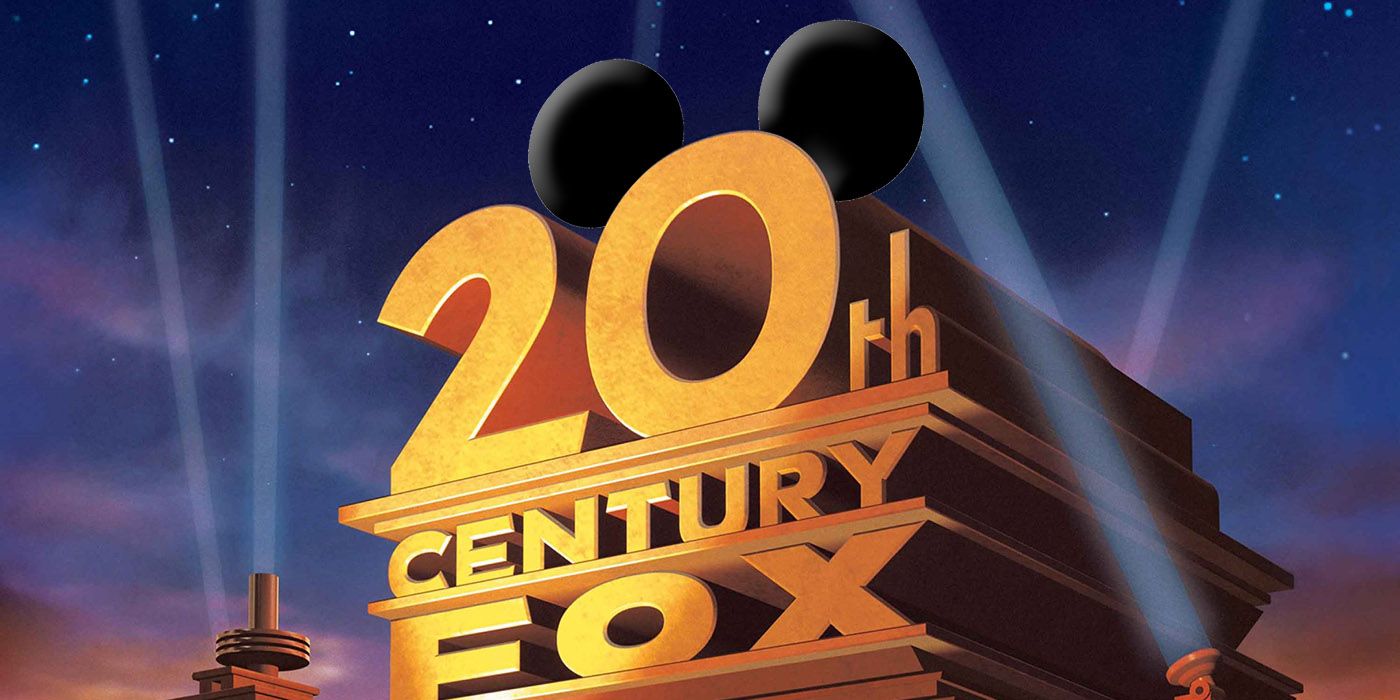 The Walt Disney Company has cleared its latest hurdle in the company's bid to buy assets from 21st Century Fox, winning U.S. antitrust approval. While the deal still needs to go through several other regulatory bodies, Disney is one step closer to closing the purchase.
The merger between Fox and Disney has been quite a protracted negotiation, with the potential to upend film and television intellectual property, specifically consolidating the film rights to the majority of Marvel Comics characters under one studio. While Fox tentatively accepted Disney's initial $52.4 billion offer late last year, the bidding has only increased in the subsequent months. The ensuing drama has seen a fierce battle between Disney and rival Comcast to court Fox. Earlier this month Comcast placed a $65 billion all-cash offer on the table, only for Disney to respond with a sweetened bid of $71 billion, which Fox accepted.
According to Bloomburg, the Department of Justice approved the deal this morning, provided that Disney forgoes Fox's regional sports networks, citing monopoly concerns by consolidating ESPN, which is owned by Disney, and Fox Sports. The DOJ approval complicates Comcast's offer, as the Fox/Disney merger is looking more and more likely. A major factor of the negotiation for the Murdochs has been timeliness of regulatory clearance, which Disney has proven. Despite the unlikeness of a rival bid pulling Fox away from the already agreed upon proposal, Comcast is "now mulling its next steps, including teaming up with private equity investors in its pursuit of Fox assets" and potentially coming back with an offer close to $90 billion.
Despite Comcast's overt pleas, Fox has repeatedly shown a disinterest in selling to anyone but Disney. The Disney/Fox merger would place a staggering amount of content under the already saturated Disney umbrella. While Disney has acquired everything from Marvel to Lucasfilm in previous years, the potential of owning Fox's extensive catalog of film and TV would allow Disney to compete with streaming rivals Netflix and Amazon, a field which the company has been itching the enter for some time now.
This deal has the potential to shake up the film industry entirely, yet how it will do so remains to be seen. Despite Solo's lackluster performance, Disney has been dominating the box office, and placing such properties as Deadpool and Avatar under their banner will probably only increase their focused blockbuster output. Still, Comcast shouldn't hold its breath for a possible deal, as those chances are growing slimmer by the day.
Source: Bloomburg
The post Disney Wins Approval For Bid To Buy Fox, Making Comcast Deal Less Likely appeared first on ScreenRant