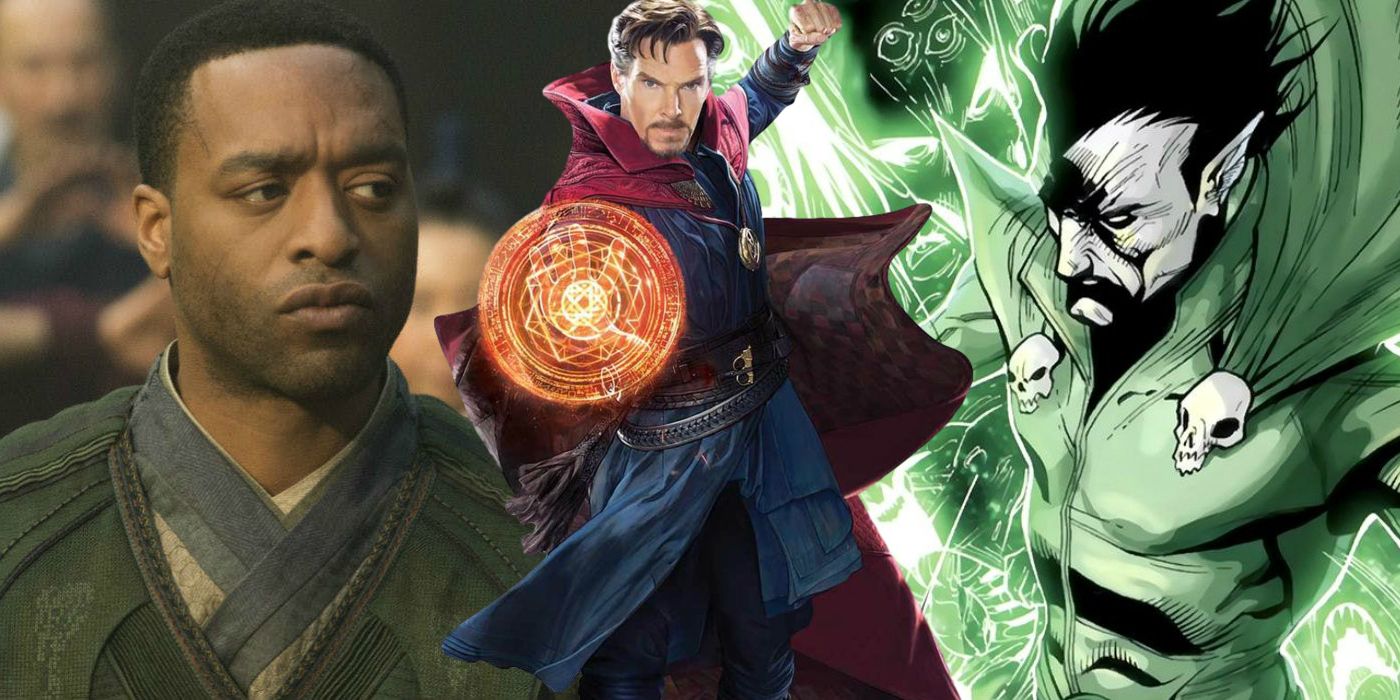 Doctor Strange's C. Robert Cargill is reportedly returning to write the script for Doctor Strange 2. Marvel Studios is in the midst of promoting the end of Phase 3 in Captain Marvel and Avengers: Endgame, but have already begun moving on Phase 4. Sony's Spider-Man: Far From Home will kick off the next phase and already is showing what it will look like, but the future of the Marvel Cinematic Universe also continues to take shape.
Marvel isn't going to officially announce any of their plans beyond 2019 until after Avengers: Endgame is released. The movie serves as a conclusion to the first 11 years of the MCU, and will see future franchise leads return from the dead – like Benedict Cumberbatch's Doctor Strange. He's already made three appearances, but we know that count will rise to five with a standalone sequel on the way. Director Scott Derrickson finally closed a deal to direct Doctor Strange 2 a few weeks ago, but no writer was yet attached.
Related: Every Phase 4 MCU Movie In Development
According to That Hashtag Show, veteran writer C. Robert Cargill is going to return to the franchise. After working on the script for Doctor Strange, the report states he's going to produce a script for the sequel that will then be reviewed by Marvel before an official deal for his return is finalized. Cargill has a long history with Derrickson, as they worked together on Sinister and Sinister 2, and they've previously teased another project was in the works.
The lack of Cargill's attachment to Doctor Strange 2 raised the eyebrows of many when Derrickson's return was reported, so it is great to see him now possibly getting back involved. He's also talked at length before about what his and Derrickson's plans were for a Doctor Strange sequel. Although the story could very well change after the events of Avengers: Infinity War and Endgame, the details previously shared by Cargill reiterated his and Derrickson's desire to make Nightmare the main villain of a sequel. He also revealed that Baron Mordo (Chiwetel Ejiofor) was a big part of their plan, while Wong (Benedict Wong) and Christine Palmer (Rachel McAdams) are additionally expected to return.
If Cargill and Derrickson's reunion on Doctor Strange 2 does become official, then this could very well be the basis of the story. Marvel Studios isn't rushing the sequel and have set apart all of 2019 for the script to be written, whether that's by Cargill or someone else. Production is tentatively set to begin in early 2020 according to prior reports, making Doctor Strange 2 a prime candidate to take on the May 2021 slot for Marvel Studios. As long as everything goes according to plan, story and character details for Doctor Strange 2 could begin to be confirmed later this year.
Source: That Hashtag Show