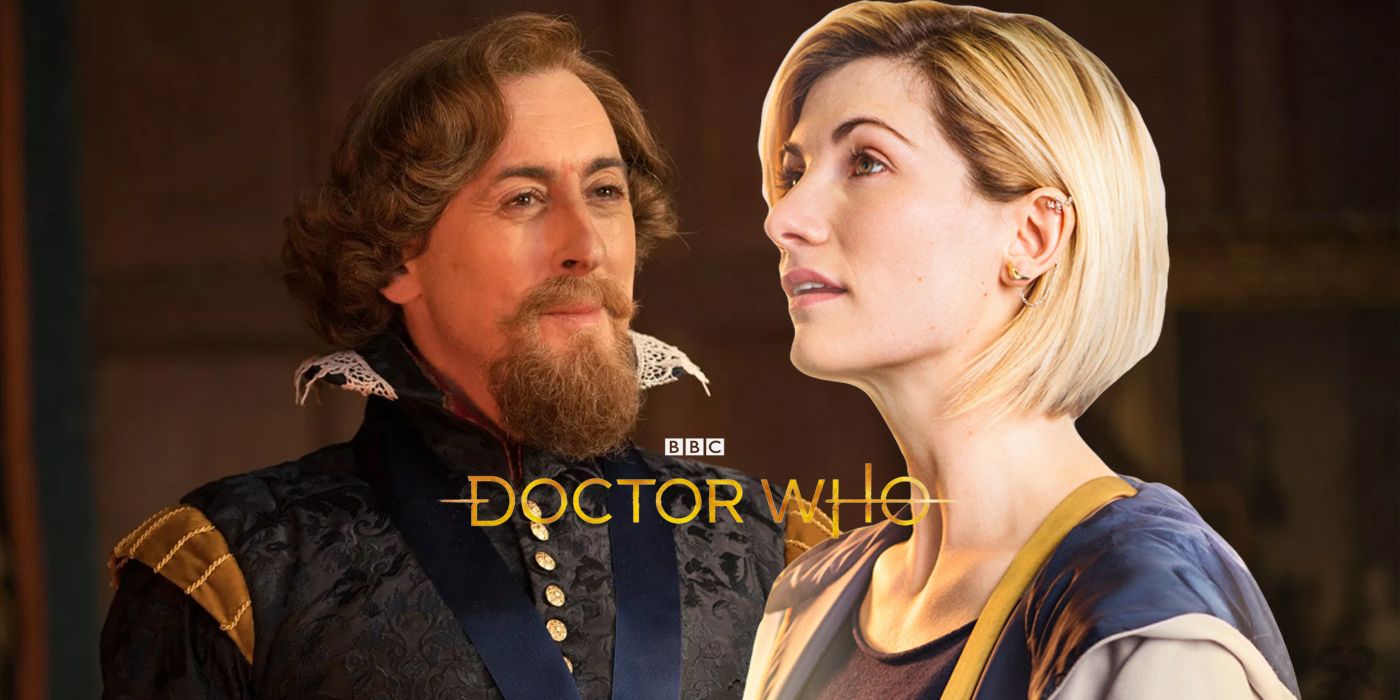 A new episode of Doctor Who accidentally streamed a few days early on Amazon. The long-running sci-fi series is currently in its 11th season and, with the first-ever female Doctor front and center alongside a brand-new host of friends, the show garnered impressive debut ratings and scored acclaim from critics and audiences alike.
As beloved as Doctor Who may be, however, there has been a negative cloud hanging over the show that has soured the positive response. It was recently announced that there would be no Christmas special in 2018, breaking a tradition that the show has followed since it returned in 2005, and fans were extremely disappointed – even though the announcement of a special New Year's episode softened the blow. Earlier in the week, it was also revealed that star Jodie Whittaker might be leaving the show in 2019. Her departure would apparently serve as a sign of solidarity to new showrunner Chris Chibnall, who is also rumored to be leaving. Now, there has been a slight snafu in regard to how the show airs on various streaming services, with an upcoming episode being released earlier than planned.
Related: Doctor Who: 12 Big Questions After Season 11 Episode 7
According to io9, Amazon accidentally streamed the next episode of Doctor Who earlier than its scheduled release on Sunday, November 25. Fans eager to watch the seventh episode of the season titled "Kerblam!" received a surprise when Amazon released the eighth episode instead. Titled "The Witchfinders," the episode embroils the Doctor and her friends in a 17th century witch trial in Lancashire – a far cry from the futuristic episode fans had been expecting. What's more is that the subtitles for the episode were meant for episode 7, adding even more confusion to the situation.
The issue has since been fixed, with the correct episode restored online. Both Amazon and BBC Studios have admitted to the mistake, apologizing to fans whose enjoyment may have been spoiled by the unfortunate error. Both parties have launched an investigation into how the mistake occurred and ensure that it will not happen in the future. That said, it's not the first time something like this has happened with a major television series, with HBO dealing with their own episode leak scandal with Game of Thrones' seventh season.
The "timey-wimey" style of release was most likely an accident on a technical level. Still, there is an amusing argument to be made that the leak could have been somewhat of a vengeful jab towards Doctor Who following their not-so-subtle message in last week's episode. The Doctor and her companions did, after all, get wrapped up in mysteries surrounding a dehumanized online shopping service.
Doctor Who season 11 continues with "The Witchfinders" November 25 on BBC One and BBC America.
Source: io9