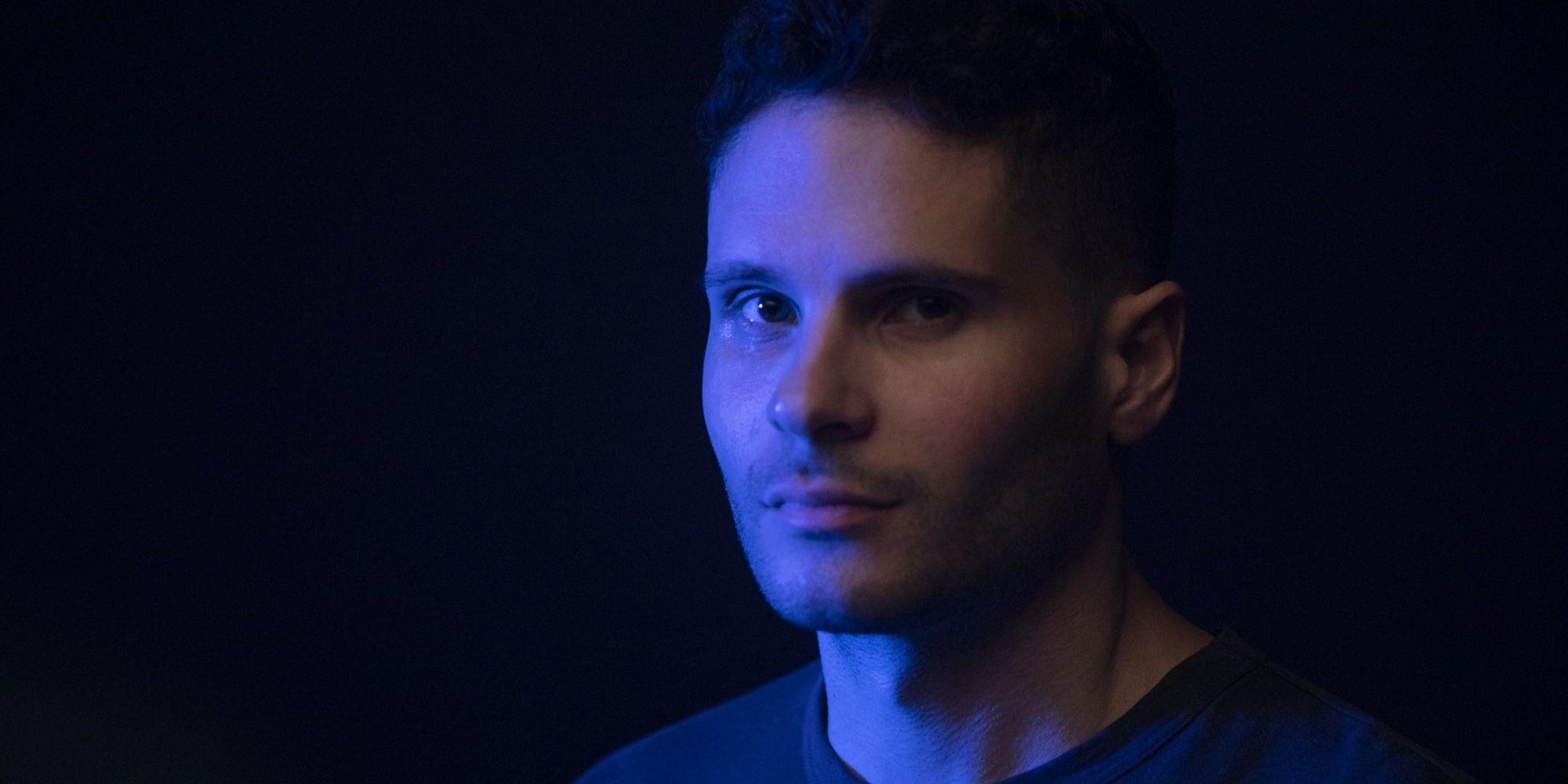 Stand-up comedy specials are nothing new, especially on HBO, but comedians Drew Michael and Jerrod Carmichael are looking to push the boundaries of the format with Michael's upcoming, self-titled special. Eschewing the typical stand-up format of a comedian on stage with a microphone delivering jokes to a live audience, Drew Michael turns the routine into something else entirely, as the comedian is either by himself or is directing his performance to actress Suki Waterhouse (The Bad Batch, Pride and Prejudice and Zombies).
The result looks to be a fascinating stream-of-consciousness monologue from the comedian and former Saturday Night Live writer. With Carmichael's direction, the special looks as though it will blur the lines of the typical stand-up performance, not only through its unique format but also through the manner in which Michael interacts with the camera and Waterhouse. For fans of stand-up and performance art, Drew Michael looks to be worth checking out. 
For more details on the special, check out HBO's synopsis below:
"DREW MICHAEL follows him as he navigates his fears, anxieties and insecurities in an unconventional stand-up setting. Michael's darkly comic, stream-of-consciousness monologue raises questions of identity, narrative, self-awareness and the limits of the medium itself. Suki Waterhouse also appears in the special."
Drew Michael makes for an interesting addition to HBO's once dominant stand-up comedy lineup. The premium cabler has since seen many (okay, almost all of the) top comedians take their routines to Netflix in recent years, with the streaming giant with the likes of Chris Rock, Dave Chapelle, John Mulaney, and Ali Wong delivering new specials. Though HBO is by no means out of the running, its willingness to showcase something as different as Drew Michael could make it attractive to comics looking to deviate from the norm. 
As evident in both the trailer and the behind the scenes video, Drew Michael looks like a fascinating example of a pair of artists experimenting with their chosen medium in a way that offers the audience a chance to experience something new, without stepping entirely out of their comfort zone. In a sense, Drew Michael would make an interesting companion piece to Terence Nance's Random Acts of Flyness, which recently premiered as part of HBO's late night line up. 
Drew Michael premieres Saturday, August 25 @10pm on HBO.