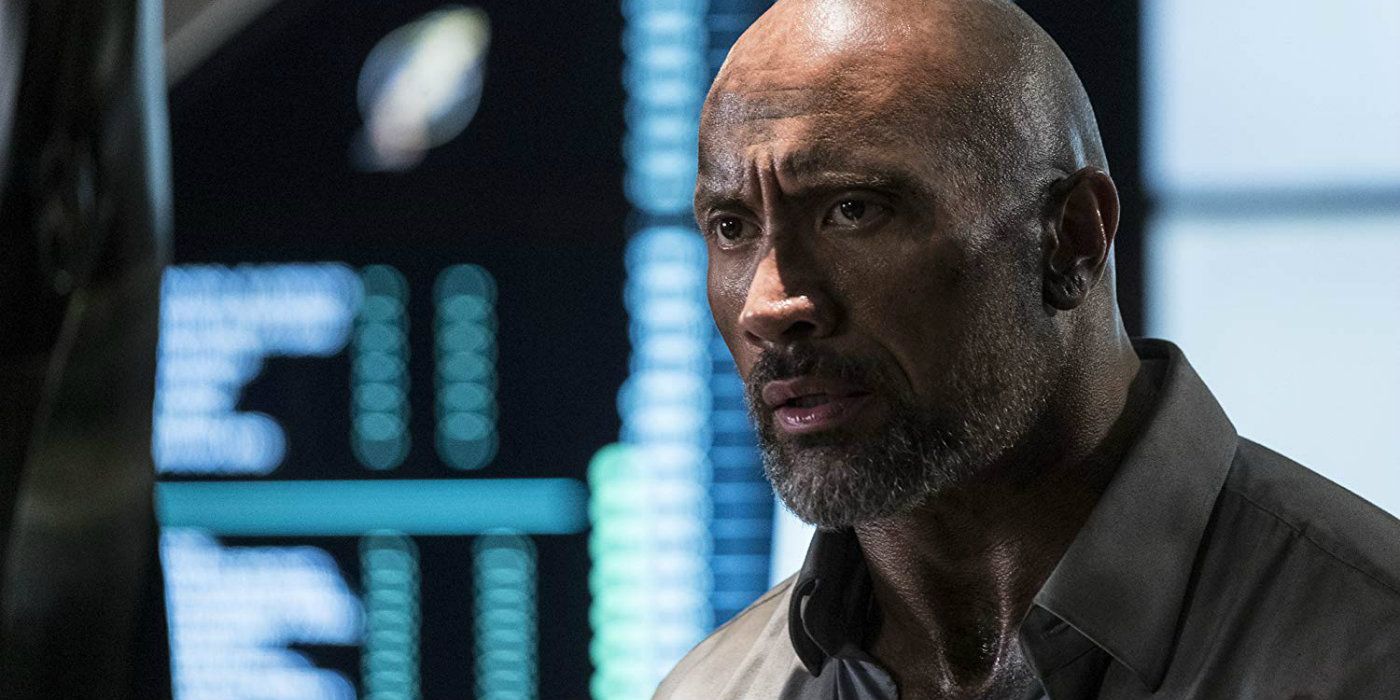 Dwayne Johnson will fulfill his dream of playing Kamehameha I by starring in The King, a historical epic that Robert Zemeckis is directing. The project already has a script in place by Oscar-nominated screenwriter Randall Wallace of Braveheart fame.
Kamehameha, aka. Kamehameha the Great, is the king who united the warring Hawaiian islands and founded the Kingdom of Hawaii against encroaching European colonialists in the 18th century. The Rock has reportedly wanted to portray the Hawaiian ruler since the early days of his acting career, as a way of further honoring his Hawaiian and Polynesian heritage. As it turns out, Johnson and his Seven Bucks Production team (Dany and Hiram Garcia) actually recruited Wallace to write the screenplay for King back during production on Jumanji: Welcome to the Jungle (which was also filmed in Hawaii).
Related: Dwayne Johnson's Big Trouble in Little China Isn't a Remake
According to Deadline, Johnson, Garcia, and Wallace got a Hawaiian Kahu (or priest) to bless their Kamehameha project before they moved forward. Zemeckis is now set to direct King based on Wallace's script draft, with a 2020 production start target in mind. New Line Cinema and Warner Bros. are distributing the film, having secured the rights in an auction that was held in Atlanta (where Johnson is currently shooting Jungle Cruise).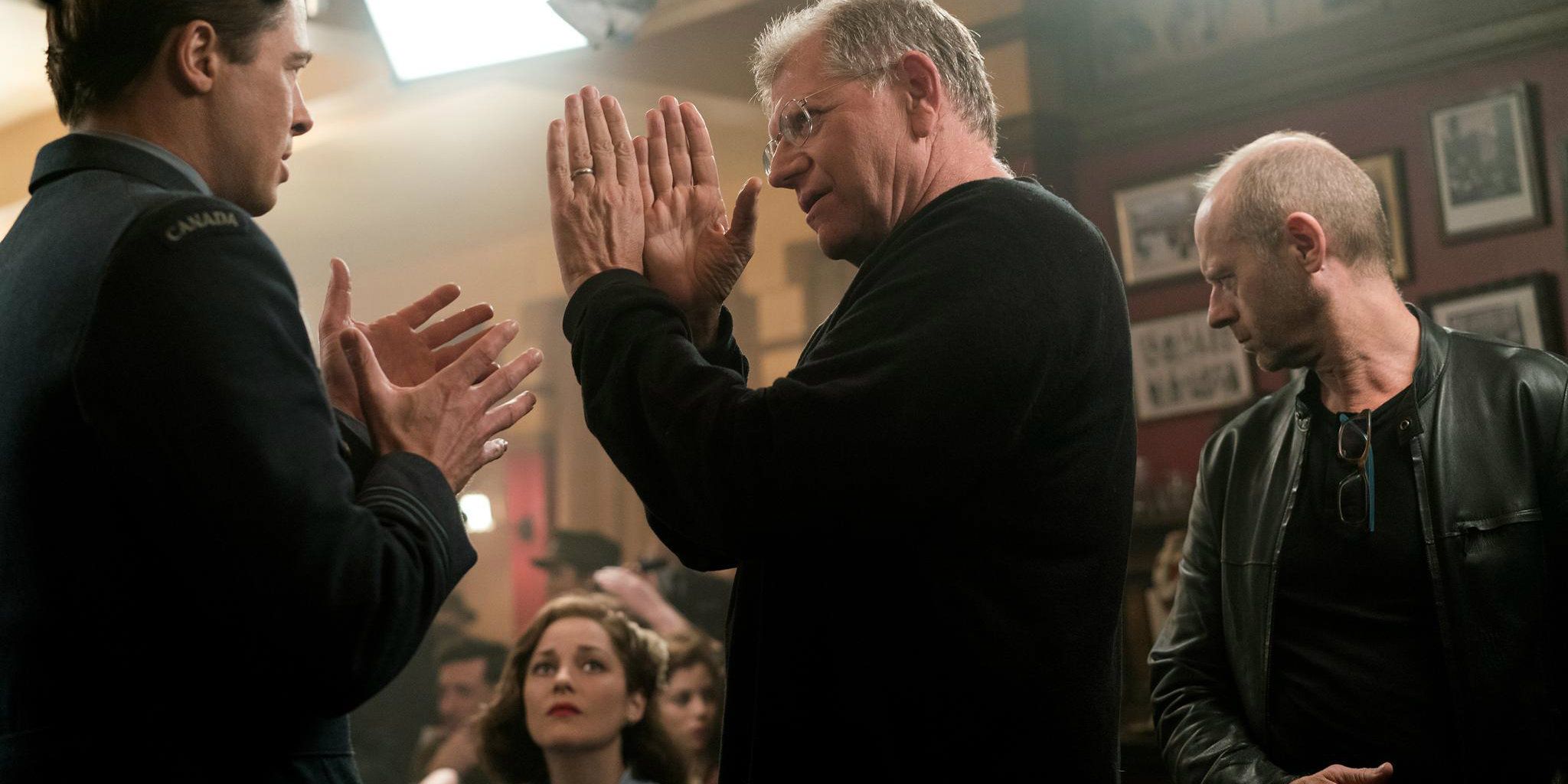 By the sound of it, King could be Johnson's first proper awards season contender. The wrestler turned actor has starred in several crowd-pleasing hits over these past few years, but is something of a newcomer to the world of prestige films. Wallace and Zemeckis, on the other hand, worked on the Best Picture Oscar winners Braveheart and Forrest Gump and are well-versed in the art of the grand-scale historical epic. Zemeckis is even coming off his WWII espionage romance Allied and will return this December with the biographical film Welcome to Marwen: a project that also deals with WWII, albeit within an imaginary landscape.
Between talented creatives like Wallace and Zemeckis and Johnson's commitment to authenticity, King sounds like a promising historical epic. The pairing of Zemeckis and Johnson is unexpected, but all the more intriguing and exciting for it. Similarly, as much fun as it is to watch The Rock in his action movies, it's also nice to see his plans for the future extended beyond more franchise sequels (a la Jumanji 3 and his Fast & Furious spinoff with Jason Statham). King should give the actor a chance to flex his acting and physical muscles alike, in a role that may well land him some proper recognition from the Academy.
We will bring you more details on The King as they become available.
Source: Deadline