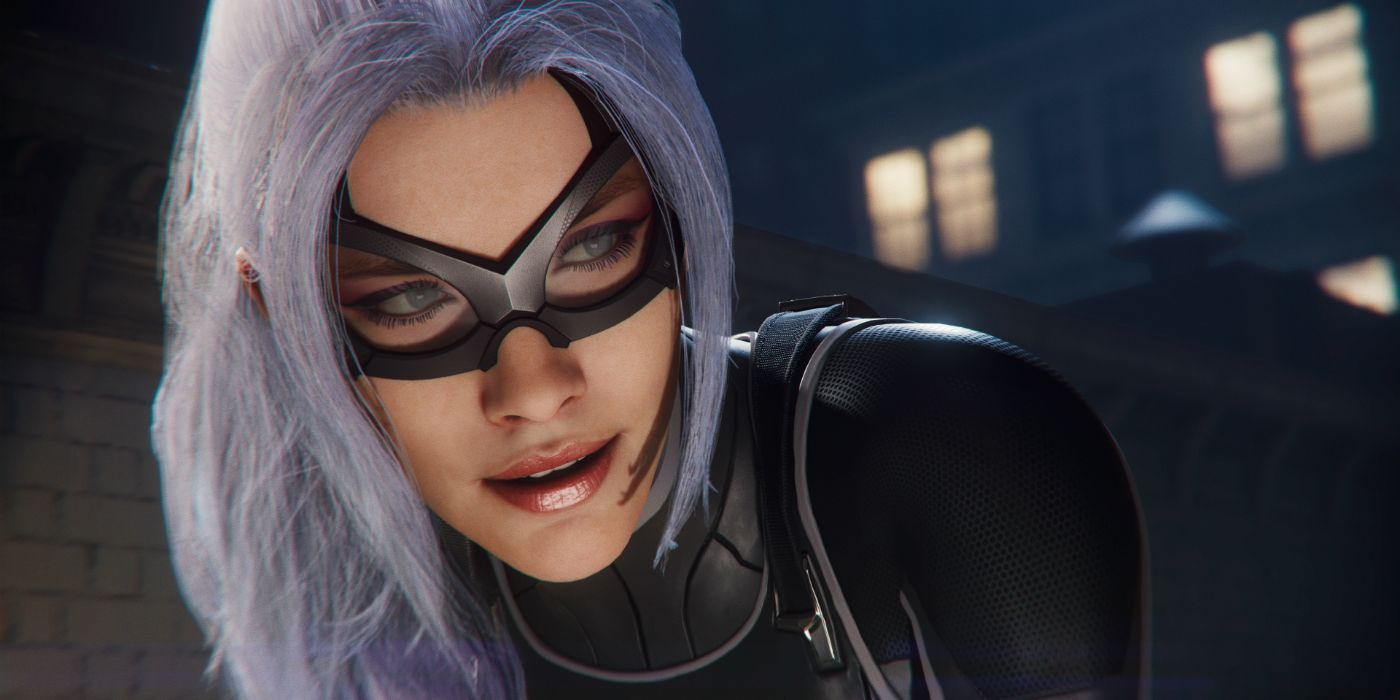 Felicity Jones would love a chance to play Felicia Hardy/Black Cat again, after playing the character in The Amazing Spider-Man 2. After Sam Raimi opted to walk away from Spider-Man 4 when he was unhappy with how the story was progressing, Sony quickly hit the reboot button on the franchise. The studio hired Marc Webb to direct 2012's The Amazing Spider-Man, which retold the character's origin while seeding in storylines that could be explored in future movies, like the disappearance of Peter Parker's parents.
The Amazing Spider-Man 2 was made with the intent of setting up multiple sequels and spinoffs, with the end result feeling somewhat overstuffed with subplots. Shailene Woodley was cast as Mary-Jane and shot scenes for the movie, but ended up being cut because there were too many characters. Also cut was a reunion scene with Peter's father Richard, who faked his death and went into hiding, and an ending that revealed Norman Osborn's (Chris Cooper) head was frozen to set up his return as Green Goblin in the next movie. Despite high hopes for the sequel, it proved disappointing both critically and financially. Sony later worked out an agreement with Marvel to share Spider-Man, with the character being rebooted for his MCU introduction in Captain America: Civil War.
Related: Every Villain Confirmed & Rumored For Spider-Man: Far From Home
Sony moved on from The Amazing Spider-Man era so fast it's easy to forget how much both movies set up. This includes introducing Felicia Hardy in The Amazing Spider-Man 2, played by Felicity Jones, who becomes Harry Osborn's assistant. Hardy's alter ego in the comics is that of cat burglar Black Cat, and when Jones was asked in a new interview with Yahoo! if she'd be open to playing the role again, she had this to say: "I'd love to play her again. She's a great character."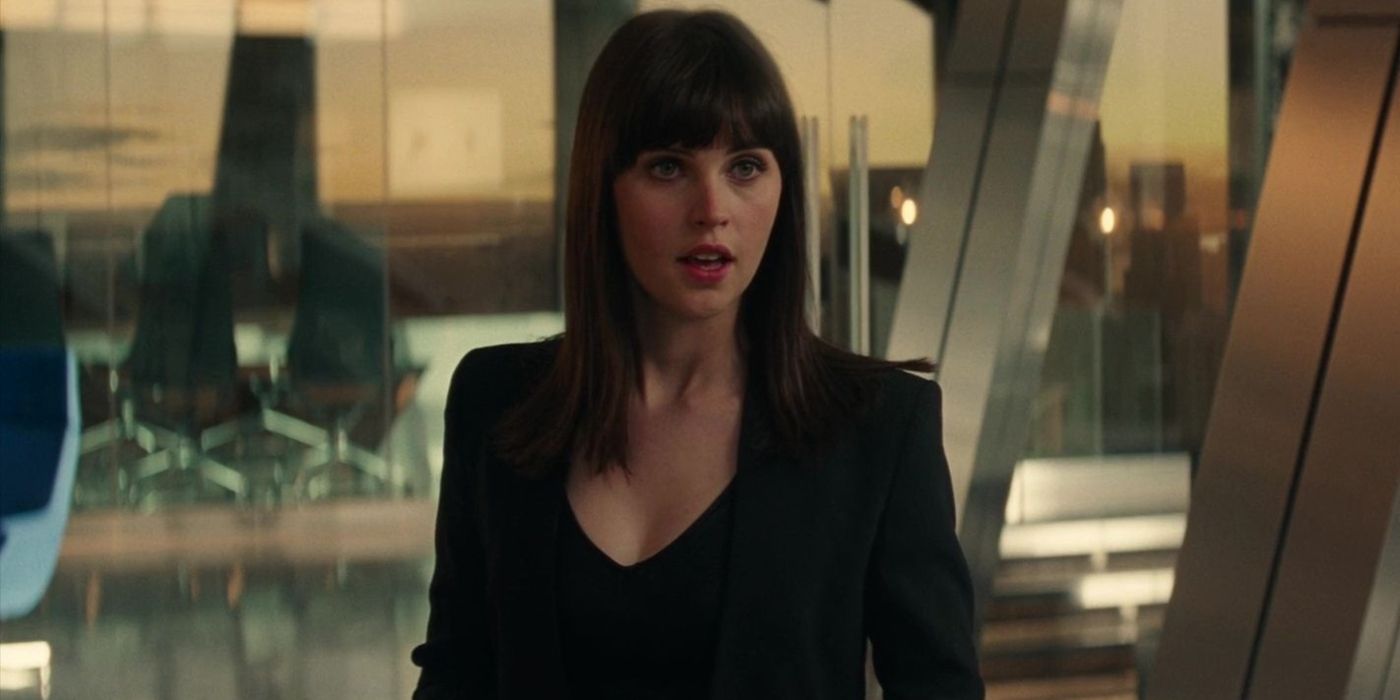 Jones goes on to explain it was never set in stone her take on Hardy would become Black Cat down the line.
There was never anything written down that that would definitely happen, It was more just…I like playing characters where there is a little bit extra to play with and it was just fun to play someone who has this other identity as Black Cat, Felicia Hardy. I just loved the idea of that character, I just think it's really fun.
Given the size of the part in The Amazing Spider-Man 2, Jones sadly didn't have a chance to do much with the character. Had Hardy returned in a future movie and evolved into Black Cat, Jones would likely would have had a lot more fun, but again, it wasn't a given Hardy would come back at all. The character was then due to appear in Silver & Black, a movie pairing Black Cat with Silver Sable, but this was project was canceled so both characters could get solo movies first.
Sony is currently working on a shared universe of Spider-Man villains that aren't explicitly connected to the MCU. Tom Hardy's Venom movie was the first installment, with Jared Leto's Morbius the next. The Black Cat solo film has yet to be announced, but given the huge success of Venom, Sony will be working hard to establish a slate of projects for their expanding villain universe, and Black Cat fits the bill perfectly.
Source: Yahoo!