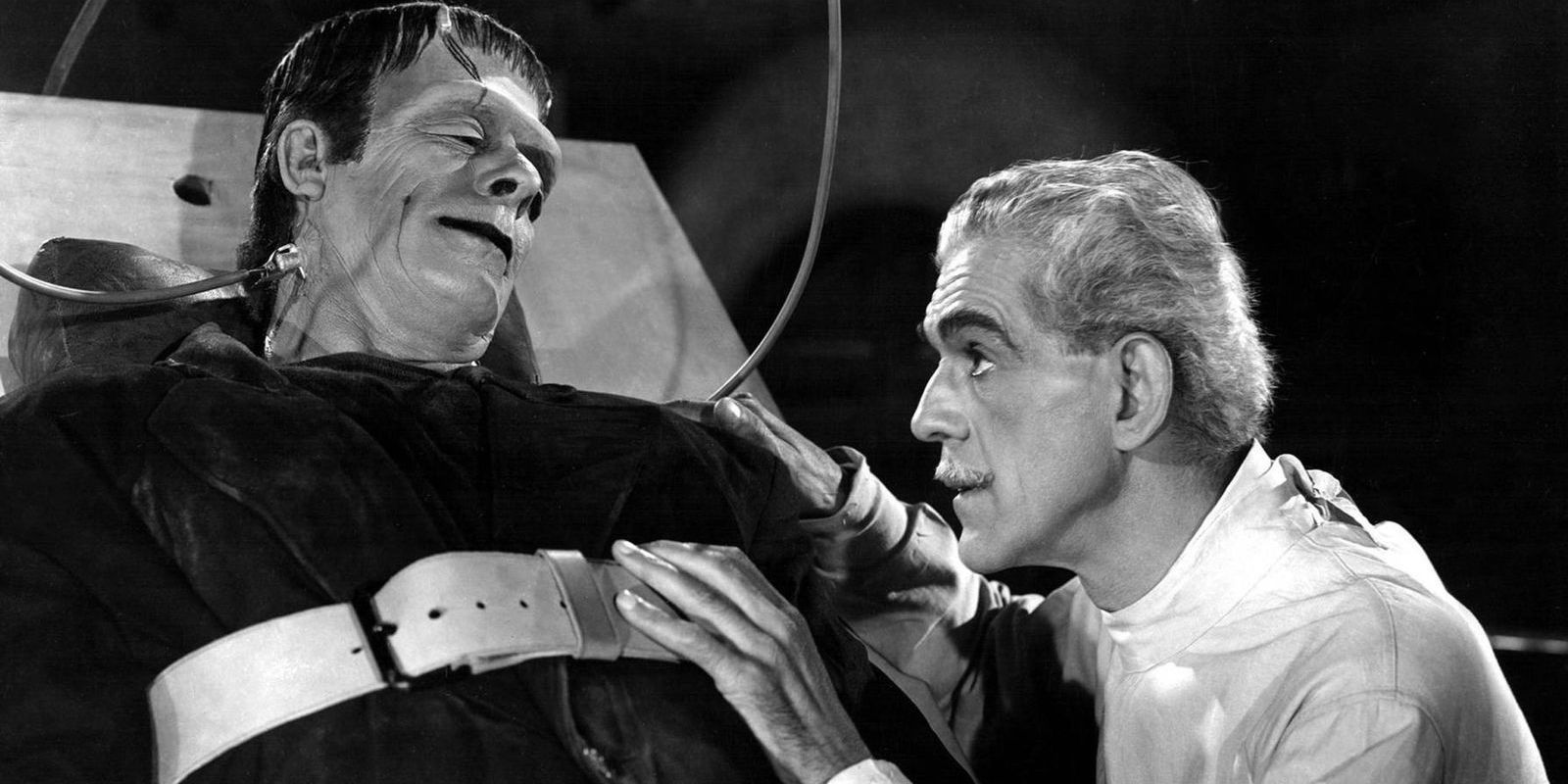 CBS has ordered a pilot for Frankenstein, a police procedural show about a cop who is brought back from the dead by renegade scientist Dr. Victor Frankenstein. The show is one of several new ideas in contention to join the network's fall lineup this year.
Beginning its life as a nineteenth century novel written by Mary Shelley, Frankenstein has been the subject of countless different adaptations. In the past few years alone there have been three different movie adaptations – Frank3n5t31n, Victor Frankenstein and I, Frankenstein – and Universal Pictures currently has a Bride of Frankenstein movie in the works, with Bill Condon attached to direct. Truly this is one monster that just won't stay dead.
Related: FOX's 'Frankenstein Code' Comes to Life in First Trailer
Now, Deadline reports that Frankenstein's creation has had enough of throwing little girls in rivers and running from villagers with pitchforks, and is ready to start solving crimes in modern-day San Francisco. Frankenstein follows a homicide detective who is killed on the job and then "mysteriously brought back to life." He tries to carry on as normal, but he and his wife realize that something has changed, and they "zero in on the strange man behind his resurrection – Dr. Victor Frankenstein." Rob Doherty and Jason Tracey, the writers and producers behind modern day Sherlock Holmes series Elementary, are working on the pilot.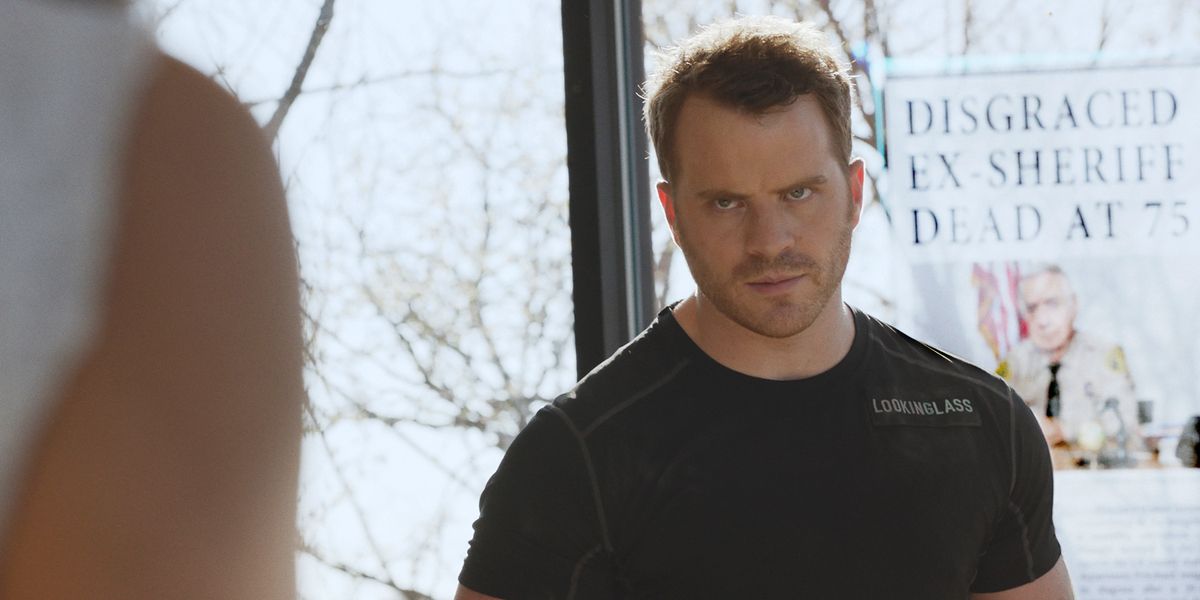 The concept for the show sounds almost identical to Second Chance (also called Lookinglass and The Frankenstein Code), a short-lived FOX series that starred Robert Kazinsky as Jimmy Pritchard, an elderly former sheriff who is killed and then brought back to life in a younger, stronger body. Having been raised from the dead, Jimmy returned to his former career as a cop and tried to reconnect with his son, an FBI agent. The show ended up running for just one season in 2016, so hopefully CBS' Frankenstein will have better luck.
In addition to Frankenstein, CBS has also ordered two other pilots. Republic of Sarah, from Tracey's fellow Elementary writer Jeffrey Paul King, is about a small New Hampshire town that declares itself a brand new independent country after discovering a valuable resource within its borders. There's also legal drama Courthouse, from Remedy writer Greg Spottiswood. It remains to be seen which of these pilots will make it as far as a full series order, but we'll keep you updated as development continues.
Source: Deadline