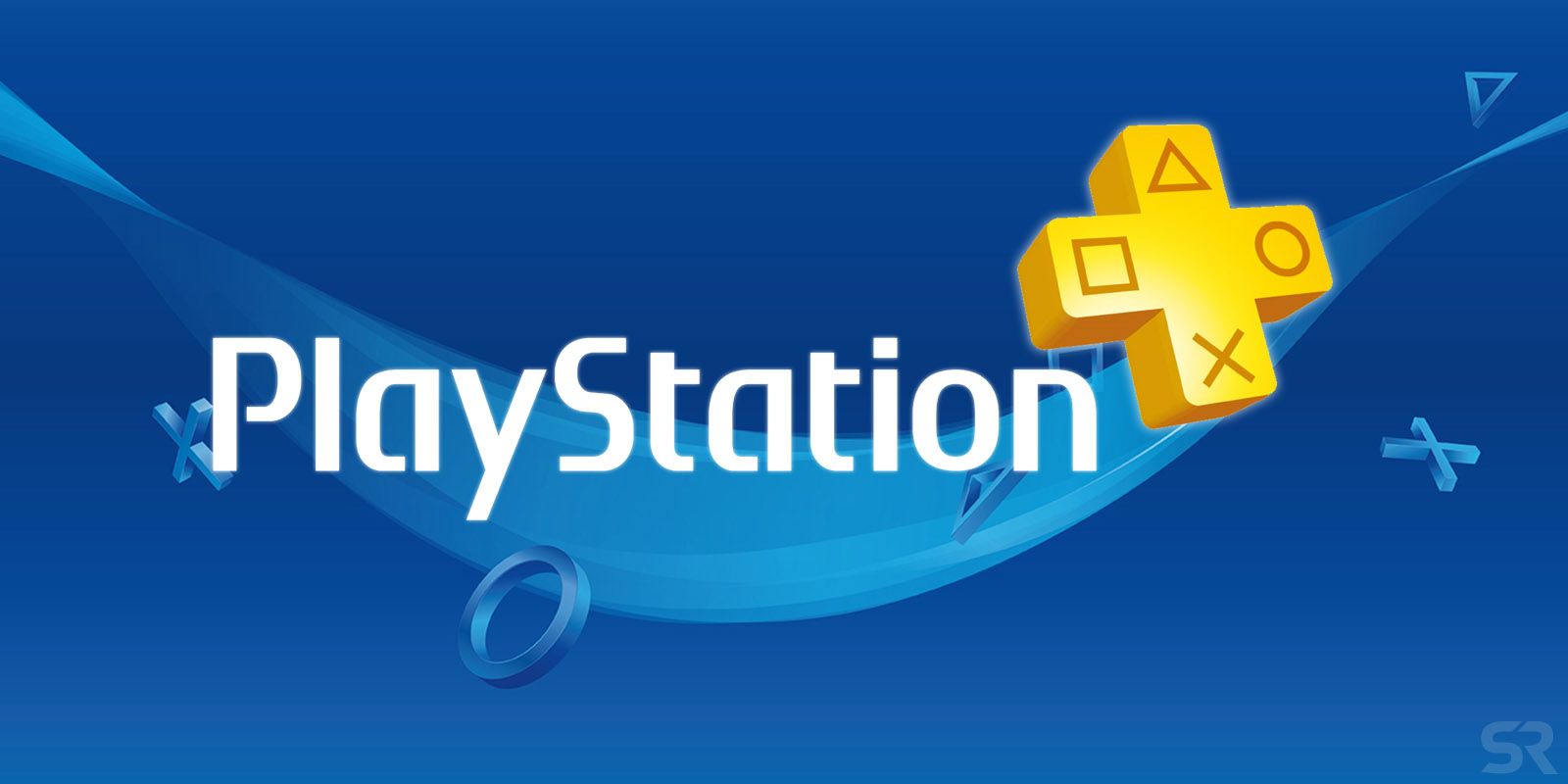 As PlayStation fans are all too aware, the month of February brings with it a batch of new games arriving for free through the system's PlayStation Plus service. Admittedly, not every month is filled with must-have games for players to enjoy, but the price is right for those that are eager to build up their library. With that said, February 2019's PlayStation Plus lineup is filled to bursting with awesome titles for PS4, PS3, and PS Vita owners.
Following January 2019's PlayStation Plus lineup, Sony has added several well-known titles to February's offerings. While Steep was last month's lacklustre highlight, there are two blockbusters (one once again originating from Ubisoft) that are sure to hook gamers. Admittedly, the newly revealed lineup of free games also trumps Xbox's Games With Gold selection for February 2019, so PlayStation fans will have the upper hand there.
Related: Xbox One Sales Hit 41 Million Worldwide, Less Than Half of PS4's Number
A breakdown of all the games available through PlayStation Plus in February 2019 can be viewed below:
Hitman: The Complete First Season, PS4
For Honor, PS4
Divekick, PS3 (Cross-Buy with PS Vita)
Metal Gear Solid 4: Guns of the Patriots, PS3
Gunhouse, PS Vita (Cross-Buy with PS4)
Rogue Aces, PS Vita (Cross-Buy with PS4)
The addition of For Honor is one that is sure to delight gamers looking to make the most use out of their time online. The game is constantly being updated with new warriors and Ubisoft appears committed to growing it through constant support. Hitman: The Complete First Season, on the other hand, is an ingenious game that places gamers into the role of the assassin known as Agent 47. There are all kinds of ways for gamers to kill their targets, and having access to the entire season is a great way to warm players up to the very well-received Hitman 2.
Not to be outdone by the newer hardware, PS3 owners can look forward to the arrival of the wacky indie fighting game Divekick. The game is easy to jump into and comes packed with a roster full of characters that are only able to, well, divekick. Then there's Metal Gear Solid 4: Guns of the Patriots, which is the last core game in the series to feature the legendary Solid Snake. It's easily a standout on PlayStation 3 and one that's well worth exploring for anyone that's a fan of Hideo Kojima's storytelling.
Finally, Gunhouse and Rogue Aces are available to both PS Vita and PS4 owners. The games are cross-buy which is why that's the case and they provide a little more value to gamers. That's not all PlayStation Plus owners will get, as Sony has confirmed that the cloud storage option will be expanded from 10GB to 100GB. This is amazing news for anyone trying to save space with their game saves and the alteration only helps to add further value to the PS Plus service.