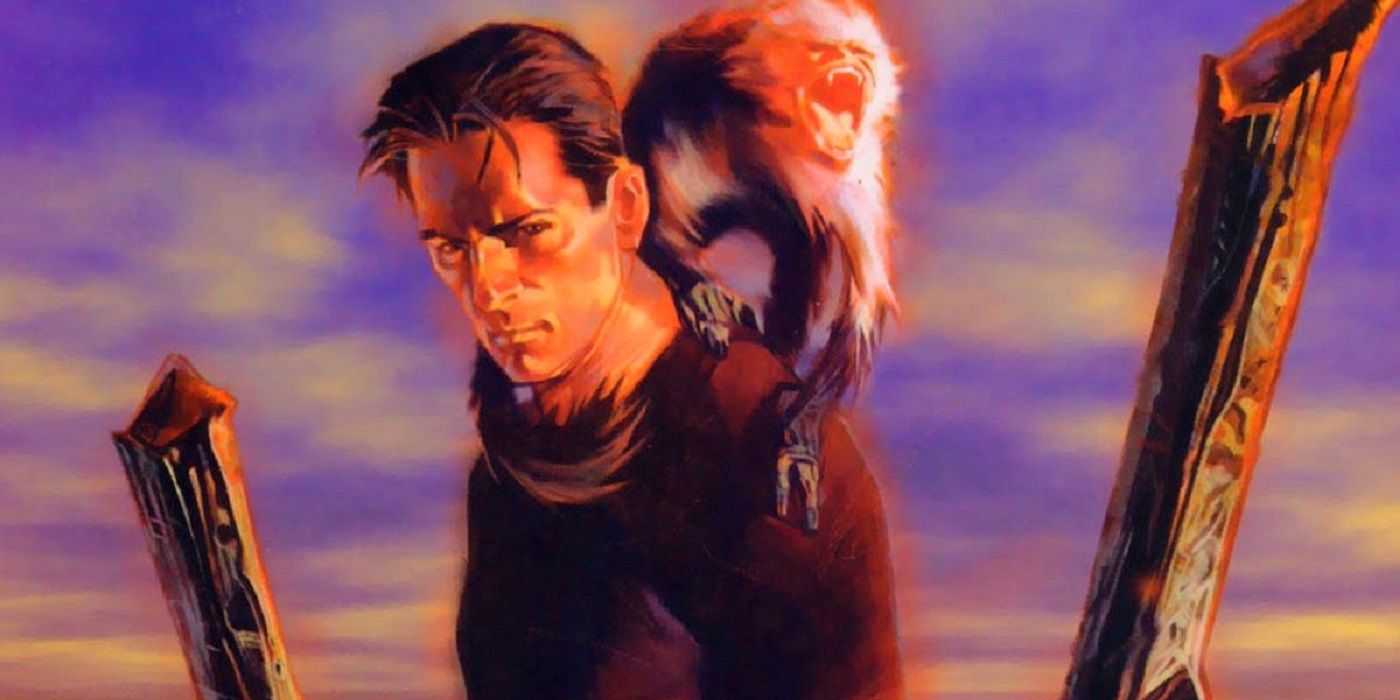 Academy Award-winning actress Jodie Foster is in negotiations to join FX's Y: The Last Man tv show. The project is finally moving forward after being stuck in development for years. FX ordered a pilot for the show, to be led by showrunner Michael Green. A script for the pilot has also been written by Green and Melina Matsoukas is set to direct it.
Y: The Last Man is a graphic novel series written by Brian K. Vaughn with art by Pia Guerra. The post-apocalyptic comic tells the story of Yorick Brown and his Capuchin monkey Ampersand, the only two survivors of an event that wipes out all living mammals with a Y chromosome. It chronicles Yorcick's journey to discover why he is the only one to have survived and the female characters who protect and help him along the way. The series ran from 2002-2008 and won the Eisner Award in 2008 for Best Continuing Series.
That Hashtag Show is reporting that Jodie Foster is in talks to join the FX adaption of the series as Yorick's mother, Jennifer Brown. In the Y: The Last Man comic, Jennifer is a congresswoman from Ohio. Her role in the government plays a large part in the series as countries around the world grapple with losing the entirety of the male race. The loss affects everything from day to day life to the future of humankind.
Foster is an incredible and talented actress with prolific range from Silence of the Lambs to the recent Hotel Artemis. Having her sign on to a role with the series would not only give it creditability, but would help keep the project moving forward. Since 2007, various film and TV adaptations have been in the works for Y: The Last Man. However, every previous project has fallen through. Having a script and an award-winning actress attached to a lead role seems like a very promising sign that this adaption might finally happen.
Y: The Last Man is more timely than ever. It focuses on how women choose to run the world without men and one man's journey of survival and understanding. It would be a great vehicle for showing off diverse female talent, with two of the lead characters in the comic, Agent 355 and Dr. Allison Mann, as women of color. (Agent 355 is African-American and Dr. Mann is Chinese and Japanese.) There are also plenty of roles for older women, such as Foster, another underrepresented group in Hollywood. Hopefully the show will also add more female talent behind the camera as well to make sure the show is truly inclusive.
Source: That Hashtag Show
The post FX's Y: The Last Man: Jodie Foster In Talks To Star appeared first on ScreenRant