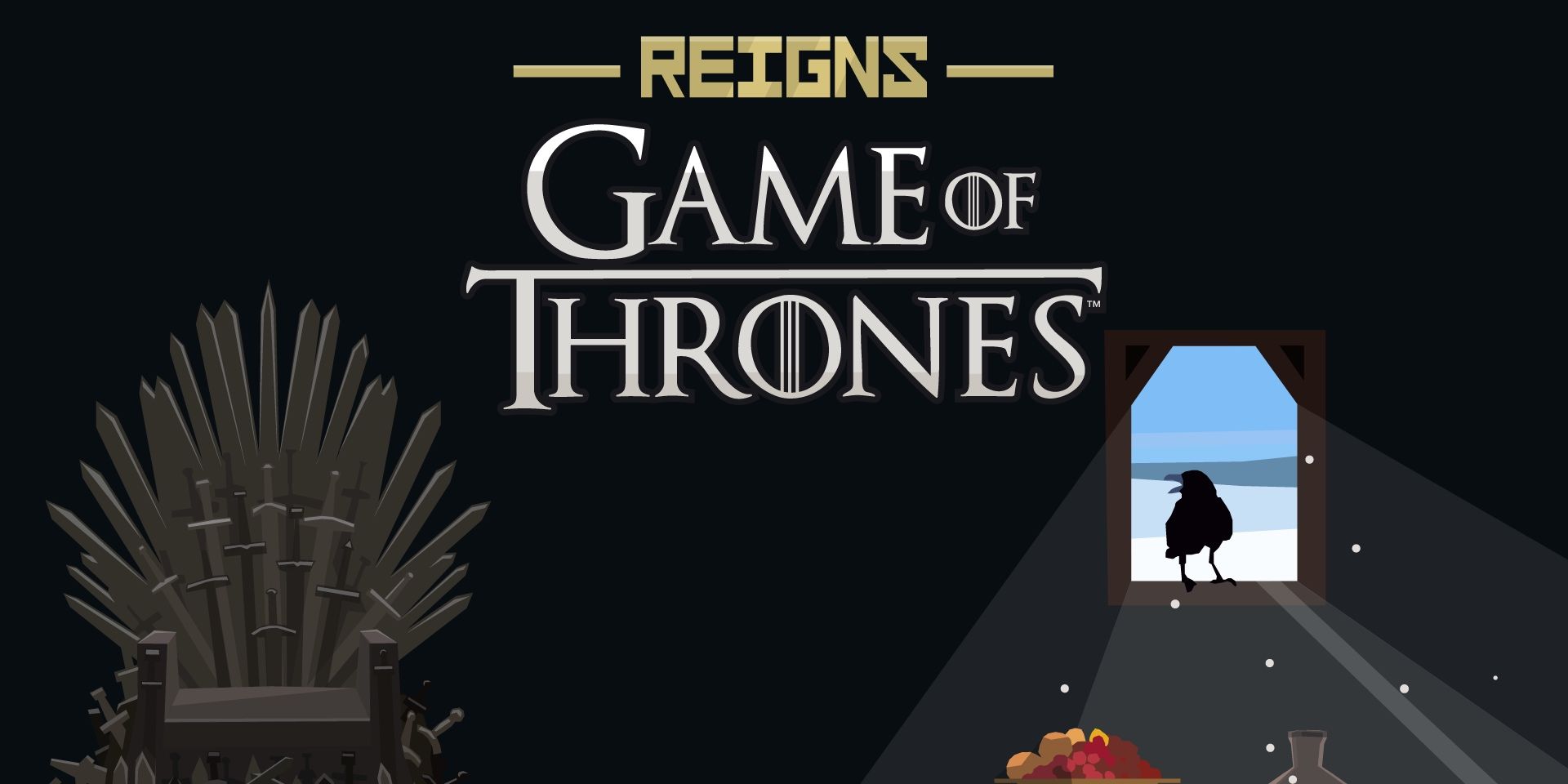 The new trailer for the upcoming REIGNS: Game of Thrones video game has revealed its October release date. Nerial and Devolver Digital are collaborating with HBO to produce the game, which is based on HBO's hit series of the same name – Game of Thrones.
After the success of their first REIGNS project, Devolver Digital struck gold again with REIGNS: Her Majesty. Now, in an effort to make the series even bigger, the developers have decided to apply their infamous card-swiping mechanics to the world of Game of Thrones. Considering that Game of Thrones season 8 won't be premiering until at least early 2019, this game will be welcomed by fans of the series all over the world who are eager to get their daily dose of Westeros while they wait for the final season. It has also been confirmed that aside from the one prequel that has already been confirmed, HBO isn't actively working on any other prequels at the moment. However, have no fear, because REIGNS: Game of Thrones is here.
Related: Game of Thrones Season 8 Spoilers Roundup
To those who are unfamiliar with the REIGNS franchise, you can watch the brand new reveal trailer from Devolver Digital for REIGNS: Game of Thrones above. Essentially, the player is given a card with a prompt, to which they can respond with one of two potential decisions, which are selected by swiping the card either right or left. Every decision that the player makes yields a specific consequence, so the player must choose wisely if they want to be successful in their quest for power.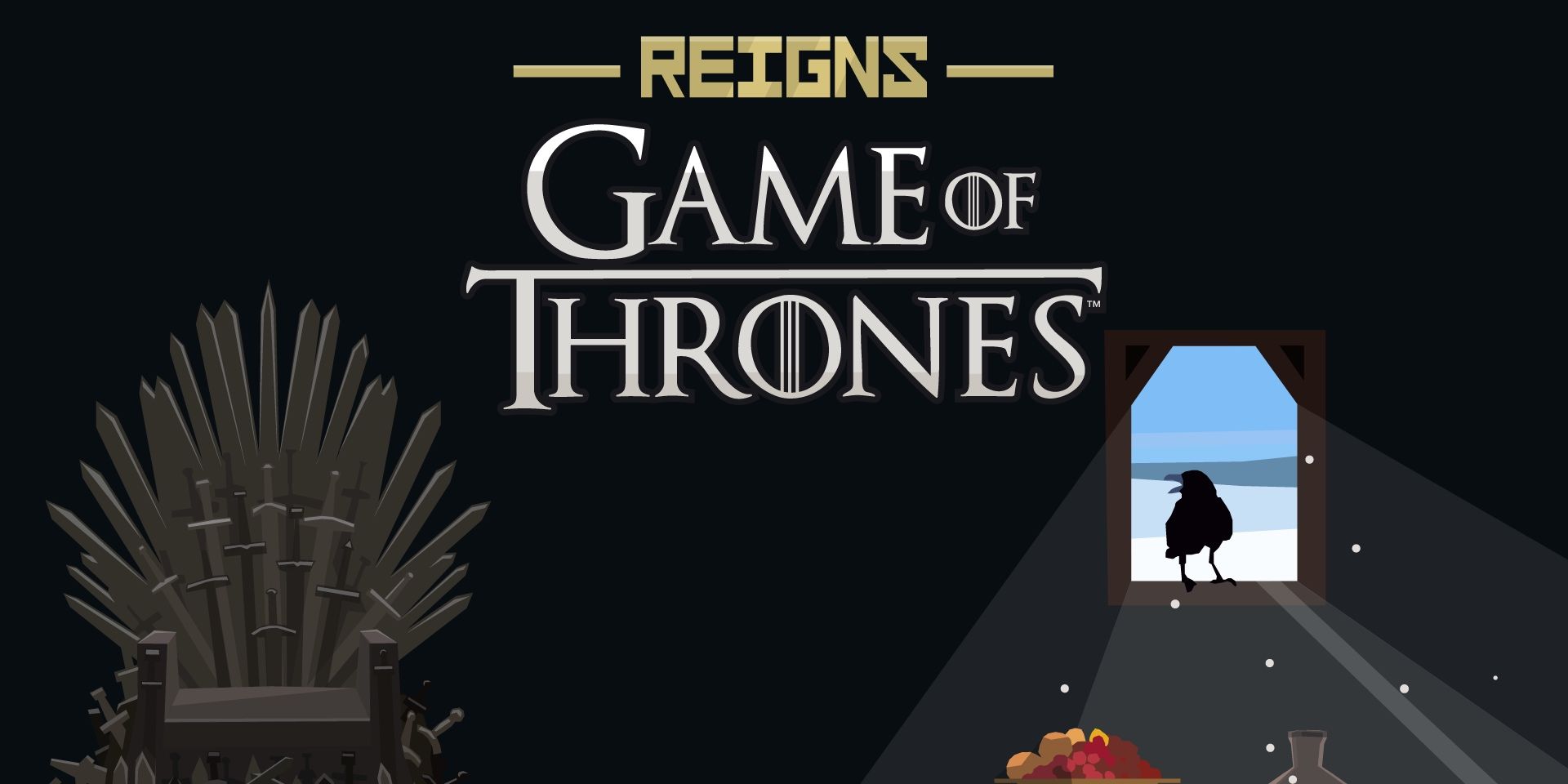 In the upcoming Game of Thrones edition, the player can play as fan-favorites Tyrion Lannister, Jon Snow, Daenerys Targaryen, and many other characters from George R. R. Martin's fantasy universe. Of course, the ultimate goal of the game is to weave your way towards the very top in order to claim the Iron Throne, and become the ruler of the Seven Kingdoms. However, getting to the top is not as easy as one might think.
The reason that the merciless world of Game of Thrones is such a perfect fit for REIGNS is because the game has always been based on politics and power. In order to gain power, one must be willing to be ruthless in their approach to politics, and the are no politics more ruthless than those of Game of Thrones. In the space of 10 cards, a mortal enemy can become your most valuable ally, and vice versa. Now, the exact same thinking still applies, but the player can decide on who to team up with, and who to wage war against, while taking on the role of their favorite Game of Thrones characters.
REIGNS: Game of Thrones releases on Android, iOS, and PC in October, and is available for pre-order on these platforms now.
Source: Devolver Digital