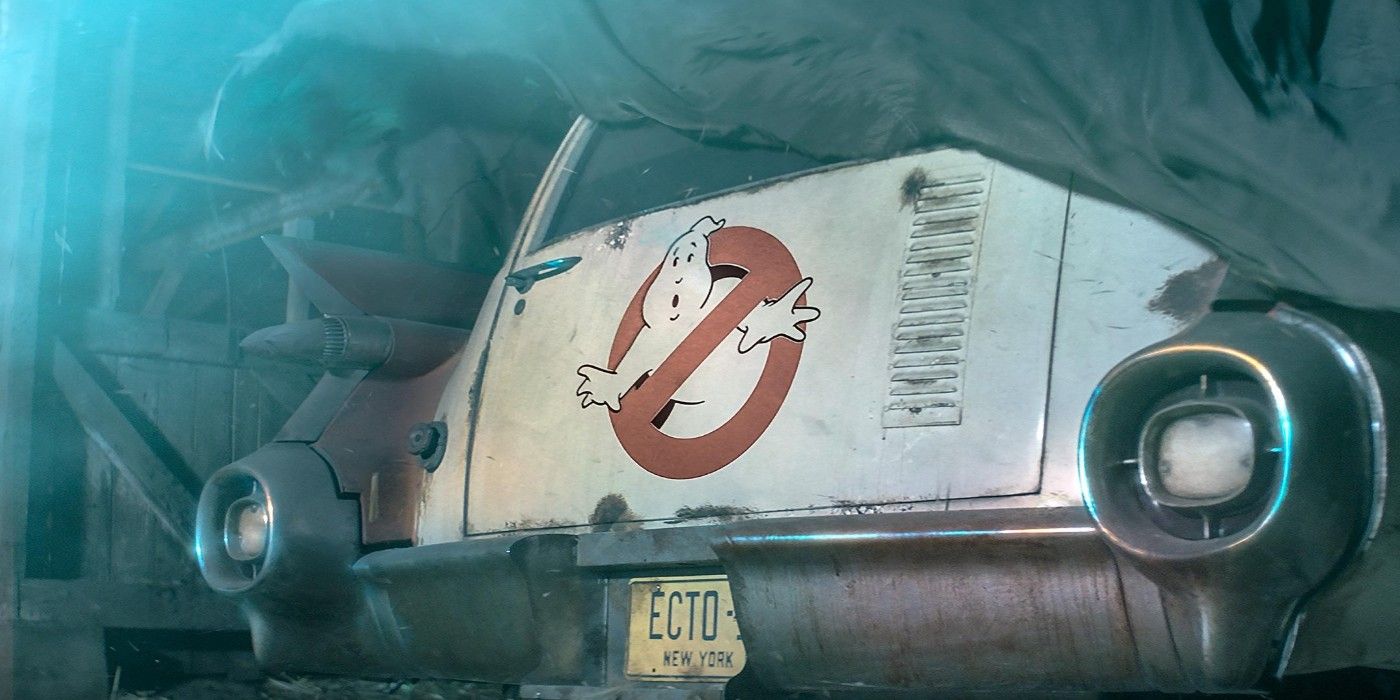 Ghostbusters 3 officially secures a July 2020 release date. The Ghostbusters franchise began in 1984 with the release of the original comedy that left a lasting imprint on pop culture, grossing nearly $300 million worldwide on a $30 million budget – but the sequel arrived five years later and only made just north of $200 million. The franchise largely disappeared for decades since, up until Sony rebooted the IP in 2016 with an all-female cast.
It was recently announced that Sony is taking a new direction with the franchise by making a true sequel to the original films. The third installment of the previous franchise had secretly been in development by Jason Reitman, who is set to direct the film and already shot a short teaser trailer. The initial reports of Ghostbusters 3 stated a plan for Sony to get the movie out in theaters next year. With the project still making headlines, Sony's now given the sequel an official release date.
Related: Why Ghostbusters 3 Took 31 Years To Make
Deadline revealed Sony's official placement for Ghostbusters 3 is July 10, 2020. With the early setting of the date, the third Ghostbusters film in the original continuity has no direct competition that weekend. Now that Sony has given Reitman an official date to hit, more details for the project could arrive very soon.
Although Ghostbusters 3 is the only film currently slated to open on July 10th next year, the end of summer season has very recently become a lot more competitive. This release date for Ghostbusters 3 is the latest in a flurry of moves that made July 2020 much more crowded than it was before; Sony confirmed Morbius will arrive next July (three weeks after Ghostbusters 3), Christopher Nolan's new movie will come out immediately after the long-awaited sequel, and Illumination has Minions 2 opening the week before. The latter will likely still be attracting kids and families once Ghostbusters hits theaters. This sequel may not be aimed directly at children, but a younger audience does appear to be part of Sony's targeted demographic seeing as the new story will reportedly follow four teenagers.
Meanwhile, there has yet to be a true sign that any of the original Ghostbusters will return. This will likely happen, especially since Sony is making it clear this new film is connected to the original two movies and not the 2016 reboot. Former franchise star Ernie Hudson said he hasn't been approached about being in the new movie, but is interested in returning. His return in some fashion is probably part of Reitman's plan, as should be another appearance by Dan Aykroyd and Bill Murray. At the very least, if any of them do return for Ghostbusters 3, we at least know when exactly it will happen.
Source: Deadline