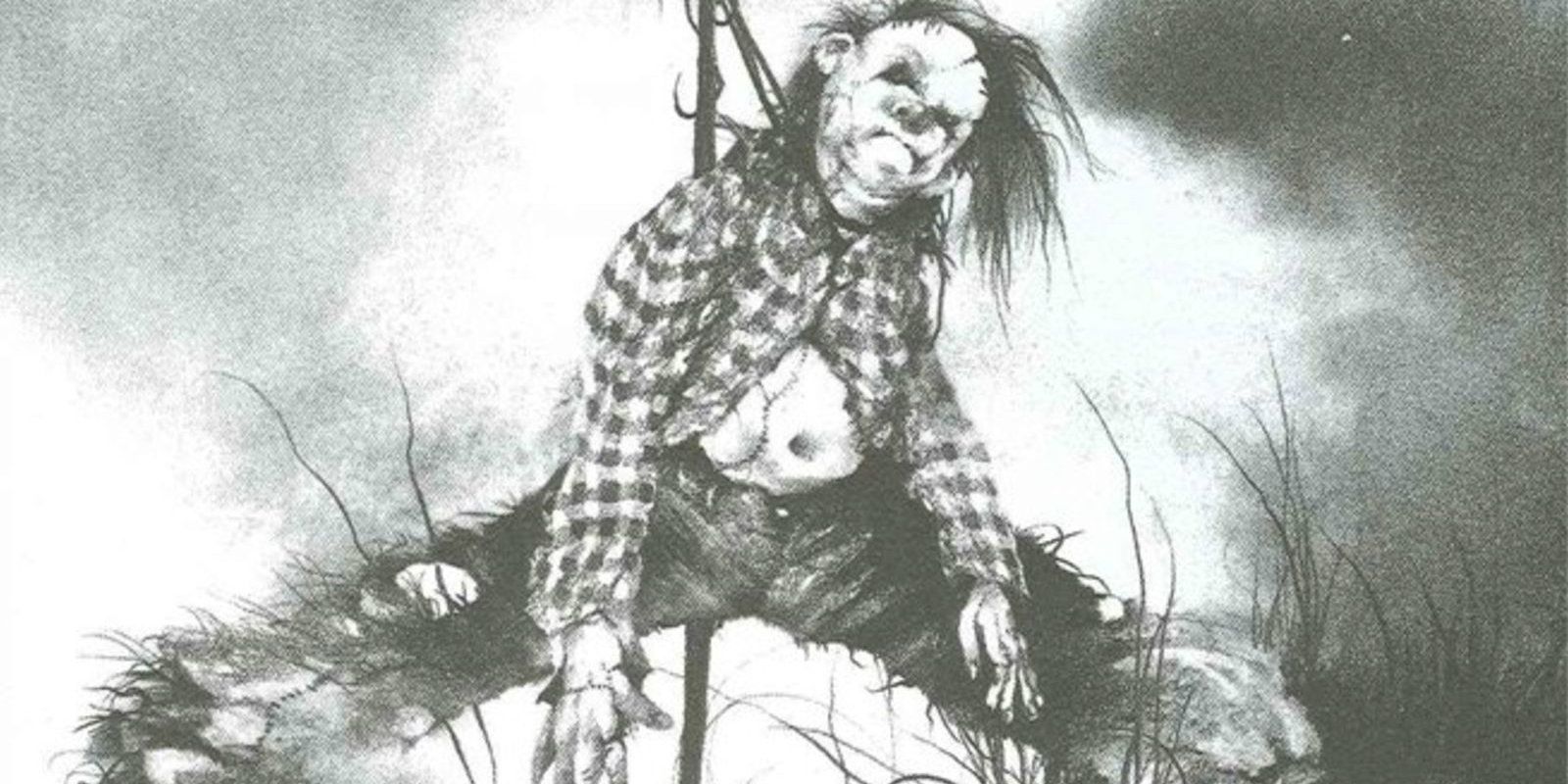 CBS Films has announced the official cast for its Scary Stories to Tell in the Dark movie. Production gets underway this week, with André Øvredal (Trollhunter, The Autopsy of Jane Doe) directing and Guillermo del Toro producing.
Based on the popular short story collections written by Alvin Schwartz and illustrated by Stephen Gammell, Scary Stories was cowritten by del Toro with the Hageman Brothers (Trollhunters) and Saw franchise writers Marcus Dunstan and Patrick Melton. The movie follows a group of young teens as they attempt to solve a mystery that involves "a wave of spectacularly horror deaths" in their small hometown. Zoe Margaret Colletti (Rubicon, Wildlife) will star as the film's protagonist, Stella Michaels.
Related: Goosebumps 2 International Trailer Unleashes a New R.L. Stine Book
The Scary Stories ensemble (per CBS Films' press release) also includes Austin Abrams (The Americans), Natalie Ganzhorn (Make it Pop, Wet Bum), Michael Garza (Wayward Pines), Gabriel Rush (The Grand Budapest Hotel) and Austin Zajur (Fist Fight). Øvredal, in his official statement, said the film's casting search was conducted over several months in order to find "the perfect group of actors to help us realize the most terrifying adaptation that we could conceive". In a separate statement, del Toro voiced his support for Øvredal's vision and plans to "bring the incredible world of SCARY STORIES to the screen".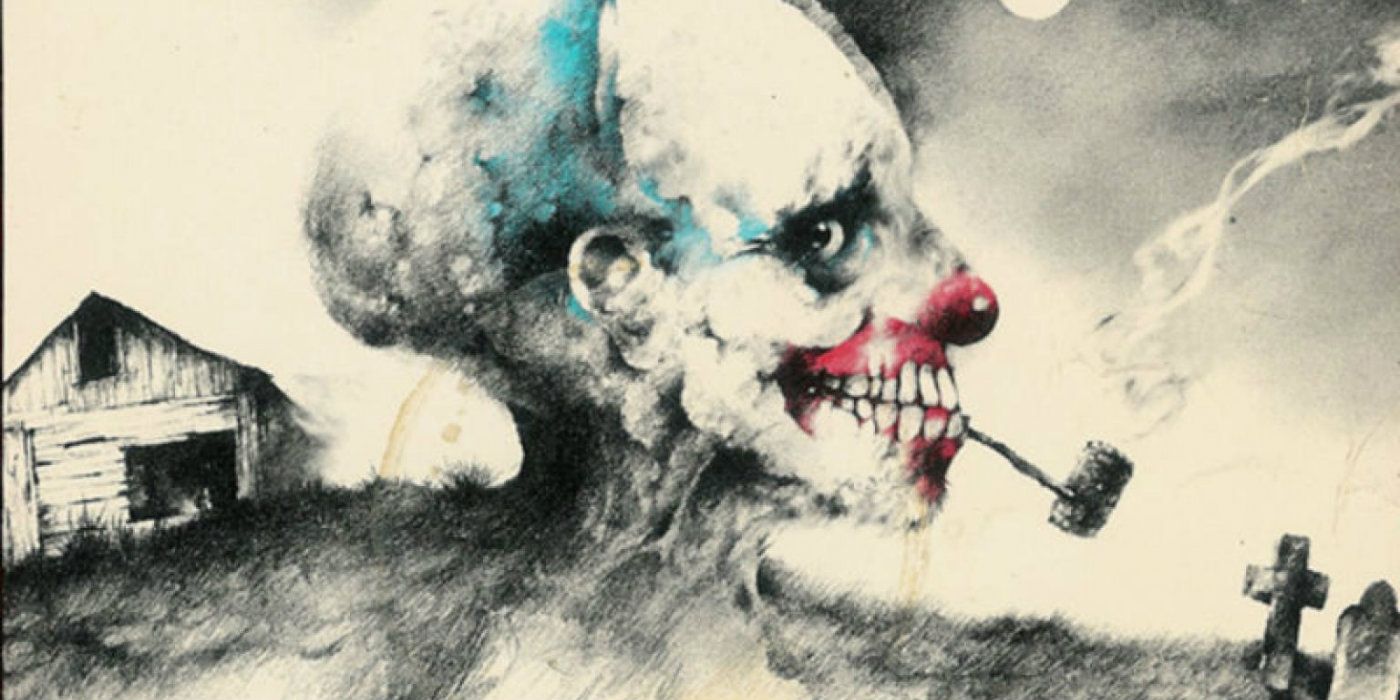 While CBS picked up the Scary Stories film rights in 2013, the project didn't really start moving forward until del Toro came aboard two years ago. Scary Stories was finally able to secure financing in April, no doubt thanks largely to del Toro's supernatural romance The Shape of Water having landed Best Picture at this year's Oscars ceremony. It's not the only project that del Toro has used his newly gained clout to jump-start, either. The filmmaker is also developing the horror anthology series 10 After Midnight for Netflix and launched a production banner for original sci-fi, fantasy and horror films at Fox Searchlight earlier this year.
Scary Stories could go further than recent kids horror novel adaptations like Goosebumps and manage to scare adults and youngsters alike. Schwartz's original stories are known for being genuinely freaky, but still offer their fair share of lighter-hearted and sometimes even funny moments. The creatives involved with the movie version are pretty well-versed in combining horror and comedy, so there's a decent chance the film will capture much of its source material's (spooky) spirit.
We will let you know when Scary Stories to Tell in the Dark gets a release date.
Source: CBS Films