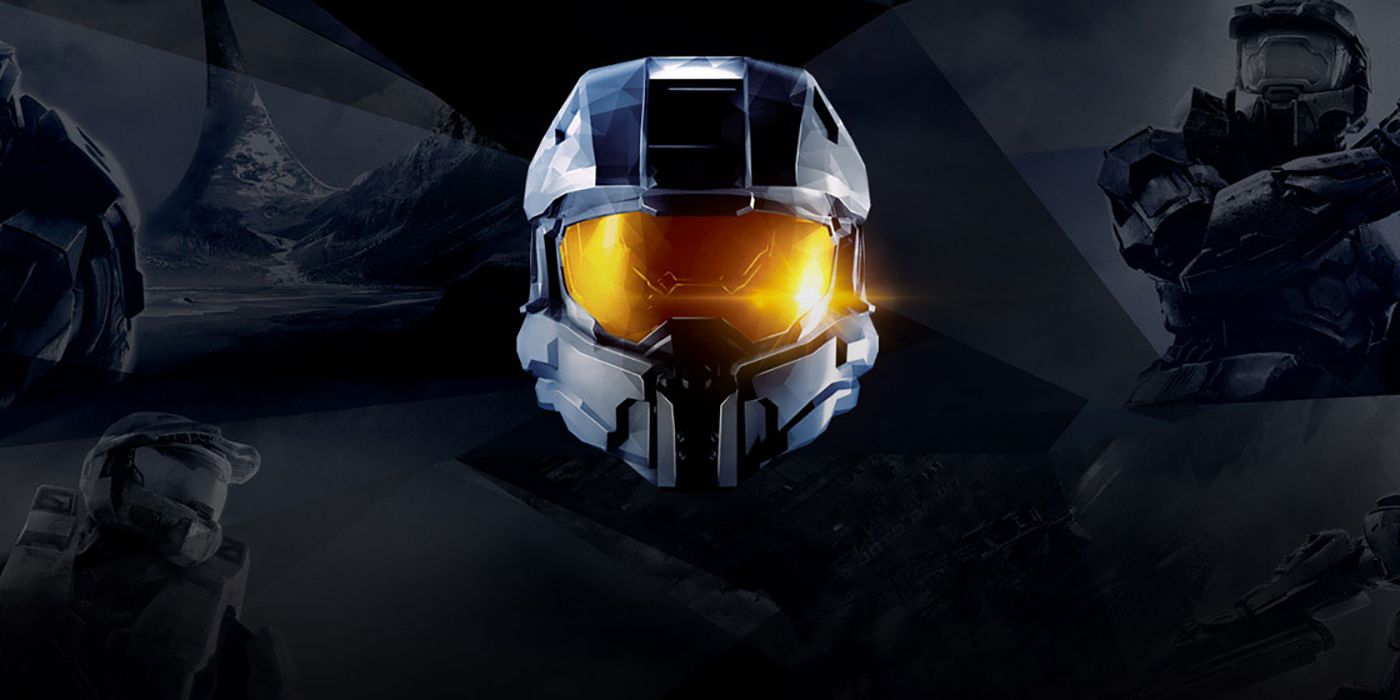 The legendary Halo video game series is finally coming to live-action TV, courtesy of the Showtime network. Fans of the franchise have waited a long time for such a live-action project to materialize, with attempts to turn the series into a Hollywood film faltering one by one – the most prolific attempt being by Peter Jackson and Neill Blomkamp. With some backing from Steven Spielberg's production company Amblin Entertainment, one of these projects is finally a little more tangible.
The series from Amblin, 343 Industries and Showtime was announced all the way back in 2013, but the project missed a targeted release date that coincided with the release of Halo 5: Guardians. But the players behind the project pushed forward with it, with Microsoft and 343 promising that the TV show was still alive back in 2017, and Showtime president David Nevins confirming that the series was still in the works back in January of this year. Reports in March claimed that production would begin in fall of 2018, and through a press release, Showtime confirmed that the television project is on track.
Related: Spielberg's Halo TV Series Still in 'Very Active' Development
Per EW, the press release confirmed that Showtime, Amblin and 343 Industries are still all on board for the Halo television series. The network ordered a 10-episode season, with Kyle Killen (Awake) acting as executive producer and showrunner. Rupert Wyatt (Rise of the Planet of the Apes) is also attached as an executive producer, and will direct several episodes. Contrasting with previous reports, this press release states that production of the television show will actually begin in early 2019.
Nevins shared a statement on the press release, saying:
"Halo is our most ambitious series ever, and we expect audiences who have been anticipating it for years to be thoroughly rewarded. In the history of television, there simply has never been enough great science fiction. Kyle Killen's scripts are thrilling, expansive and provocative, Rupert Wyatt is a wonderful, world-building director, and their vision of Halo will enthrall fans of the game while also drawing the uninitiated into a world of complex characters that populate this unique universe."
As did Kiki Wolfkill, head of Halo Transmedia at 343 Industries:
"This is a truly exciting moment for the Halo franchise. Together with our creative and production partners at SHOWTIME and Amblin Television, the Halo television series will represent new and exciting way for fans to enter and engage with the Halo universe. We can't wait to share more on what's ahead."
The press release details that the show will depict the 26th century war between humanity and the Covenant, but makes no mention of franchise protagonist Master Chief. Previous web series in the Halo franchise like Forward Unto Dawn and Nightfall were focused on other characters, so one can assume that this project may follow a similar path. A faceless protagonist like Master Chief may not translate well to a television show, so this is more likely to be a side story set in the universe of the video games.
Halo has always utilized books and other mediums to expand its universe, and this television show is looking to be a more mainstream way of doing so. This show may represent 343's plans to extend the Halo universe beyond numbered video game sequels, and could very well be intertwined with the upcoming major game installment, Halo: Infinite.
Source: EW
The post Halo Live-Action TV Show Finally Greenlit At Showtime appeared first on ScreenRant