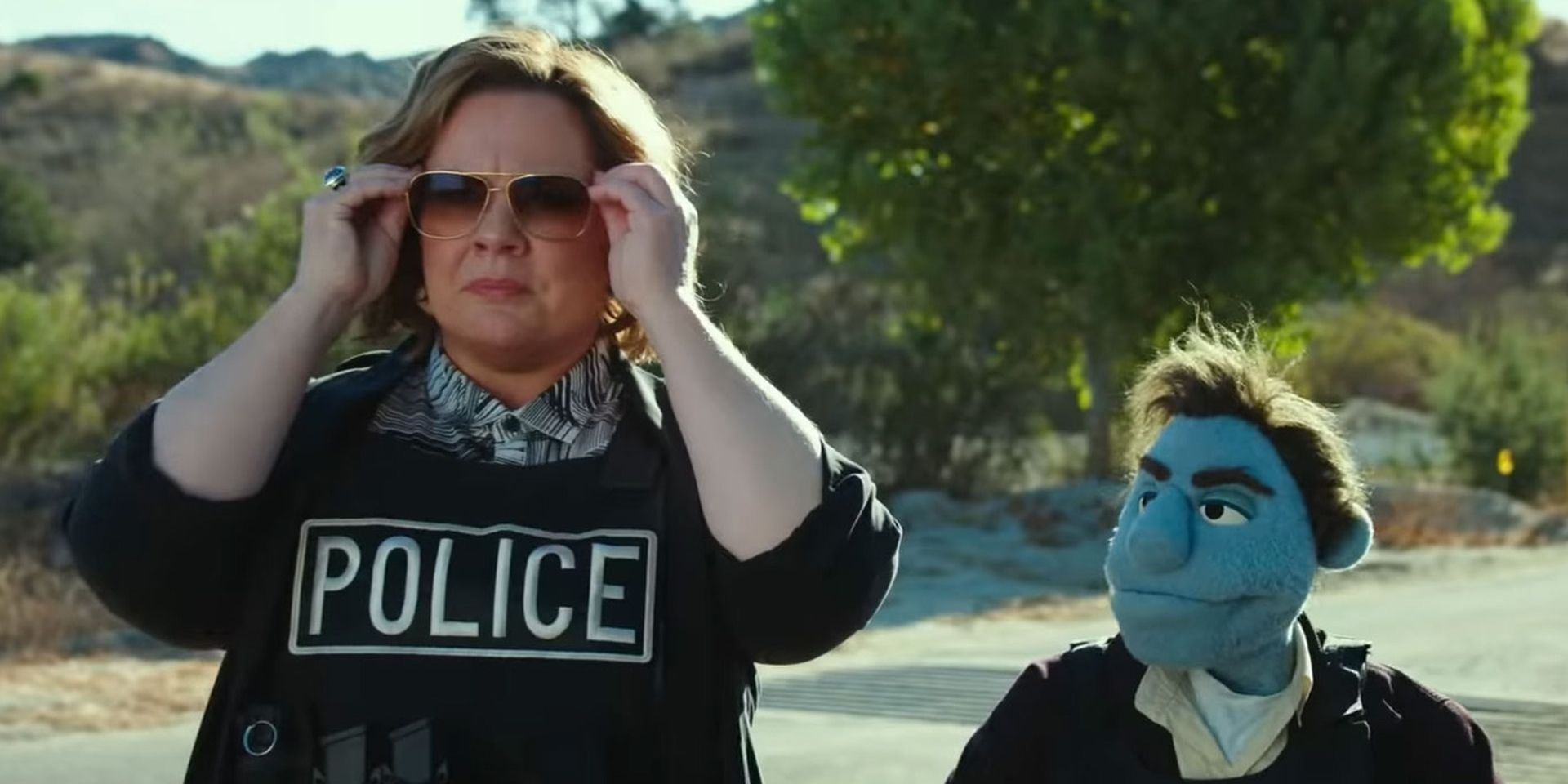 The Happytime Murders is projected to score star Melissa McCarthy's lowest opening weekend at the box office in four years. Directed by Jim Henson's son Brian, the film is a far cry from the wholesome, family-friendly entertainment the Jim Henson Company made their brand on. It's an R-rated twist on the Who Framed Roger Rabbit concept, imagining a world where humans and puppets coexist. When cast members of the popular TV show The Happytime Gang start getting murdered, it's up to McCarthy's Connie Edwards and her puppet partner Phil Phillips to crack the case.
With a marketing campaign featuring puppets swearing, doing drugs, and engaging in… other activities, The Happytime Murders had the potential to be a wild, raunchy ride to end the summer. Unfortunately, the film has been widely panned by critics, with many feeling it settles for the shock value of seeing cuddly felt characters doing explicit things rather than telling a good story. That reception seems to have had a negative impact on its commercial prospects.
Related: Happytime Murders PSA Warns Against Talking In Theaters
According to Box Office Pro, The Happytime Murders is estimated to make $14 million in its first three days. That would be McCarthy's weakest debut since 2014's St. Vincent, which opened in limited release with $109,878. In terms of McCarthy's high-profile projects since breaking out with Bridesmaids, Happytime will be the lowest opening of this 7-year run. Even Life of the Party earned $17.8 million when it came out back in May.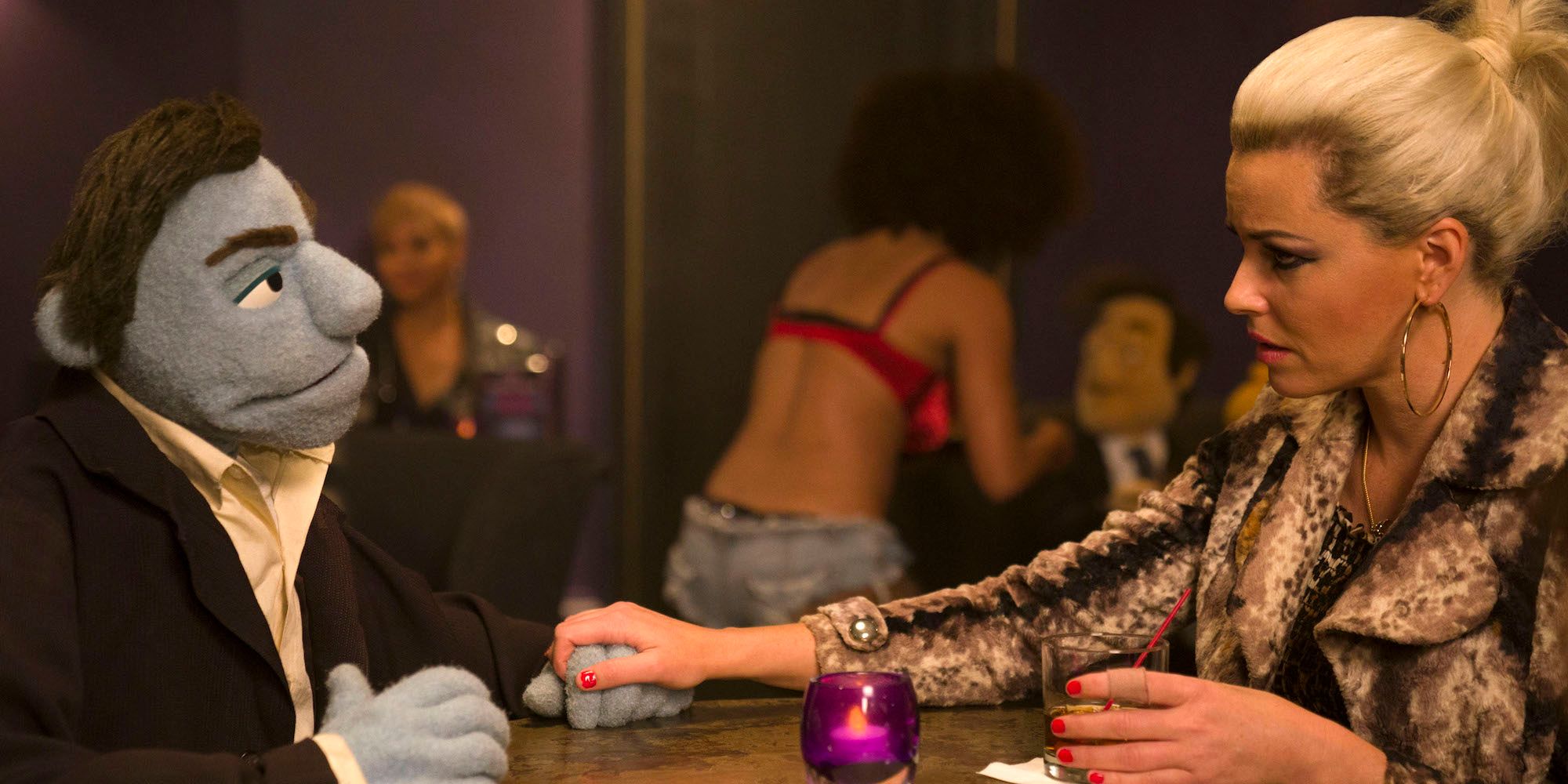 McCarthy rose to the top of the A-list following her Oscar nominated turn in Bridesmaids and became an in-demand comedy star. That clout produced hits such as Identity Thief ($134.5 million) and The Heat ($159.5 million) in a short period of time. However, more recently, McCarthy seems to have lost a little bit of her drawing power. The aforementioned Life of the Party earned only $52.8 million domestically, and 2016's The Boss ended its run with a lackluster $63.2 million. With Happytime unlikely to reverse this trend, McCarthy is in a position where she needs something different to bounce back. Maybe her turn in the drama Can You Ever Forgive Me? will be the perfect remedy, allowing viewers to see another side of her. In regards to comedies, McCarthy's schtick seems to have worn thin on general audiences.
With The Happytime Murders not posing much of a challenge, last week's champ, Crazy Rich Asians, is in an ideal position to repeat. The acclaimed rom-com is expected to hold very well and make $17.5 million in its second weekend. Elsewhere in the top five should be holdovers The Meg, Mission: Impossible – Fallout, and Christopher Robin.
Source: Box Office Pro