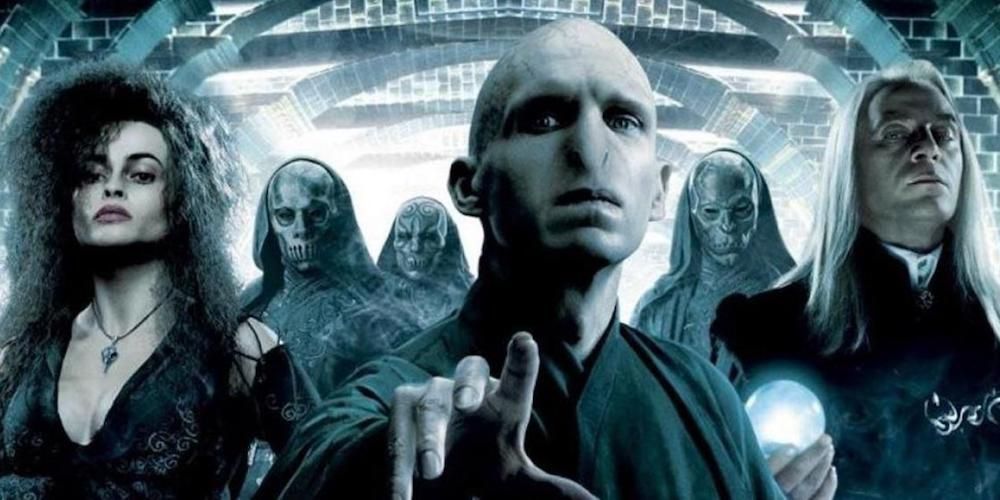 Harry Potter forever changed the world in a literary and cinematic scope.
Joanne Rowling, typically called J.K. Rowling, finished her book Harry Potter and the Philosopher's Stone in 1995. It wasn't until October 1996, after several rejections, that Bloomsbury Press accepted to publish her book.
While it was a success in the UK, the book broke several records after Scholastic Books bought the rights to have the series released in the US.
Soon after, J.K. Rowling would become one of the most popular authors around.
Since her books were incredibly popular, it was eventually announced that the books would be turned into movies with the first movie coming out in 2001. At the time, only four of the seven books had been published and the Harry Potter craze was only just beginning.
While the books were insanely popular, so were the movies. The final book was released in July 2007 which is the same month the fifth movie, Order of the Phoenix, was released in theatres.
Three more movies would be released with The Deathly Hallows: Part 2 being released in 2011.
In 2016, Harry Potter and the Cursed Child was released which was a stage play written by Jack Thorne but based on a story by Thorne, Rowling, and John Tiffany.
The books and movies have both continued to live on since their release. Throughout both mediums, there have been several dark characters who have become extremely powerful in the Dark Arts.
Here are The 20 Most Powerful Dark Wizards In Harry Potter Ranked From Weakest to Strongest.
The post Harry Potter: The 20 Most Powerful Dark Wizards And Witches, Ranked From Weakest To Strongest appeared first on ScreenRant