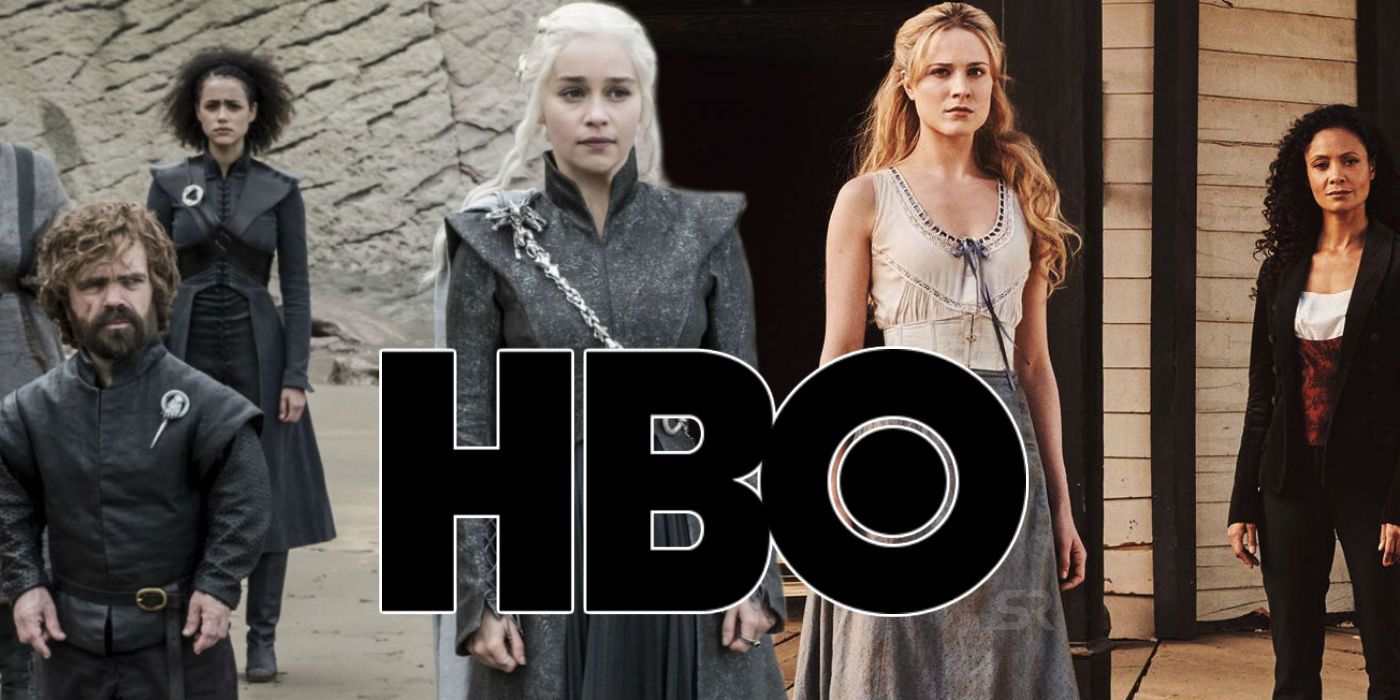 AT&T's acquisition of Time Warner will end the deal that included free HBO with unlimited mobile plans, except for existing customers. The offer of free HBO began in April 2017 (while AT&T was in the midst of a battle with the Department of Justice, who filed a lawsuit to oppose the merger) for AT&T Unlimited Plus customers, and the offer was extended to AT& Unlimited Choice customers in September 2017.
HBO has built up a solid slate of prestige drama shows, including the wildly popular fantasy series Game of Thrones and the mind-bending sci-fi Westworld, which recently wrapped up its second season. The network also recently debuted Succession, a drama about a wealthy but dysfunctional family that controls a huge media conglomerate, and will soon debut the fourth season of the Dwayne Johnson-starring sports comedy Ballers.
Related: Disney Wins Approval For Bid To Buy Fox
ArsTechnica reports that the free HBO deal has now ended for new customers with the latest update to AT&T's unlimited mobile plans. However, if you signed up for one of the unlimited plans because of the free HBO perk, the good news is that you'll continue to have free access to the network's entertainment so long as you remain on your current plan. For new customers, the entry-level unlimited plan (Unlimited & More) now starts at $70 a month, and the trade-off for HBO is AT&T's new streaming service WatchTV, which includes over 30 channels. You can also still get free HBO if you opt for the more expensive plan (Unlimited & More Premium), which starts at $80 a month, or you can choose one of the following premium add-ons instead: Cinemax, Showtime, Starz, VRV, Pandora Premium or Amazon Music.
This news may came as something of a surprise, since HBO is now under the AT&T umbrella (along with Warner Bros. and Turner Broadcasting System). But considering that AT&T spent a staggering $85 billion acquiring Time Warner, perhaps it makes sense that the company isn't so ready to give HBO away for free any more.
In order to get HBO free with an AT&T plan you'll now need to shell out at least $80 a month for the Unlimited & More Premium tier – $15 more than the previous cheapest available plan that came with free HBO. If you missed out on the deal and are looking for another way to find out how Game of Thrones ends next year without breaking the bank too badly, you can watch HBO shows without a cable or satellite subscription via the streaming service HBO Now, which costs $14.99 a month.
Source: AT&T (via ArsTechnica)
The post HBO No Longer Free on AT&T's Unlimited Plan After Time Warner Deal appeared first on ScreenRant