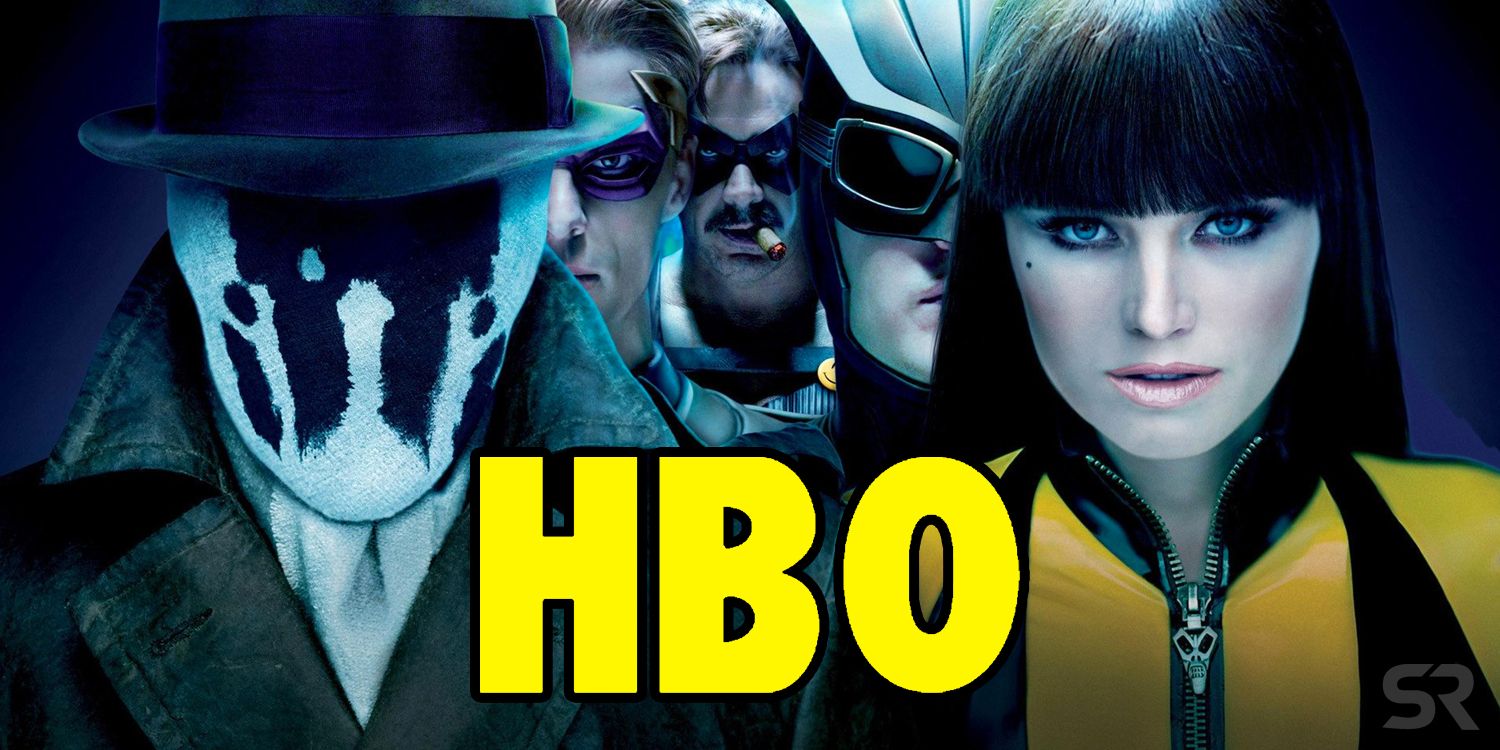 Sleepy Hollow star Tom Mison and two others have joined HBO's Watchmen as another round of mysterious roles have been added to the comic book TV show. The cast is coming together for Damon Lindelof's reimagining of Watchmen, though very few details have actually been revealed. Lindelof claims the Watchmen series will reinvent the comic, so the idea of using the source material to guess what the show could be about went out the window. But while the minds behind the show have offered virtually no concrete information, some set photos have teased the updated world.
Taking place in the same universe as the original comic (and the film adaptation), Watchmen explores the fallout of the familiar events as superheroes have become fugitives in world reeling from Ozymandias' attack. In fact, Ozymandias is dead in Watchmen, the first hint that the original characters may not be involved in the show. The series will still benefit from a large and prestigious ensemble, however, and a new trio of actors have joined the production.
Deadline is reporting that Tom Mison (Sleepy Hollow) has joined HBO's Watchmen. After four seasons starring in the supernatural FOX series, Mison will now jump to an even more high-profile genre show. He'll be joined by Frances Fisher (Titanic) and Jacob Ming-Trent (Superfly), but sadly no additional details were revealed.
Fisher has had a long career, though she's likely best known for playing Rose's mother in Titanic. She's no stranger to TV, however, with roles on Masters of Sex and Fargo preparing her for what could be another prestige series. Ming-Trent, meanwhile, is currently in another reboot, appearing in Sony's Superfly remake. Incidentally, that film was penned by Alex Tse, the writer of the original Watchmen movie.
The three new actors join a host of big names coming to the series. The initial casting announcement for Watchmen included Louis Gossett, Jr. and Regina King. Thanks to set photos of Don Johnson in Watchmen, it's clear the former Miami Vice star will be involved as some sort of police commander. The set photos seen so far, along with the age of many of the cast, has provided some of the only clues about the series. The show definitely takes place following the original story and the comic's focus on heroes and villains past their prime seems to still be a focus.
The latest casting news comes just days after Jeremy Irons joined Watchmen in yet another unnamed role. That puts the DCEU actor in yet another DC Comics adaptation, and is perhaps the biggest name so far to come aboard the series. Hopefully, San Diego Comic-Con next month will reveal some more details about the show.
Watchmen will arrive on HBO sometime in the future.
Source: Deadline
The post HBO's Watchmen TV Show Casts Sleepy Hollow's Tom Mison & More appeared first on ScreenRant