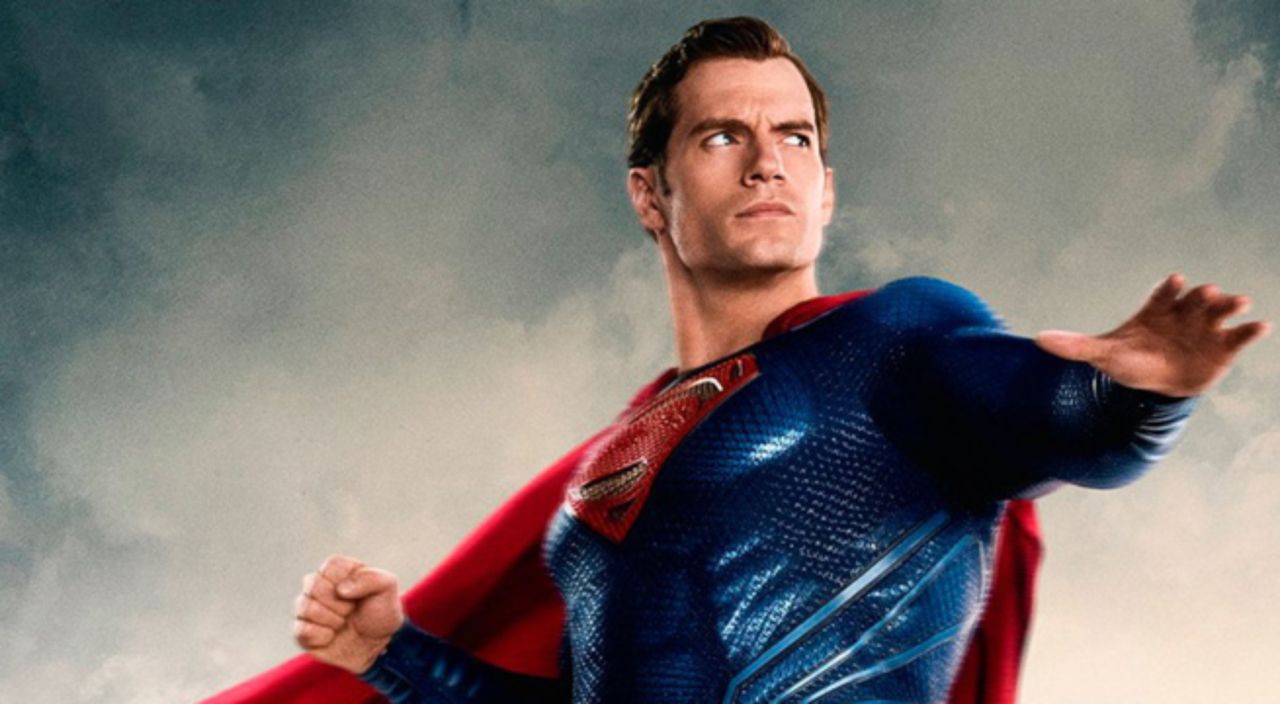 Justice League star Henry Cavill recently shared behind-the-scenes footage of himself in flight – only this time set to the classic John Williams theme from previous Superman films starring Christopher Reeve. It takes a lot of work to make the world believe that a man can fly, as shown by the stunt team helping Cavill out. Meanwhile, the rousing retro score makes it all look way too easy.
Although Williams' theme had long been identified with Superman, director Zack Snyder decided to go with new music by composer Hans Zimmer for 2013's Man of Steel reboot. That film intended to become the cornerstone of a new DC movie  universe. Zimmer's work appeared as reference material in the follow-up Batman v. Superman: Dawn of Justice. Justice League itself included callbacks to both Zimmer and Williams' work from composer Danny Elfman, who took Superman's old themes in a new direction.
Posted to the actor's Instagram account, the behind-the-scenes clip features Cavill in regular workout clothes (though he hopes to be getting back into Superman's suit soon), hooked up to a rig to simulate flying while a couple stuntmen swing him around. Suspended horizontally, Cavill strikes several recognizable poses with arms extended in front of him. After a few turns, he sweeps up to hover in the air. All the while Williams' instantly recognizable brass horns rise around him. To balance things out, the clip ends with the return of Zimmer's strings while the stuntmen work out a tricky fight scene. Take a look:
Through it all, Cavill embodies the stoic champion that formed the core of his take on the character – except for one minor detail. As he himself notes, a few times in there his hands slip from clenched fists to the splayed fingers more characteristic of a certain webbed wall-crawler. Even Superman gets a little clumsy sometimes.
Over the course of several films, Cavill has shown affection for playing Superman and for the fans he's earned. Some audiences have been less than thrilled with the DCEU, but many responded well to Cavill's work as the character. He's under contract for one more DCEU appearance, either in a direct sequel or another property. Both the actor and fans are hopeful that an announcement regarding Man of Steel 2 will be coming soon.
In the meantime, the clip offers an inspirational combination of old and new. Cavill's dedication to getting Superman right fits in with the more optimistic and assertive tone of Williams' score. It reminds fans of how the character has endured. For those who want their contemporary Superman to show a little more of his classic old-school heart, it's a sign of hope.
MORE: DC MOVIES 'TRENDING IN RIGHT DIRECTION', ACCORDING TO AT&T EXEC
Source: Henry Cavill
The post Henry Cavill Shares BTS Video of Superman Flight Set to Christoper Reeve Theme appeared first on ScreenRant