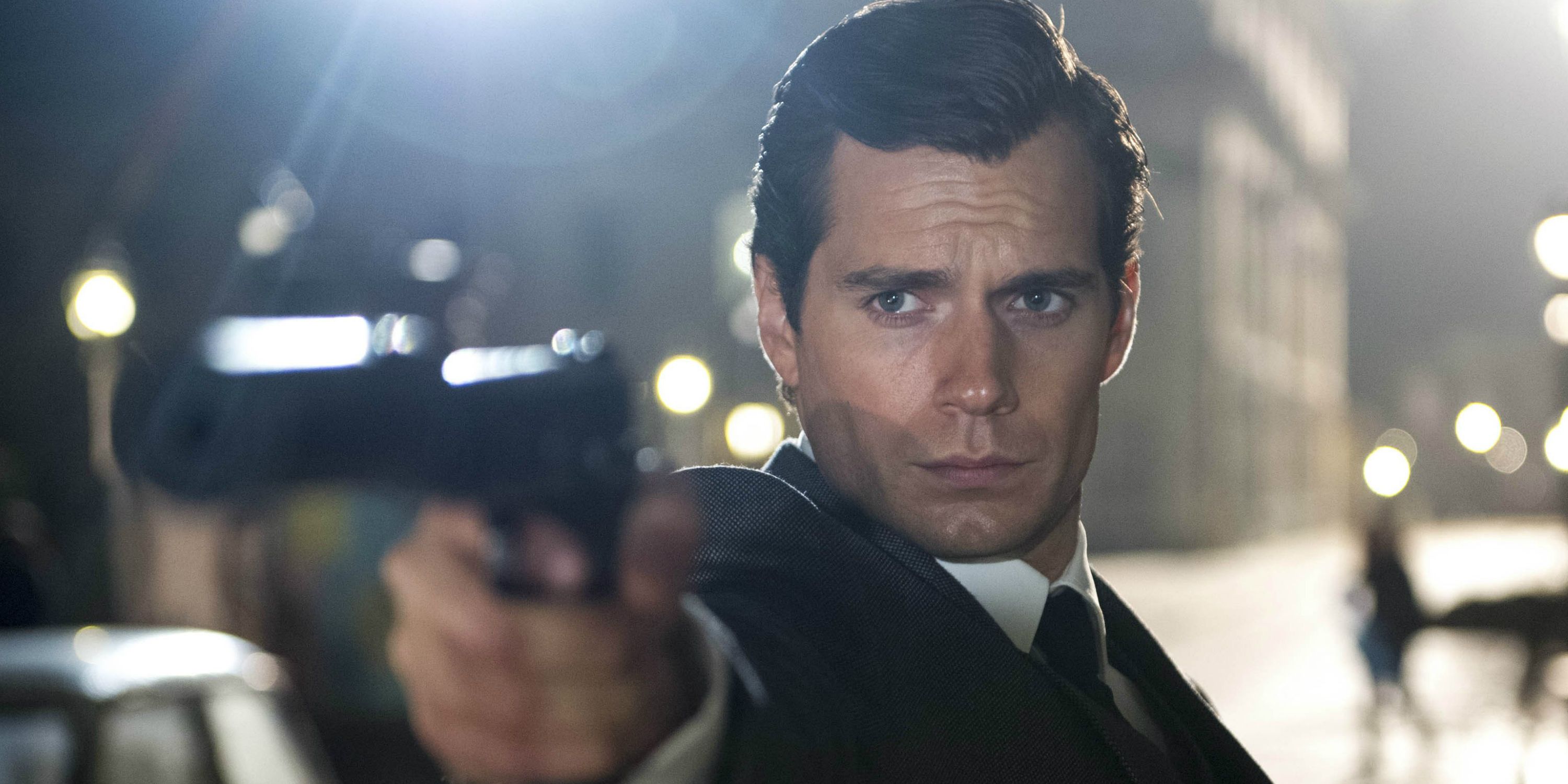 In new fan art, Man of Steel star Henry Cavill becomes a different kind of Superman, transforming into legendary secret agent James Bond. Cavill may be a popular fan choice to take on the role of Bond, but he'll have to wait until after Bond 25, which will once again star Daniel Craig as 007. Danny Boyle has jumped aboard the franchise to direct Bond 25, which is reportedly in the process of casting a female lead and villain.
The role of James Bond, the suave secret agent with a license to kill, became iconic the instant Sean Connery originated it back in 1962's Dr. No. To date, six men have played Bond in official franchise movies, and debates over which of them was the best Bond will seemingly rage on forever. Almost as spirited are the debates over who should take on the role of Bond once Craig decides to finally back away. Among the current favorites are Idris Elba, Tom Hardy, James Norton and Aidan Turner. And there are some who even advocate the radical notion of gender-swapping the character and giving the world its first female Bond, with Emily Blunt, Gillian Anderson and Angelina Jolie heading up the list of potential actresses.
Related: James Bond 25: Everything You Need To Know
Oddsmakers may currently favor Elba as the next Bond, which would make him the first black Bond in history, but Cavill has his ardent supporters as well. In a new piece of art from popular fan artist BossLogic, Cavill gets his chance to step into the Bond persona. See the art below:
Visualizing Cavill as James Bond isn't very hard after his performances in the very Bond-like movies The Man from U.N.C.L.E. and Mission: Impossible – Fallout. Indeed, Cavill himself said in a recent interview that his performance as August Walker in Fallout prepared him for the role of Bond. Given his look, his physicality and his British background, Cavill seems like a natural to take over for Craig. In fact, Cavill was on the short-list of possible Bonds back when Eon was casting Casino Royale, but lost out when producers decided to go with an older, more grizzled Bond.
The only thing Cavill seemingly has going against him in his quest to become Bond is that he might be too traditional a choice. The momentum seems to be building for Eon to go against the grain in casting the role beyond Craig, giving a black actor or even a woman a crack at playing movie history's most famous secret agent. If Eon ultimately decides to stick with tradition, Cavill has to be considered seriously in the mix to play 007 in Bond 26.
Source: BossLogic/Twitter