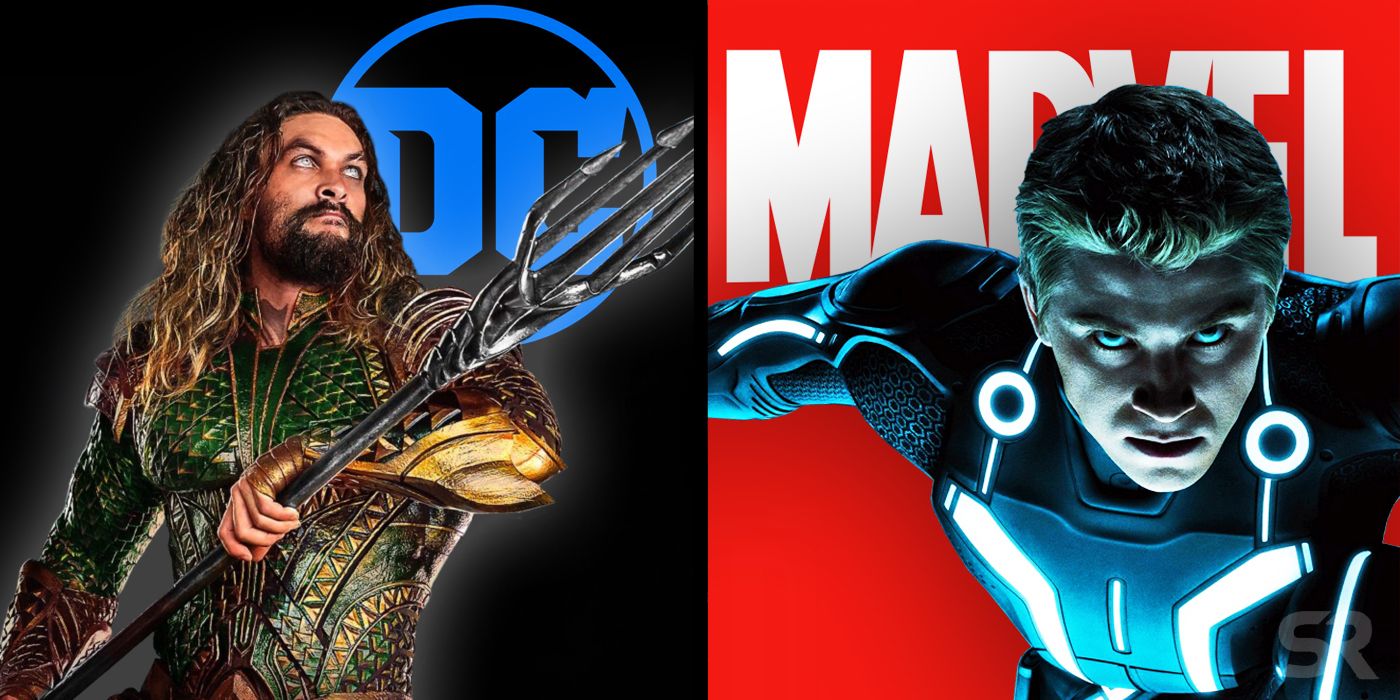 Despite both telling stories about superheroes, the DC Extended Universe and Marvel Cinematic Universe have vastly different approaches to world-building, characterization, and tone. Because of this, both franchises also have different casting styles, although they both feature their fair share of A-list actors.
The MCU favors casting comedians from American television shows, British darlings, and, of course, actors named Chris (Hemsworth, Evans, Pratt). In contrast, the DCEU has been quicker to cast women and people of color in starring roles, including relatively lesser known actors (including Gal Gadot, Ray Fisher, Jason Momoa), even though it is the younger of the two franchises.
Related: If MCU Characters Were Cast Like the DCEU
We've previously looked at how MCU characters would be cast in the DCEU, and now it's time to go the other way: what would the DCEU look like in the style of the MCU? The casting decisions would be starkly different to fit Marvel's tone, blending humor and action to appeal to a general audience. Marvel would also be more likely to play it safe with casting and be less likely to cast unfamiliar faces.
For this imaginary casting, only actors who have not appeared in either the MCU or DCEU have been considered. This casting is not meant to be an improvement on DCEU casting so much as an experiment in imagining how the casting would change if the DCEU tried to mimic the tone of the MCU.
This Page: The Justice League Cast Like Marvel
Batman – Kyle Chandler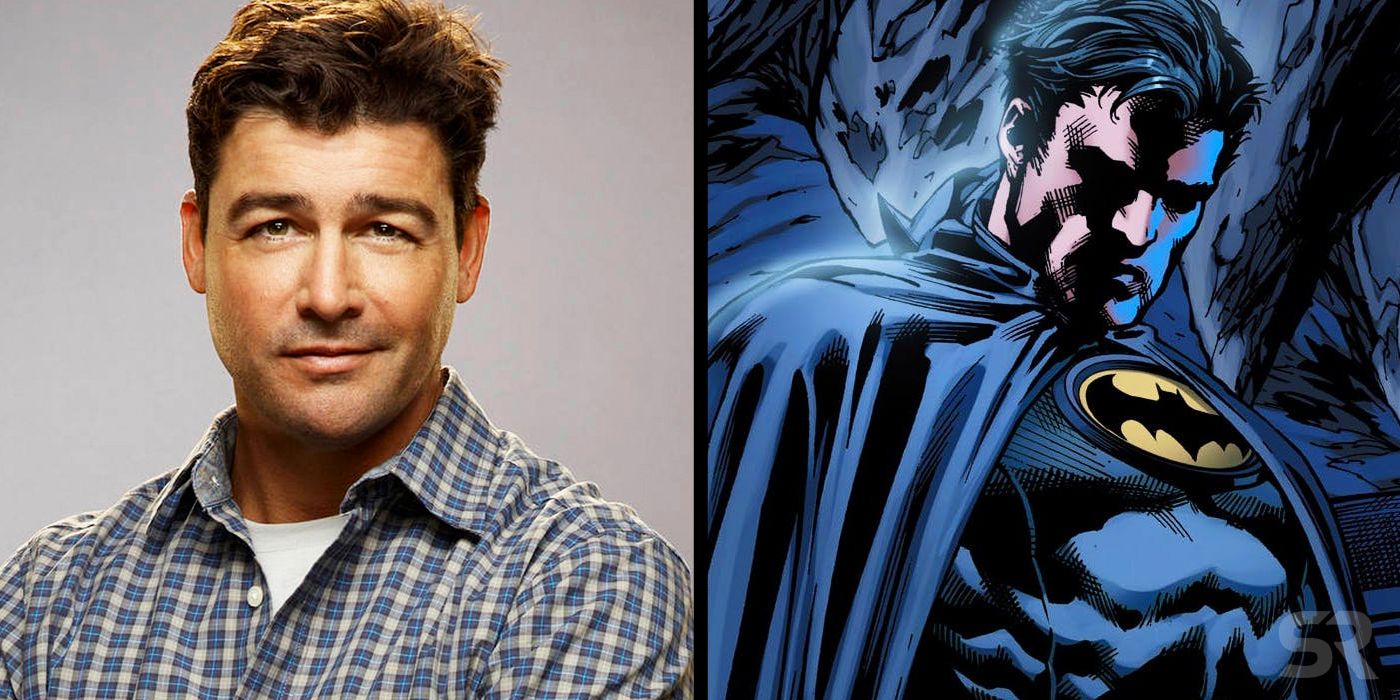 Ben Affleck's Batman was one of the most controversial castings of the DCEU, and you can bet Marvel would go something more archetypal. Kyle Chandler is best known for his work in Friday Night Lights and Bloodline, but has some major big screen credits including Super 8, Manchester by the Sea, and Argo. Chandler could offer a surprisingly likable take on the brooding caped crusader, and would be the perfect person to helm a film franchise.
Related: Recasting a Younger Batman For the Solo Movie
Superman – Channing Tatum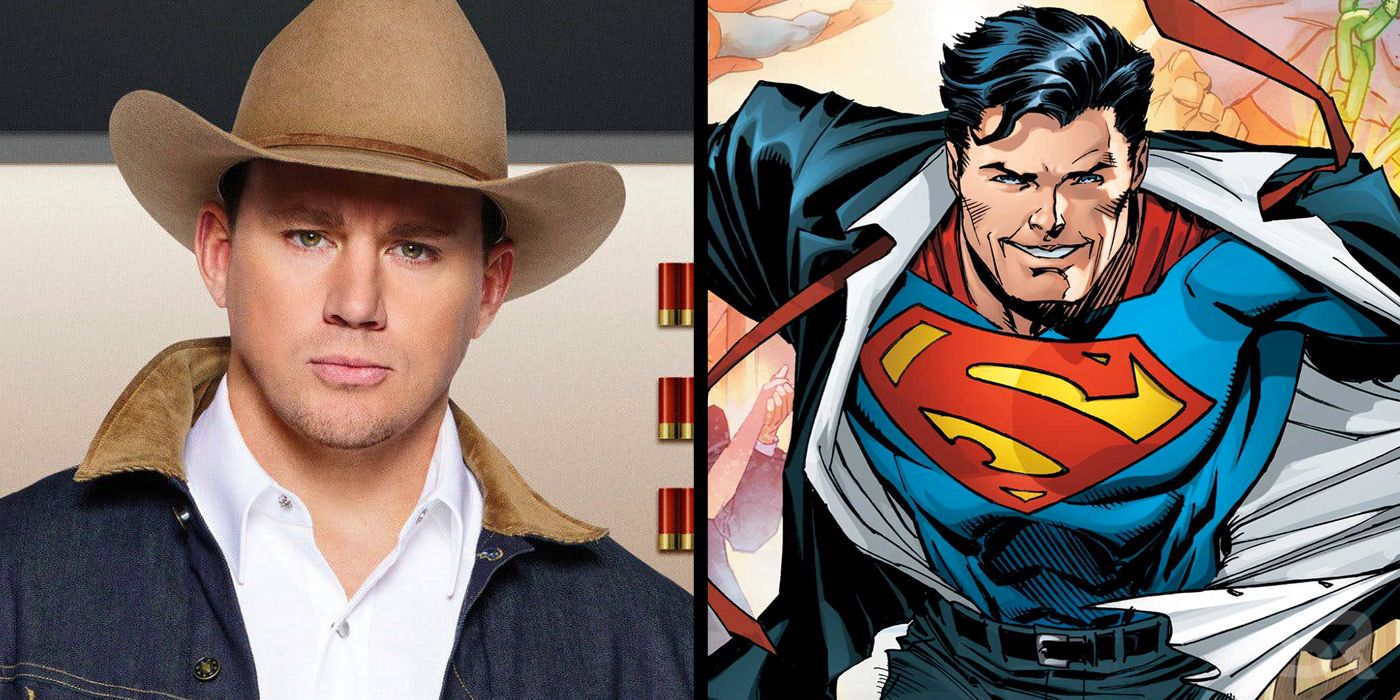 Channing Tatum is a star and has illustrated time and time again that he can headline a film franchise, whether it's Magic Mike or Jump Street (although his Gambit is taking a long time to come to fruition). He's shown his range in Foxhunter, The Hateful Eight, and Hail, Caesar!, and definitely has the comedic skill and physicality to deliver on a very different Superman. He's less immediately striking as Superman than Henry Cavill, but with the right costume would fit right into a shared universe.
Wonder Woman – Alicia Vikander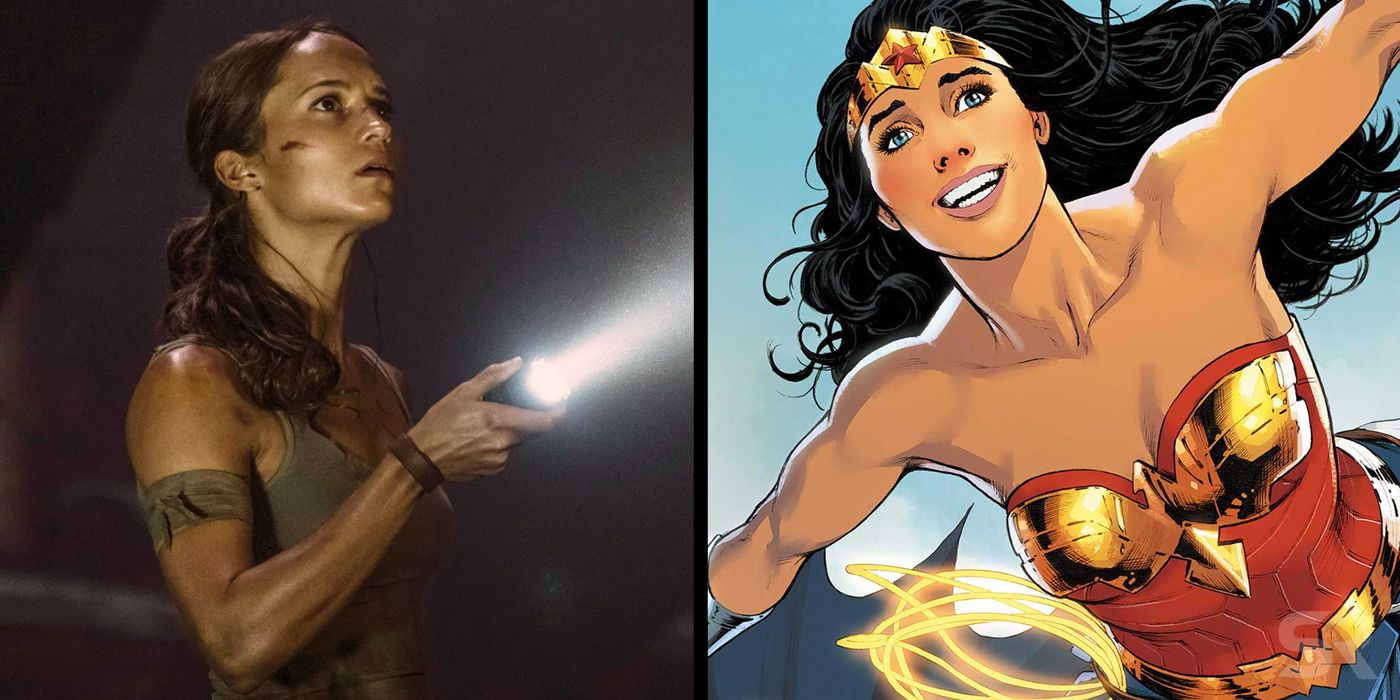 Like Brie Larson, who is slated to star in the upcoming MCU film Captain Marvel, Alicia Vikander is an Oscar award-winning actress ready to branch out into action films – and that makes her a top pick for Wonder Woman. Vikander, who recently played Lara Croft in Tomb Raider, would be an excellent choice for Diana, whether headlining a solo film or working as part of a larger ensemble cast.
The Flash – Ben Whishaw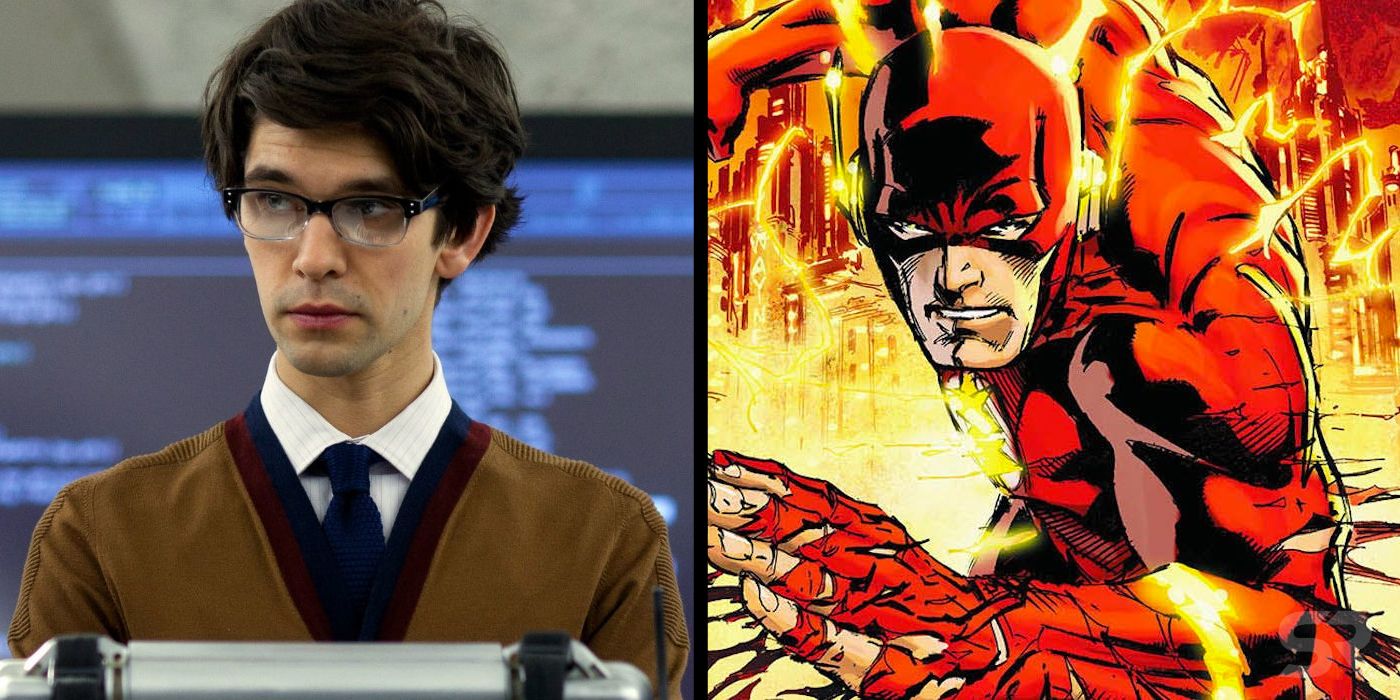 Marvel is fond of hiring up-and-coming actors from England, including Benedict Cumberbatch, Martin Freeman, Tom Hiddleston, and Tom Holland. Ben Whishaw, who is perhaps best known for his portrayal of Q in Daniel Craig's James Bond films, is in that same vein, and if we were to get a Flash similar to Ezra Miller would be an ideal Barry Allen.
Cyborg – John Boyega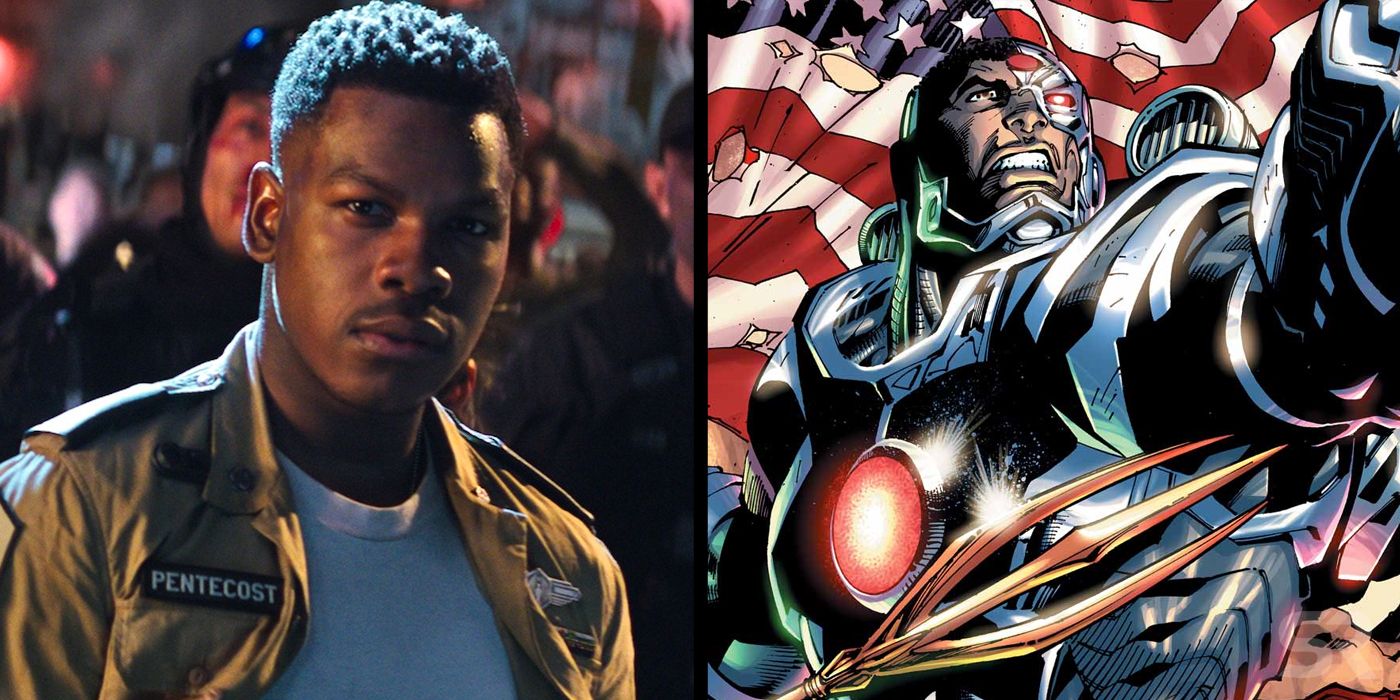 Between Disney's Star Wars sequels and Pacific Rim Uprising, John Boyega is the ideal action hero. Surprisingly, he hasn't appeared in either a MCU or DCEU film yet, but it just feels like a matter of time; he's had meetings with Marvel, highlighting him as the sort of actor they'd pick. As a newcomer in Star Wars: The Force Awakens, he showcased his comedic timing and uncanny ability to win audiences over – signs that he'd make an amazing Cyborg in a Justice League film.
Aquaman – Garrett Hedlund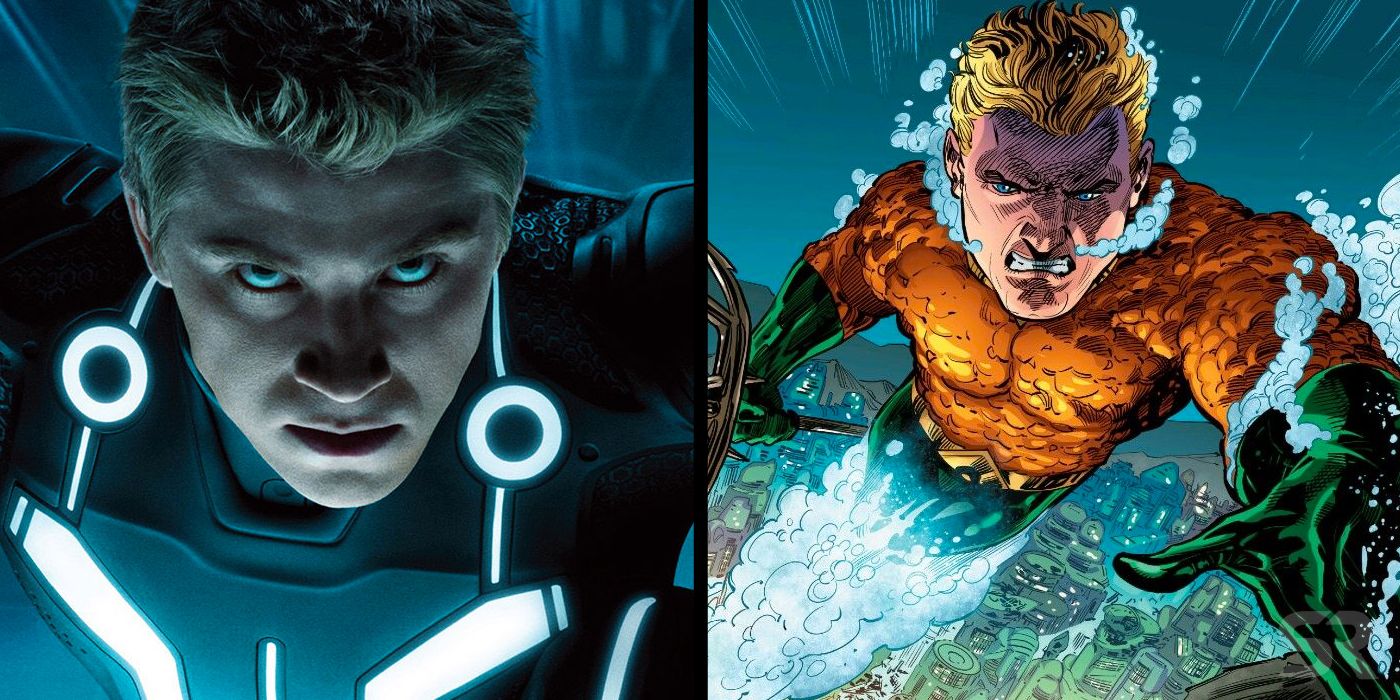 The DCEU cast Jason Mamoa as Aquaman, a brilliant decision that has helped to shift how fans think of the character. However, the MCU casting would surely go in a different direction; instead of rebranding, Marvel would embrace Aquaman as the butt of some jokes (see Ant-Man). Garrett Hedlund (Tron: Legacy, Pan) would be a safe choice for a predictable portrayal of Arthur Curry, fitting the classic comic iteration.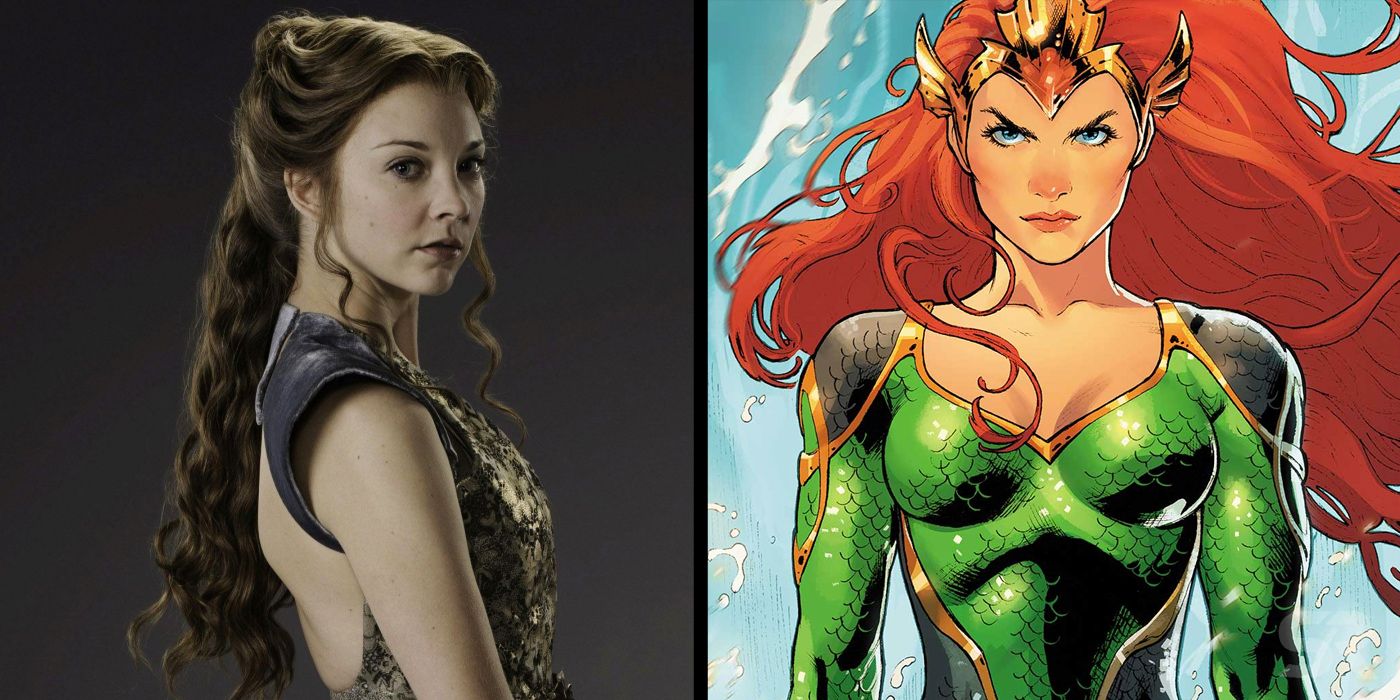 Mera – Natalie Dormer
Natalie Dormer has shown herself to be a strong leading lady in Game of Thrones and Picnic at Hanging Rock, and playing Mera would be an opportunity for her to transition from television to film. Dormer's quiet intensity would be a powerful performance that could create a stark contrast to Garrett Hedlund's Aquaman.
Joker – Viggo Mortensen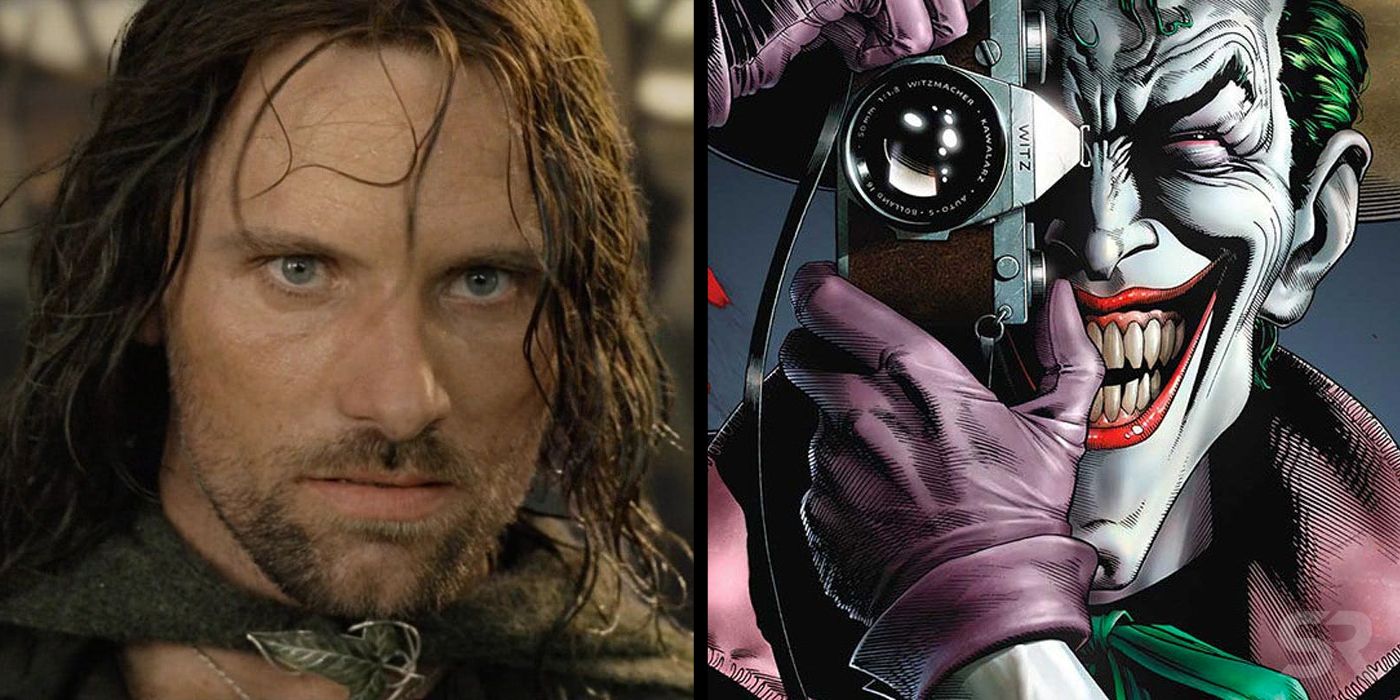 The Joker is a coveted role, and each performer is forced to reckon with iconic previous performances, including Cesar Romero, Jack Nicholson, Heath Ledger, and most recently, Jared Leto. However, if anyone would be up for the task, it would be Lord of the Rings actor Viggo Mortensen. In addition to being Aragorn, he has captivated audiences in The Road, Captain Fantastic, and Eastern Promises. He's kept away from big franchises since Middle-Earth, although as DC recently ensnared Joaquin Phoenix for a Joker origin movie, there's an evident allure to the role (and Mortensen is a much more "Marvel" choice than Leto).
Harley Quinn – Emma Stone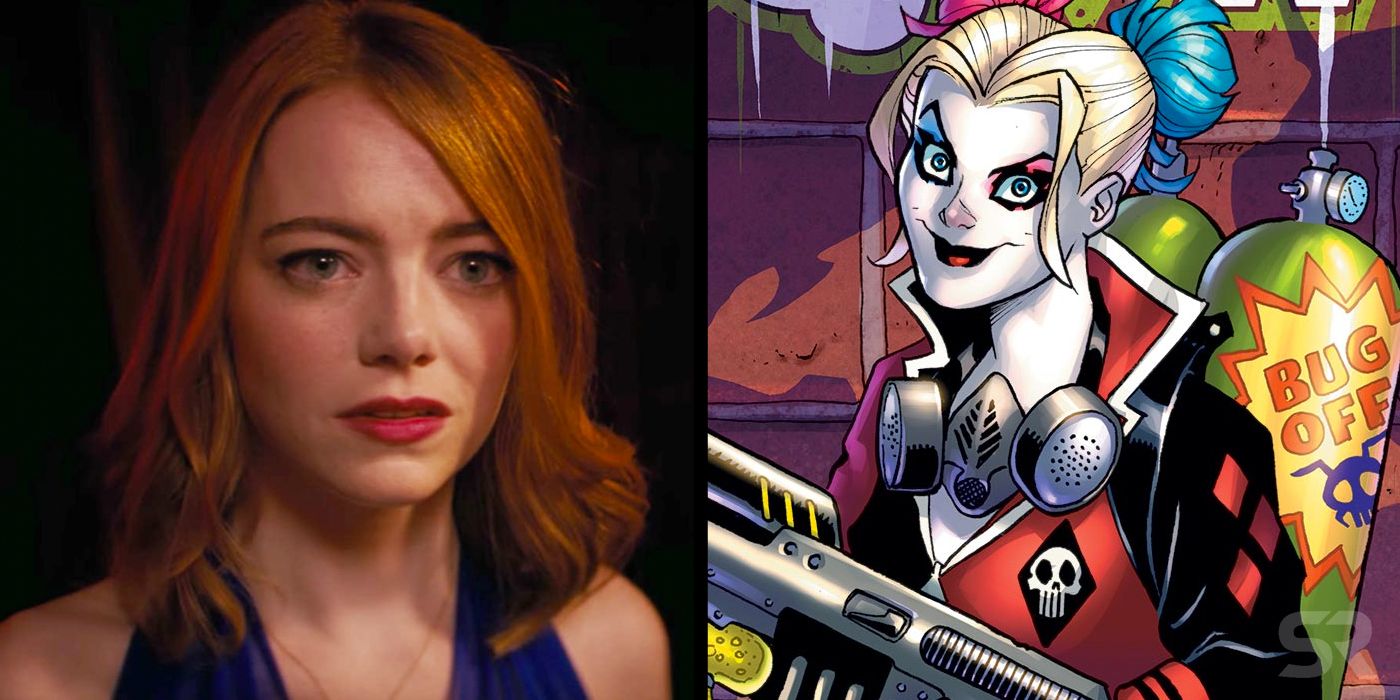 Margot Robbie's Harley Quinn is one of the DCEU's biggest casting successes, and is actually fairly in line with how you'd expect Marvel to also cast the character. With that in mind, Emma Stone would be a strong alternative pick. The Academy Award-winning actress has recently appeared in high-profile films like La La Land, Birdman, and Battle of the Sexes. Her ability to navigate dramatic and comedic situations effortlessly makes Stone is the obvious choice for the MCU's Harley Quinn.
Alfred – Geoffrey Rush
The role of Alfred typically goes to a British acting legend, and few fit that description better than Geoffrey Rush; he has won an Academy Award (and been nominated four times), three BAFTA Awards (and been nominated five times), two Golden Globes (and been nominated six times), and an Emmy (and been nominated two times). That said, he is perhaps best known as the pirate Captain Barbossa from The Pirates of the Caribbean franchise, something that shows his openness to big budgets and ability to turn simple characters into complex people. Without a doubt, Rush would steal every scene he was in as Batman's butler and adviser.
Lex Luthor – Christoph Waltz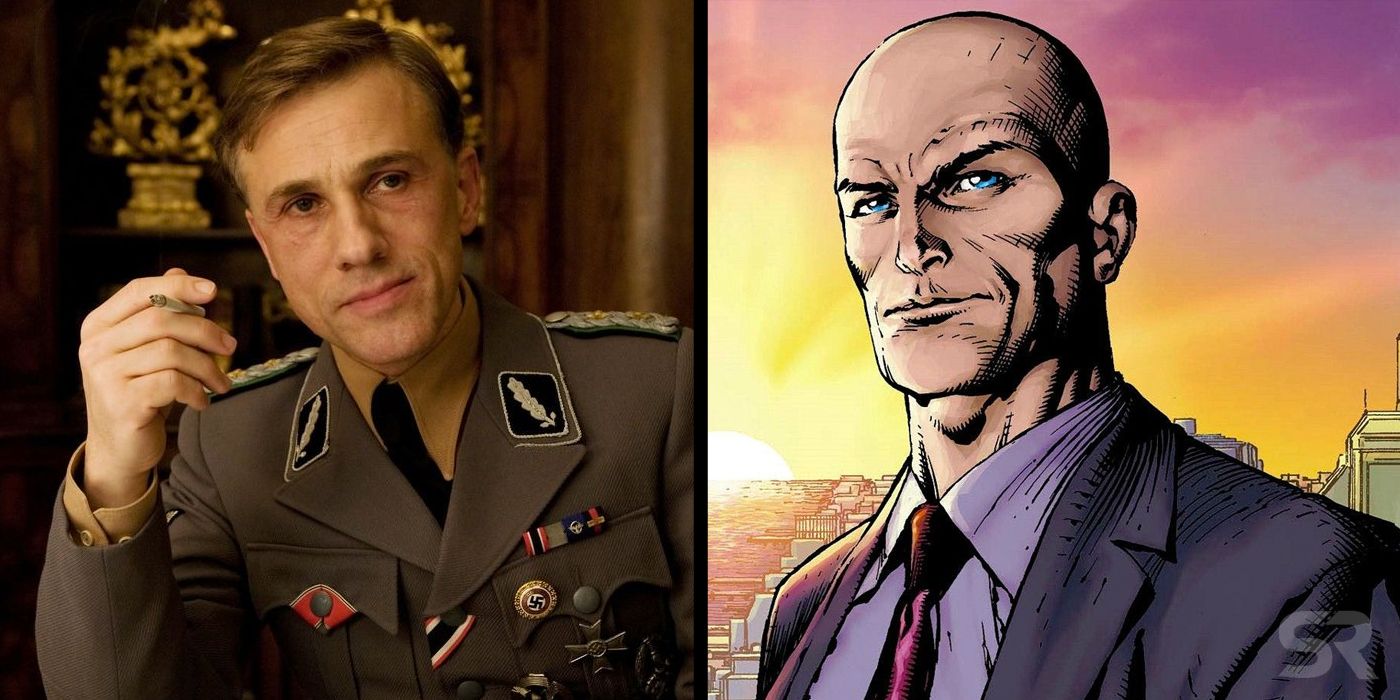 It wouldn't be an MCU casting if there wasn't a Chris, although Academy Award winner Christoph Waltz is in a class of his own. From Quentin Tarantino to James Bond, Waltz has given audiences some incredible villains, and his Lex Luthor would be no different. The MCU's Luthor would be a suave genius, billionaire, playboy scoundrel (and probably less divisive than Jesse Eisenberg's take).
Lois Lane – Felicity Jones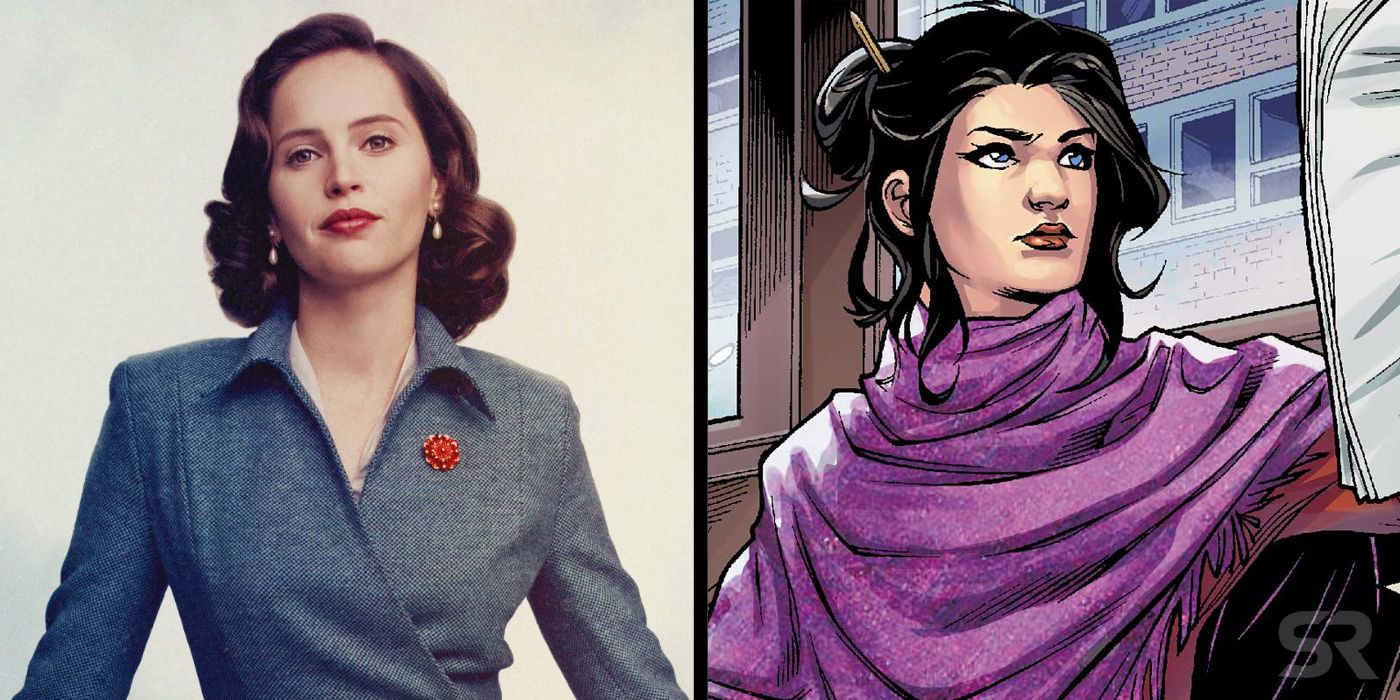 There is an unwritten rule in the MCU that all superheroes date A-list actresses – from Natalie Portman and Gwyneth Paltrow to Rachel McAdams and Lupita Nyong'o. Felicity Jones (who previously flirted with Marvel in The Amazing Spider-Man 2) definitely fits that profile, and if she wasn't cast as a superhero could bring a strong take on Lois Lane to life; a hero in her own right rather than a damsel in distress.
Related: Casting The Bat Family For The DCEU
Shazam – Nathan Fillion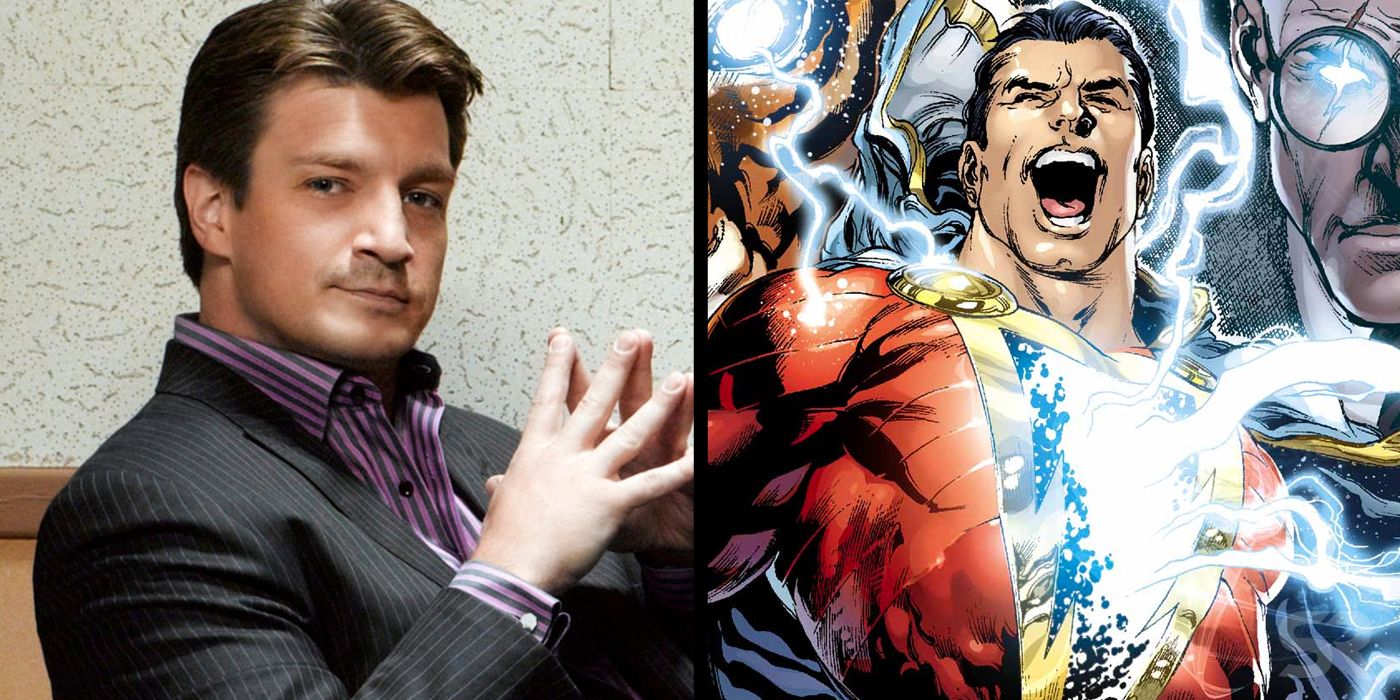 The MCU has taken actors from American television shows and turned them into action heroes, best seen with Chris Pratt (who pre-Guardians of the Galaxy was best known as playing the lovable dope Andy Dwyer on Parks and Recreation). No TV star deserves a big screen transition than Nathan Fillion, who is a perfect fit for the MCU (he technically had a cameo in Guardians of the Galaxy, but it's not a substantial enough role to override how perfect he would be). As Firefly character Mal shows, Fillion is the prototype for the hilarious and heartfelt hero, so would be a striking choice for Shazam.