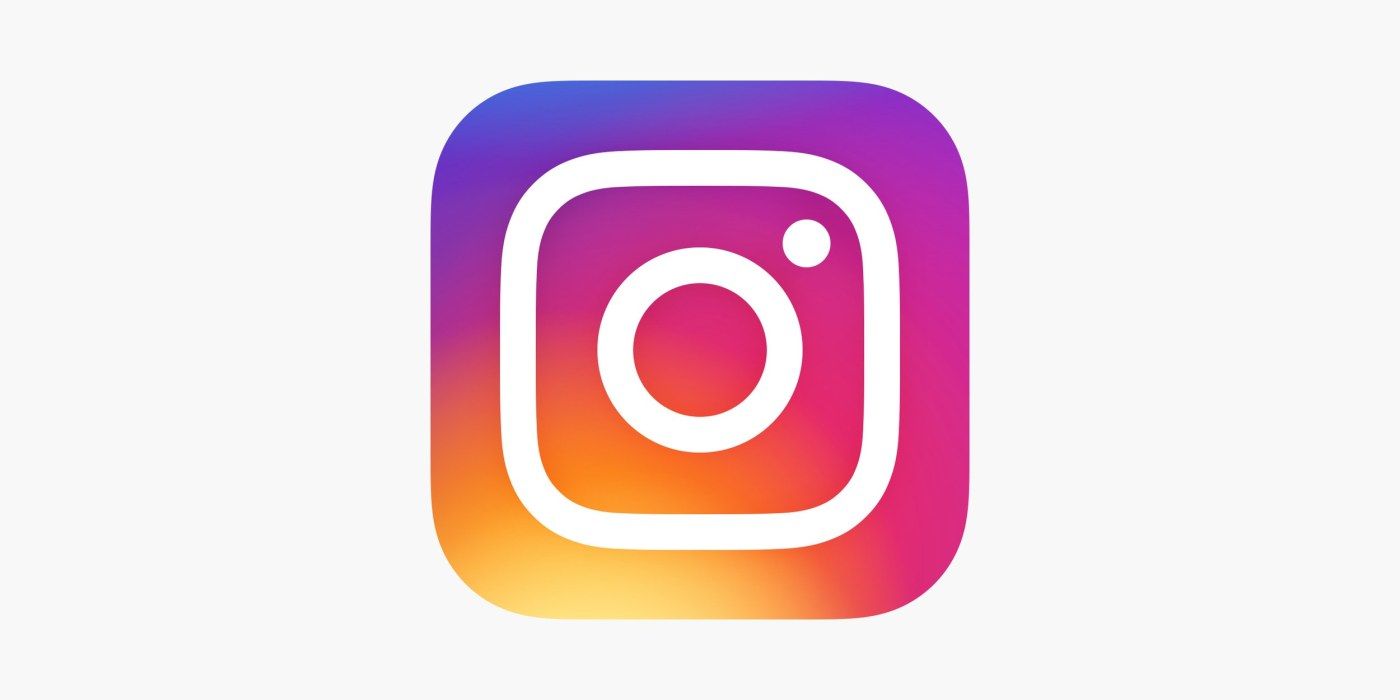 Another well-established brand enters the competitive space of long-form online video: Instagram has just announced their newest digital video platform, under the name IGTV. In a surprise announcement, the social media company introduced their newest project, with IGTV being a mobile-first option for online video, designed to the dimensions of screens on handheld phone devices and establishing a "vertical video" format for content.
Instagram first launched in 2010 exclusively on iOS devices, before taking to Android two years later. After being purchased by Facebook that same year for approximately $1 billion in cash and stock, the platform continued to innovate and incorporate additional features. Differentiating itself from other apps, Instagram prioritized photo-sharing as the key hook for their social media presence, and later allowed short-form video sharing, messaging, and multi-stage temporary posts called "Stories," which put them in direct competition with the chronological content generated by Snapchat's userbase.
The established pursuit of competition now continues with IGTV, as Instagram appears to be targeting YouTube's audience with its newest platform. The new platform will have its own dedicated IGTV app, as reported by Business Insider, but also incorporates functionality and access to user-created videos through the standard Instagram app its users are familiar with. The official Instagram announcement states the social media giant's history, and intention: "Five years after the launch of video on Instagram, we are excited to introduce IGTV which brings audiences closer to the creators they love."
The intended vertical format for IGTV content does visibly differentiate it from the content available on sites like YouTube, and these dimensions are considered untested for the long-format video market. It's probable that Instagram intends to seduce powerful and proven social media influencers who create videos for their extant followers to experiment with the vertical format and, in a sense, IGTV might be introducing the next evolution in widely circulated online video.
As it stands, the Instagram platform hosts numerous successful influencers, some of whom already focus on creating successful video content, but the length restrictions on these videos greatly affects what can be shared. Offering them the ability to record longer videos means that creative individuals on Instagram might be able to focus on more complex narratives, experimental feature-length social media films, or even an entirely new approach to reality TV as we know it. The question remains, however: Will IGTV creators be able to effectively monetize their work?
The new IGTV app is currently live and available to install on Android, and is included on the iPhone through an upgrade to Instagram's app.
Source: IGTV, Business Insider
The post Instagram Launches Long-Form Video Service To Compete With YouTube appeared first on ScreenRant