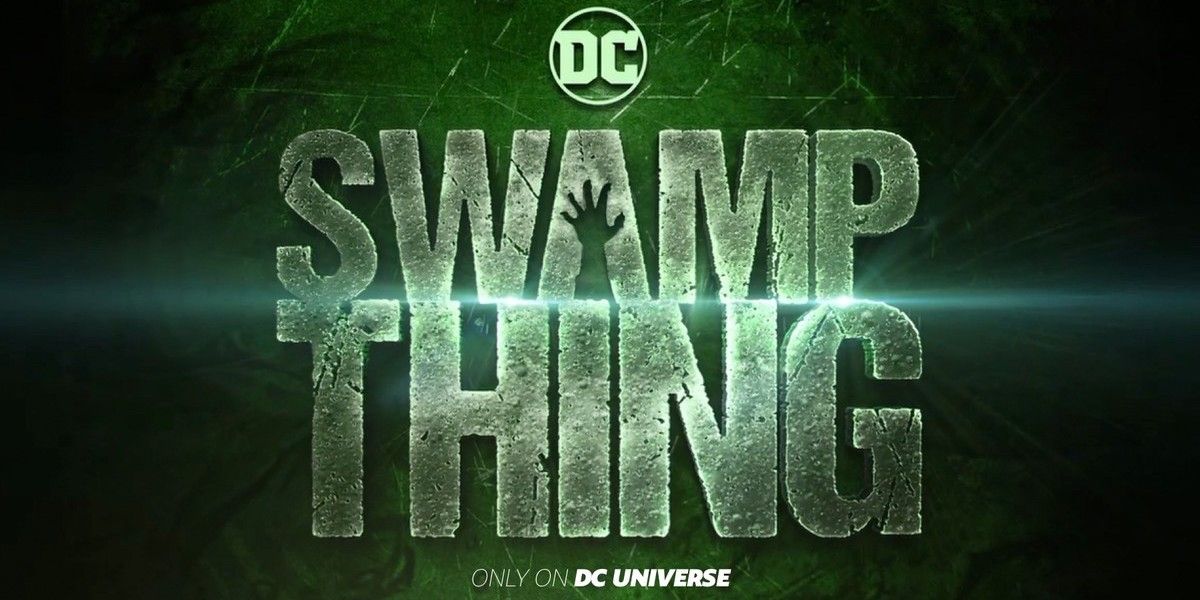 In addition to his role as producer, Aquaman director James Wan will team-up with Deran Sarafian to direct the pilot for DC's Swamp Thing TV series. While DC's film side remains in a persistent state of flux – the amount of different Joker and Harley Quinn-related projects alone is enough to confuse most fans – the company's TV side continues to be pretty stable, especially The CW's five currently airing shows. With that in mind, it makes sense that DC will soon beat Marvel to the punch by kicking off its own streaming programming destination, DC Universe.
Designed to be an online hub for fans when it comes to all things DC-related, the DC Universe service – set to launch in August – will include movies and TV shows from the DC archive, digital comics, and of course, original streaming TV series. Shows set to arrive in 2018 include the live-action Titans, and the animated Young Justice: Outriders. Planned for 2019 are Titans' spinoff Doom Patrol, and a new TV take on Swamp Thing. An adult-targeted animated series starring Harley Quinn is also in development.
Announced in May, Swamp Thing's DC Universe show will be produced by James Wan. Wan is a modern horror master, having given birth to the Saw, The Conjuring, and Insidious franchises. He's also directing DC's Aquaman movie set for release later this year, starring Jason Momoa in his first solo turn as the aquatic member of the Justice League. Now, That Hashtag Show reports that Wan is also set to co-direct Swamp Thing's pilot episode, alongside TV veteran Deran Sarafian.
This won't quite be James Wan's first venture into directing TV – he helmed the 2016 pilot for CBS' MacGyver revival – but the majority of his experience remains in the film world. Outside of his aforementioned horror experience, Wan also directed the acclaimed action sequel Furious 7. Yet, it's his horror chops that make him a great choice, as Swamp Thing's titular monstrous hero is one of DC's most horror-based creations, and often serves as a member of the Justice League Dark squad. That said, teaming up with Serafian for this is a smart move. The man has directed over 100 TV episodes (including installments of Buffy the Vampire Slayer, The Strain, and House) and will no doubt be an invaluable partner to Wan when it comes to bringing Swamp Thing back to TV.
Swamp Thing of course first starred in his own TV series back in 1990, on USA. A made for cable drama produced way before cable was known for quality original programming, USA's Swamp Thing did pretty well in the ratings at the time, and ran for three seasons. While it maintains a cult following, that series is today remembered a lot more for its unintentional camp value, hammy acting, and obviously low budget than anything else. With a powerhouse filmmaker like James Wan, a small screen mainstay like Serafian, and DC's modern Hollywood might behind it, here's hoping this second attempt at Swamp Thing journeying to TV presents the character in a better light.
Swamp Thing is expected to premiere on DC Universe in 2019.
Source: That Hashtag Show
The post James Wan & Deran Sarafian To Direct Swamp Thing TV Pilot appeared first on ScreenRant