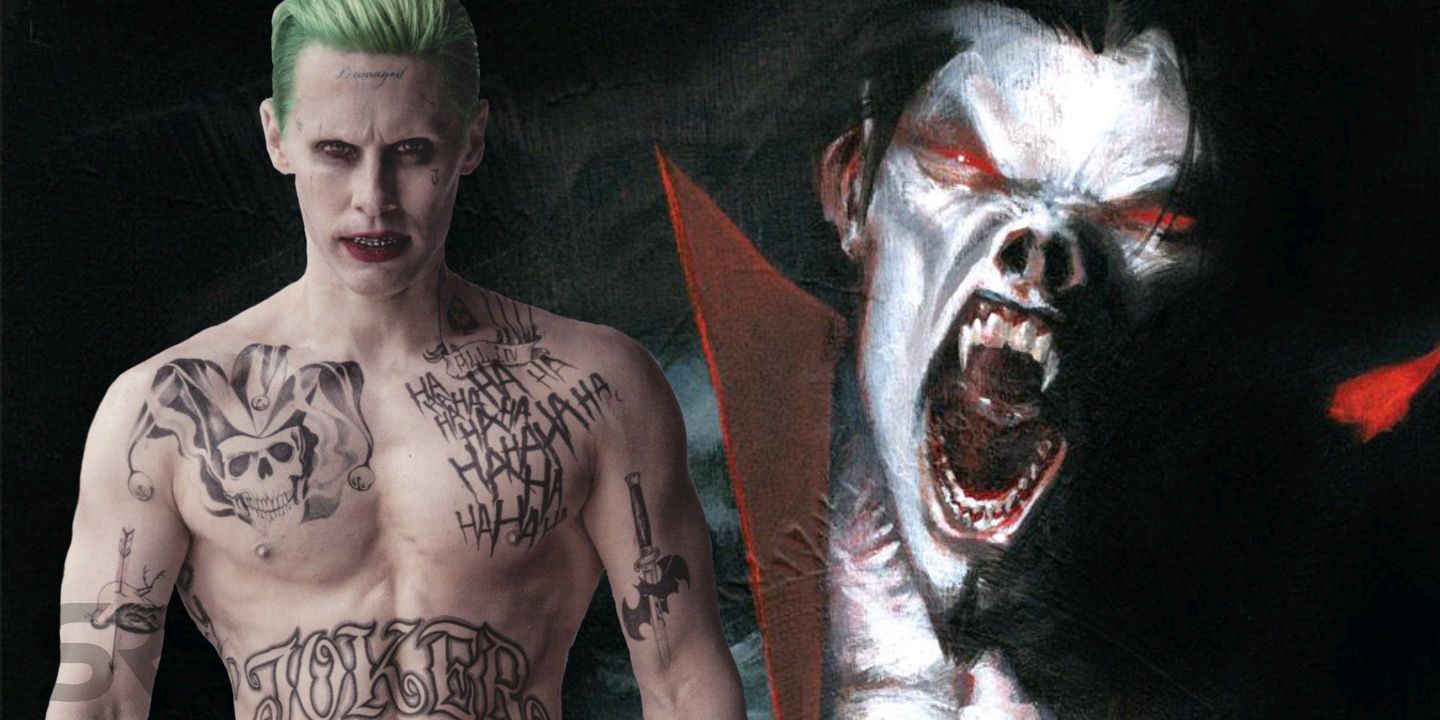 Jared Leto is set to star in Sony's Morbius the Living Vampire. With so many comic book movies hitting theaters on a yearly basis, every studio is trying to create a universe of their own and find actors who can lead these hopeful franchises. While the Marvel Cinematic Universe still reigns supreme, it's received an extra shot of superpowers with Sony sharing Spider-Man. That deal doesn't bring everything under the MCU umbrella though, and Sony's adamant to pump out more Marvel-related projects. Venom kicks off their spinoff universe this year, but they've got much more planned.
One of the projects that has been the subject of discussion is a movie centered around Dr. Michael Morbius, a scientist who becomes a vampire after trying to cure his own disease. There hasn't been much news on the possible project, though, but now it is taking a major step forward.
THR reports Suicide Squad star Jared Leto is heading over to Marvel and will star in Morbius the Living Vampire. Not only will the Oscar-winner double up on superhero movie roles, but his latest project already has a director. Daniel Espinosa is going to direct the project, after previously helming Life for the studio.
Developing…
Source: THR
The post Jared Leto To Star In Sony's Morbius The Living Vampire Spider-Man Spinoff appeared first on ScreenRant