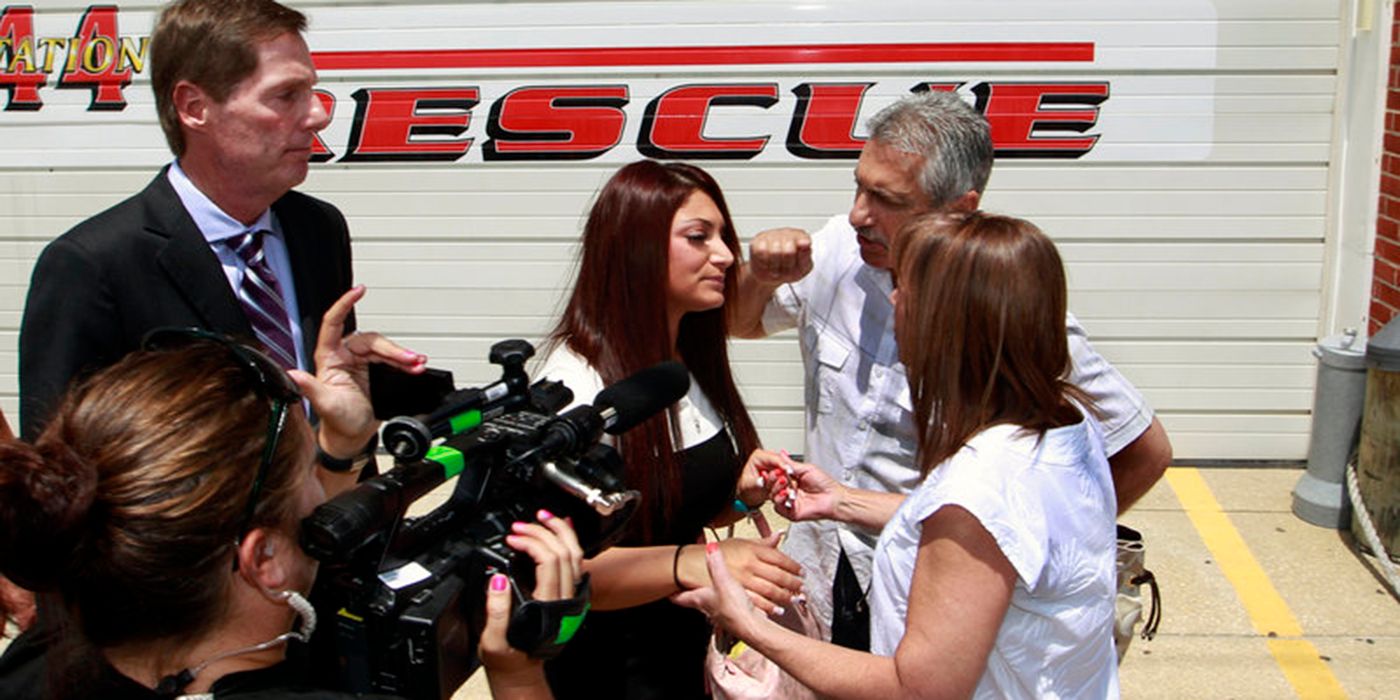 Over the years, MTV has proven to be an innovator in the world of television. Initially gaining popularity for its music-focused content and music videos, the channel eventually found a need to expand its programming. The onset of reality-based TV shows like The Real World and Road Rules proved to be a gold mine for the channel. With the popularity of reality shows reaching most television networks, the need for more unique and interesting programming arose. MTV decided to create a show based on the over-the-top lives of kids from New Jersey. Insert a lavished beach house and plenty of partying and you get the wildly popular series Jersey Shore.
Debuting back in 2009, the series took off unexpectedly, bringing a huge wave of popularity to the cast and the network. The show went on to air a total of six seasons, and included a few cast and location changes along the way. The popularity of the show led to additional spin-off series for the cast members and even influenced similarly formatted shows through the world.
However, the elements of the show that made it popular were not entirely genuine. Reality TV  has proven to be "staged" at so many different levels of production with the Jersey Shore suffering from the same fate. In addition, seeing many of the behind-the-scenes photos taken over the years definitely revealed some of the truths of mega hit show.
From overzealous followers to faked moments on the show, here are 20 Behind-The-Scenes Photos That Change Jersey Shore.
The post Jersey Shore: 20 Behind-The-Scenes Photos That Change Everything appeared first on ScreenRant