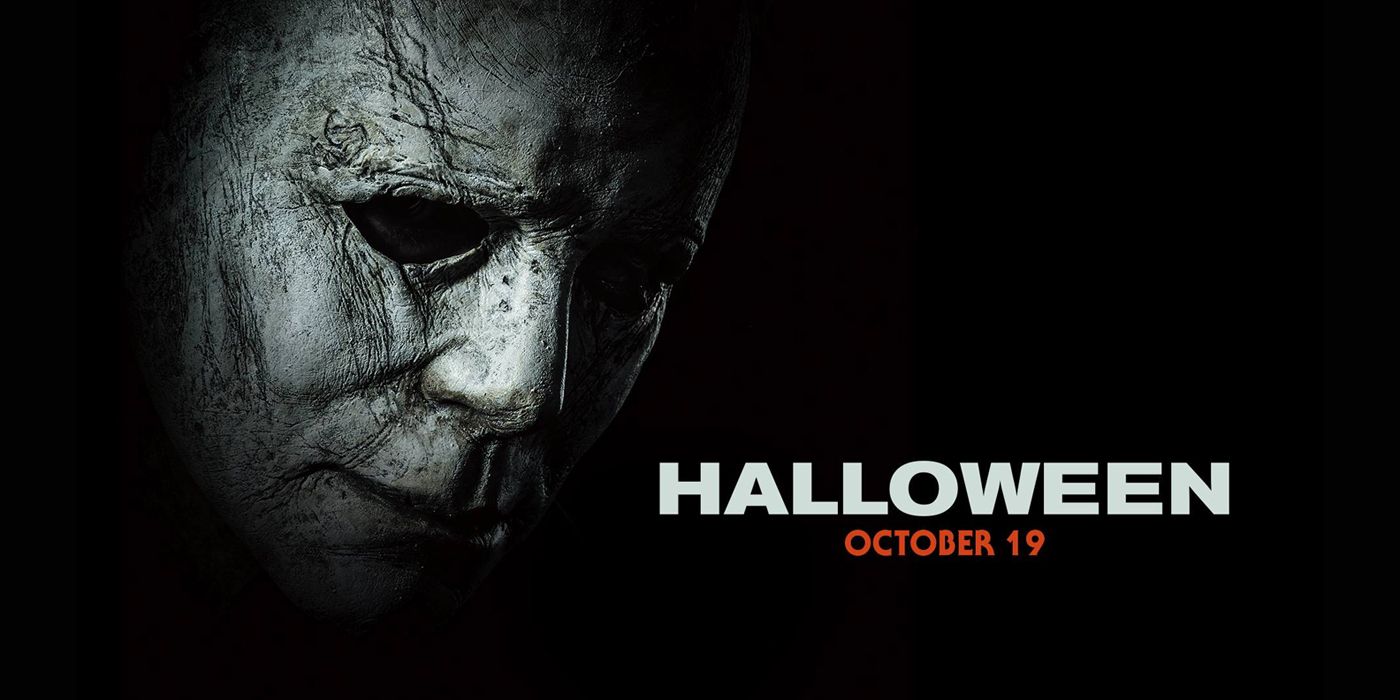 John Carpenter has started composing the score for Halloween 2018. John Carpenter wrote and directed the original Halloween back in 1978, which kicked off a whole subgenre of slasher movies like Friday The 13th. Carpenter also composed the iconic theme for the movie, which only took an hour to complete. Despite the movie's open ending Carpenter wasn't interested in making a sequel but was convinced by the studio to write and produce it.
Carpenter found writing 1981's Halloween II tough and felt there was no real story left to tell. For the sake of adding something new, he added the twist that Laurie Strode and serial killer Michael Myers were siblings. He also made sure to end the movie with Myers being blown up to prevent more sequels. Carpenter was still roped into making another sequel but decided instead to try and turn Halloween in an anthology series. The third film Season Of The Witch told an original, Myers-free tale, but despite being well regarded now, was widely rejected by fans who expected the story of the first two movies to continue. Carpenter left the franchise when Michael was brought back for 1988's Halloween IV: The Return Of Michael Myers.
Outside of collecting a check every time a new sequel was made for reusing his music and characters, Carpenter has had no involvement with the series in decades, but that's all changed. He was lured back by Halloween 2018 director David Gordon Green on the strength of the script and acts as an executive producer and composer. Now the filmmaker has started work on the music, posting a humorous tweet from his home studio as work begins.
Carpenter has acted as composer on most of his own movies, including Big Trouble In Little China and Escape From New York. The legendary director is semi-retired from directing now, but in recent years he's released a couple of albums of original material dubbed Lost Themes I & II, and his music has been a noted inspiration on the soundtracks for Stranger Things and It Follows. Halloween 2018 will mark one of the rare occasions he's scored a movie for another filmmaker.
Blumhouse made sure Carpenter was involved with Halloween 2018, seeking his blessing on key creative choices and making sure he composed the score. The movie also reunites him with Jamie Lee Curtis as returning heroine Laurie Strode, and Nick Castle, who played Michael Myers in the original, in addition to co-writing Escape From New York. Castle will share the Michael role with actor James Jude Courtney. Carpenter also approved of the decision to ignore all of the previous sequels, and remove the controversial sibling twist from the new movie.
Source: John Carpenter, Sandy King Carpenter
The post John Carpenter Has Started Scoring Halloween 2018 appeared first on ScreenRant