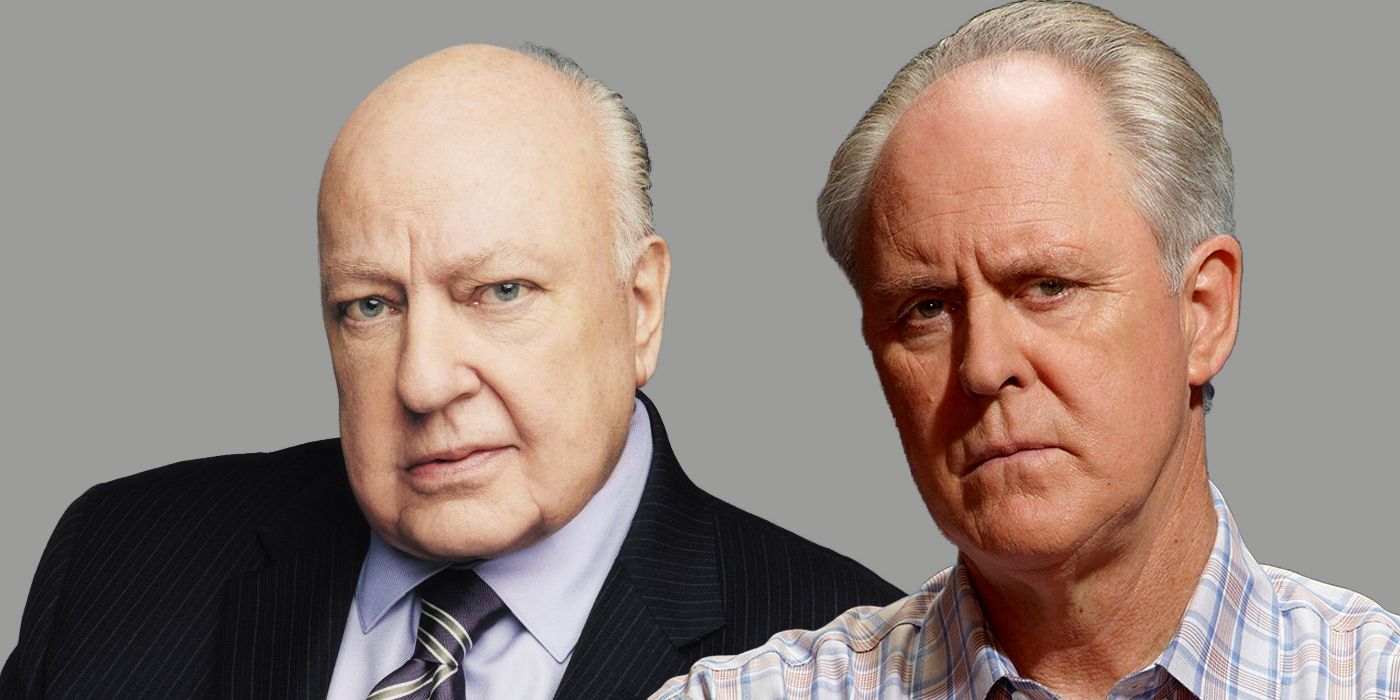 John Lithgow is set to play Fox News' Roger Ailes in the upcoming Annapurna film following the story of Ailes' downfall in the wake of a serious sexual harassment suit. News of Annapurna's plans to adapt this story for the big screen has been in the headlines for months as the film's cast grew to include some impressive names, but many have been questioning who would take on the role of perhaps the most important player, Roger Ailes himself. Now, it's been revealed that Lithgow will take on that very role.
Roger Ailes began as a political consultant to Republican presidents Richard Nixon and Ronald Regan, and later turned to a career in cable TV, becoming the CEO of the prominent news network Fox News. In 2016, Fox News anchor Gretchen Carlson brought a sexual harassment lawsuit against Ailes. Shortly after, popular Fox anchor Megyn Kelly also made allegations of sexual harassment against Ailes. He resigned as CEO, and later died in 2017. Annapurna's film will not follow Ailes' entire life, and will instead focus on the women who worked together to oust the Fox News boss, showing the events surrounding his resignation and downfall. Importantly, the film will be presented from their perspective, and not Lithgow's Ailes.
Related: John Lithgow Regrets Not Playing Joker in Tim Burton's Batman
Variety broke the news of Lithgow's casting as Ailes in Annapurna's currently untitled film on Wednesday. Lithgow is not the only notable talent to star in Annapurna's Ailes movie. Charlize Theron has been cast in the major role of Megyn Kelly, and Nicole Kidman has also joined the cast as Gretchen Carlson.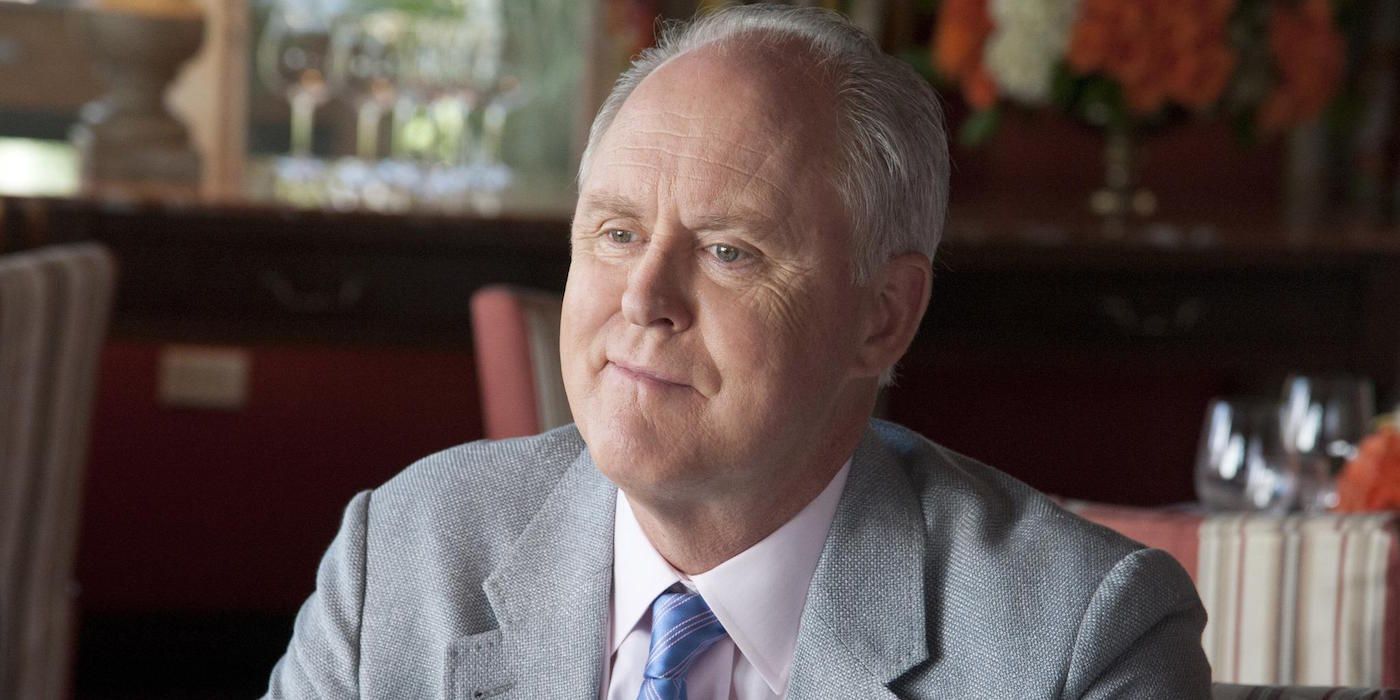 Lithgow has certainly proven that he is more than capable of playing a political personality with serious skill. His formidable performance as Prime Minister Winston Churchill in season 1 of Netflix's regal drama The Crown made an enormous impression and, for many, was the best part of the entire show. In joining Annapurna's film as Ailes, Lithgow is positioned to have a very exciting slate of projects in the near future. In addition to playing Ailes, the actor has also been cast in the role of Jud Crandall in Paramount's remake of Stephen King's chilling Pet Sematary, which is expected to release in the spring of 2019.
Yet, Annapurna's plans for the Roger Ailes story are significant in another aspect besides bulking up Lithgow's already impressive resume. The Ailes film follows a recent trend of projects focusing on political personalities, especially on the conservative side of the aisle. Annapurna itself is producing a film focusing on Dick Cheney, to be played by Christian Bale. And lately, Sacha Baron Cohen has been making headlines on a weekly basis with his show Who is America?, which pokes fun at American politicians in exaggerated (but sometimes enlightening) ways. Lithgow's role as Ailes seems to be the latest move in Hollywood's efforts to cash in on a cultural trend towards politics. However, with its increasingly impressive cast and talent involved, it has the potential to be the most impactful one of all.
Source: Variety