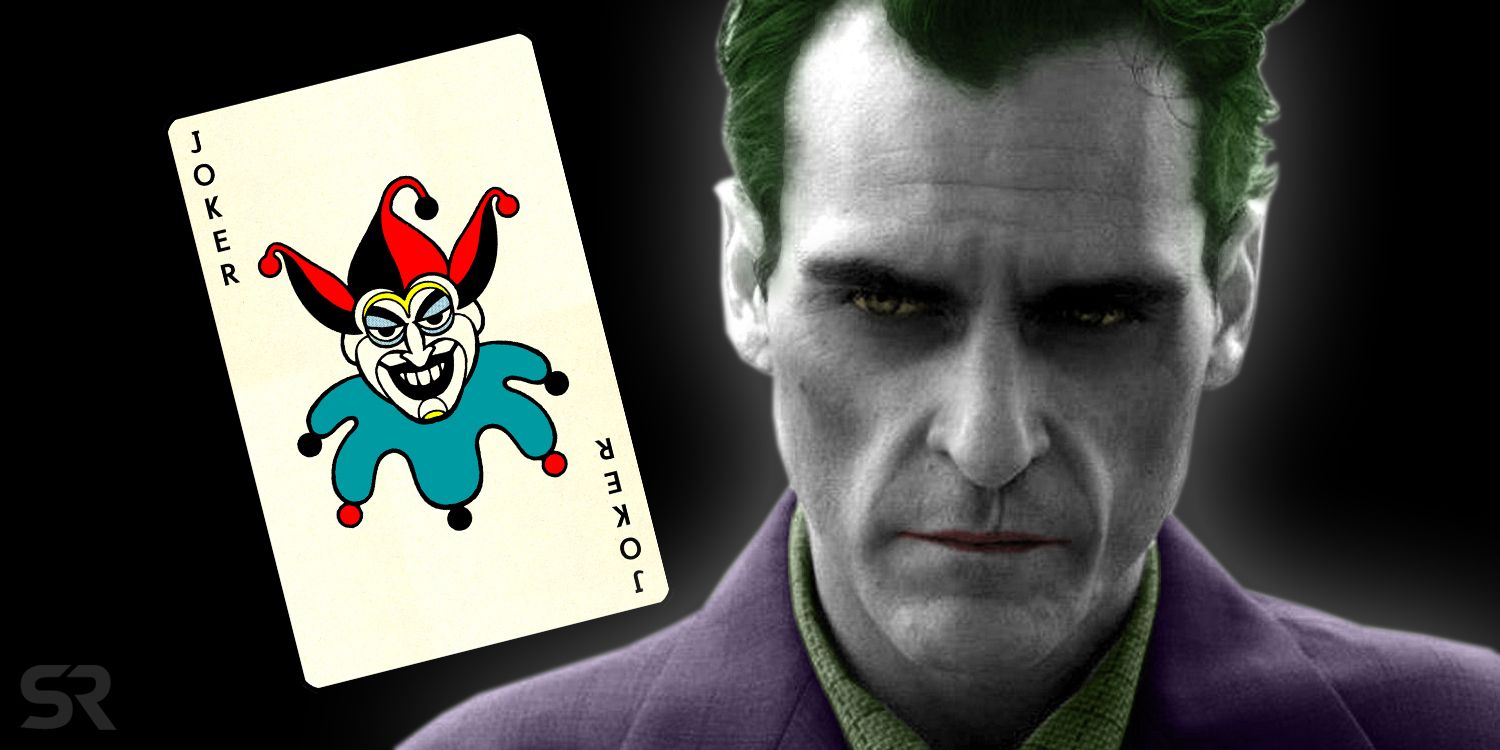 The first photos at Joaquin Phoenix from Joker have arrived. Warner Bros. and DC are going outside of their hopeful extended universe to do something unique. Todd Phillips is set to direct an origin movie for Joker. Although an origin story for the Joker isn't exactly what many were asking for, the project gained a lot of notoriety when Phoenix joined. Together, he and Philips are looking to create a different origin story for Batman's greatest foe.
Excitement around Joker has only continued to grow and has resulted in everyone wondering how Phoenix will look in the role. While several pieces of fan art attempt to show what he could potentially look like, the only indication about how Phoenix is approaching the role is his new slimmed down look.
Related: Joker Fan Art Sends Joaquin Phoenix to Arkham Asylum
Fans can now see Joaquin Phoenix in character as "Arthur" in Joker. Phillips revealed the first official look at Phoenix today on Instagram. Unfortunately, Phoenix isn't shown in Joker's traditional look from the comics, but rather in regular civilian attire. Whether or not fans will get to see Phoenix take on a more familiar look remains to be seen, but this is the first official look at at Phoenix as Joker.
However, some Just Jared photos offer context for some of Phoenix's first scenes. Some clown makeup is included as Phoenix antagonizes a clown in an alley, after visiting Ha-Ha's Talent Booking in Amusement Mile.
Click Here To See Joaquin Phoenix On The Set Of Joker
Developing…
Sources: Todd Phillips, Just Jared