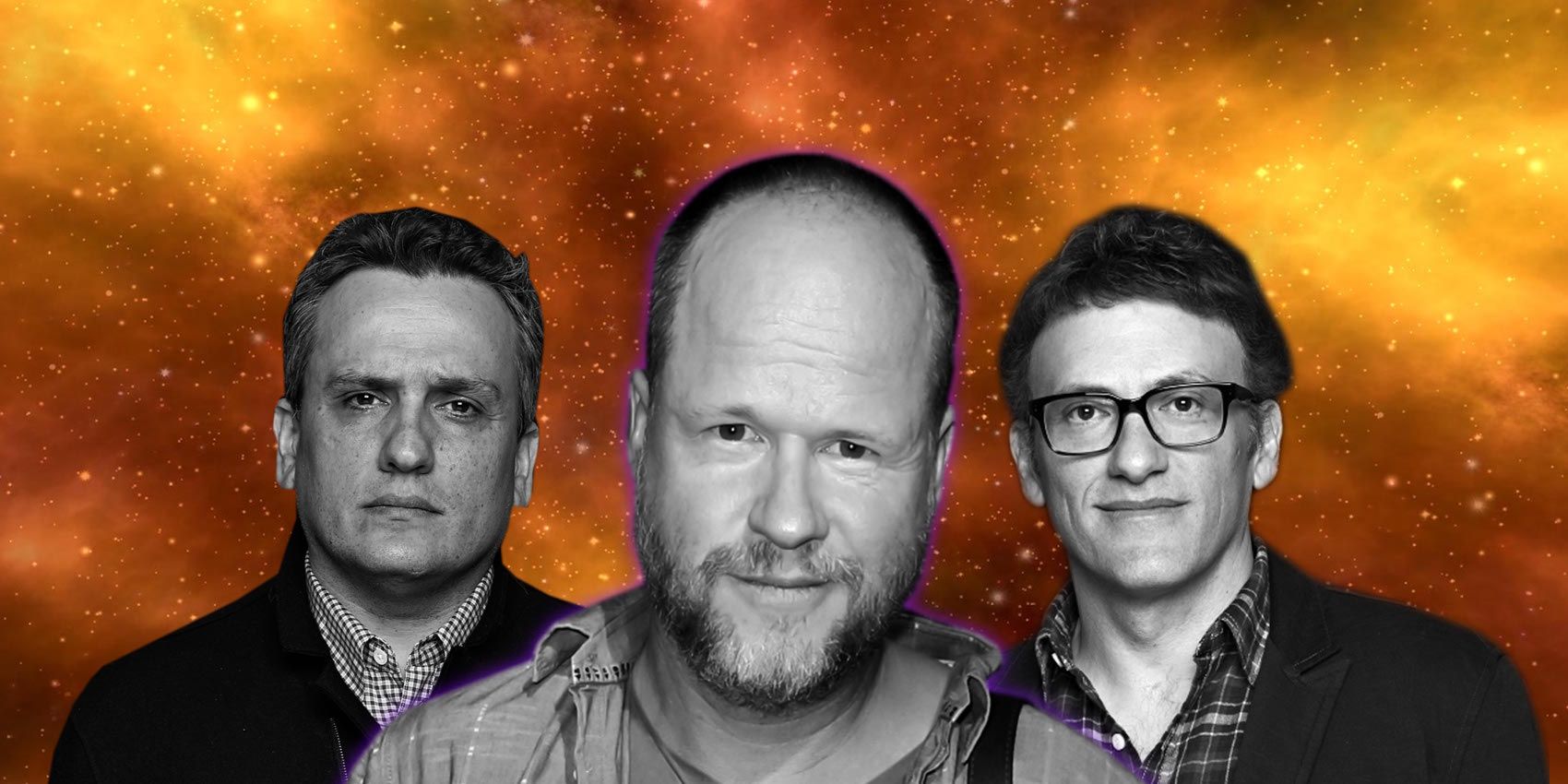 Joss Whedon talks about Marvel Studios' brilliance in terms of their director choices. Over its first decade, there is a slew of filmmakers that have contributed to the 22-film-narrative that the MCU has been treading since 2008. But there are few who really made a huge impact in progressing company president Kevin Feige's plans of an interconnected cinematic universe like Whedon.
While the MCU kicked off with Jon Favreau's Iron Man, it wasn't really until 2012's The Avengers directed by Whedon, that their ambitious plans were solidified. After helming Avengers: Age of Ultron in 2015, Whedon left the MCU and found himself in the DCEU managing the reshoots for Justice League. But after the release of the controversial film, plans of him writing and directing a Batgirl film was scrapped.
Related: ALL 20 MCU Movies Getting IMAX Releases In Marvel Studios Film Festival
Despite his short-lived stint with the DCEU, Whedon remains to be in good terms with people over at Marvel Studios. So much so that he was invited to be one of the filmmakers to partake in the directors' roundtable included in Avengers: Infinity War's home release where he has nothing but good words with regard to the studio's working relationship with their directors.
"Something Marvel does that is brilliant and it applies to all of us is that, nobody here necessarily had the resume to make the next big action film. They were interested in having that person speak they weren't interested in saying, 'look just do, just hit the marks.' They wanted each one of us to bring ourselves to the movie and you can tell, as much as there's a throughline in Marvel, you can definitely tell who's who and what they constantly want to talk about."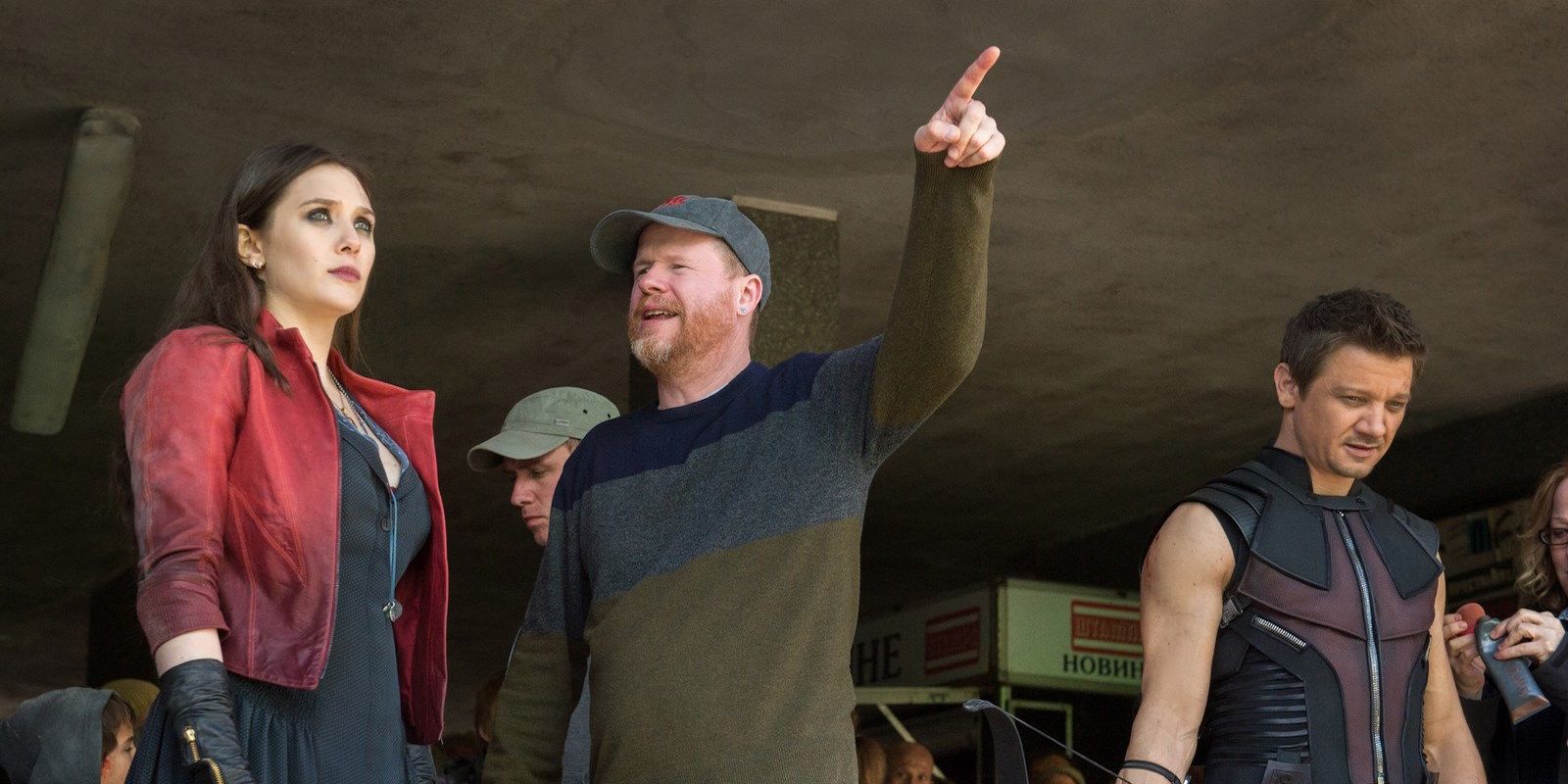 To some degree, Whedon is right. The Guardians of the Galaxy has "James Gunn" written all over it, Thor: Ragnarok is distinctively Taika Waititi's while Black Panther is Ryan Coogler's. But this is not always the case. Critics of the franchise have pointed out that most installments in the franchise have similar tones – case in point: Iron Man and Doctor Strange. Having said that, keeping the tone relatively similar to one another is also pivotal when it comes to culminating films like Infinity War, where all pockets of the cinematic universe come together in one film. If each one of the movies are drastically different from one another, it'll be difficult to bring them all together in a way that the end flick doesn't feel disjointed and incoherent.
Marvel Studios makes up for being formulaic by changing genres to keep things interesting. The Russo brothers' Captain America: The Winter Soldier is a political thriller in the superhero sandbox, while Spider-Man: Homecoming is a coming-of-age movie that just has a superhero in it, to name a few examples. If anything, the last several MCU films have been different from each other. This variety can also be chalked up in the abolishment of the infamous Creative Committee which had a say in how each movie would turn out. Now that that is no longer the case, directors have more liberty in crafting their own films.
Sadly, Marvel Studios' current reputation when it comes to their relationship with their directors isn't really the best after the sudden firing of Gunn following the unearthing of his almost decade-old offensive tweets last month. The cast of the Guardians of the Galaxy, fans and even the filmmaker's peers have rallied behind Gunn, campaigning for his reinstatement as the director of Guardians of the Galaxy Vol. 3. But with the latest news that Disney is standing by its decision to let go of Gunn, it doesn't seem like there's a chance that he'll be back in the MCU.