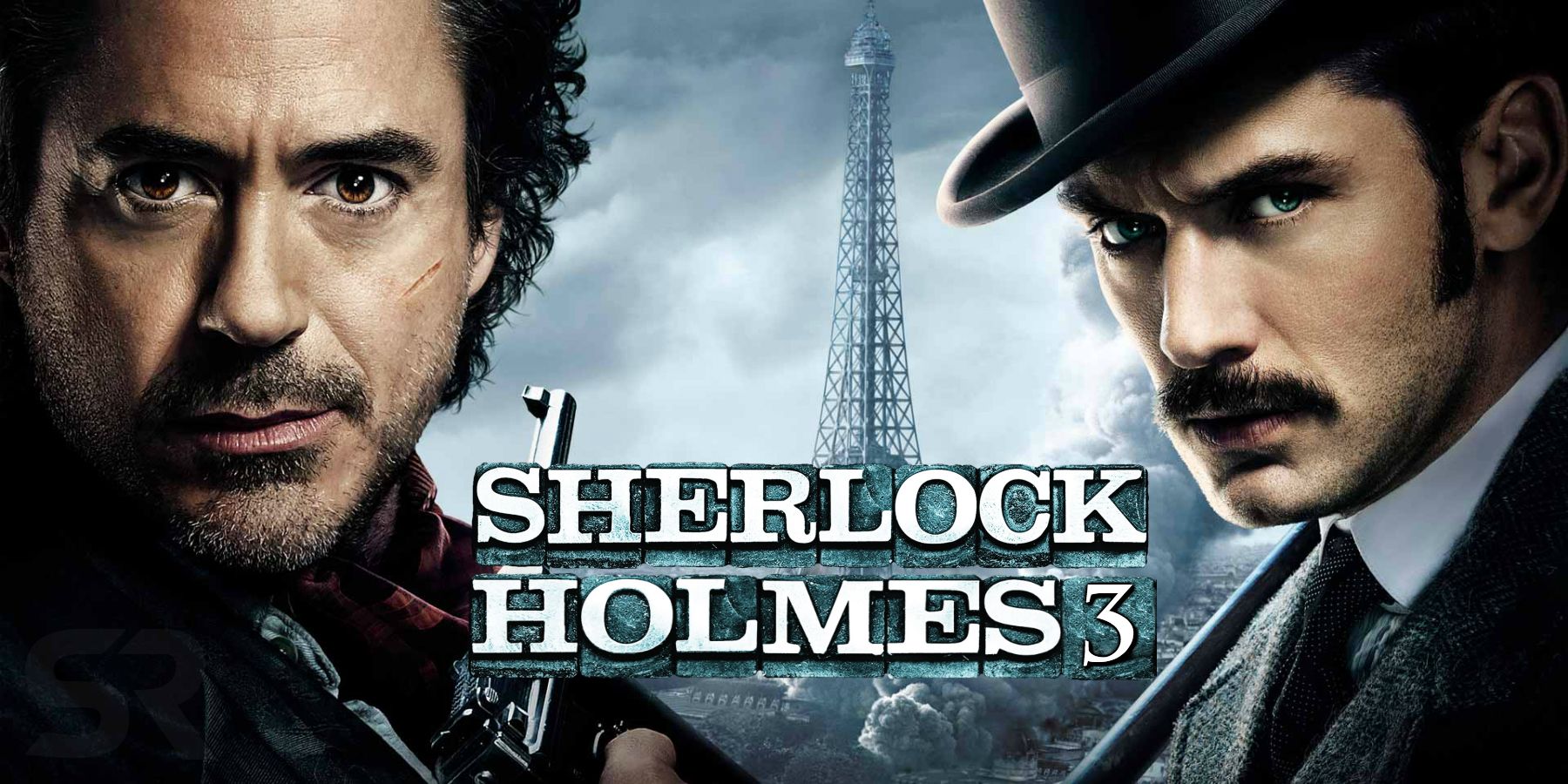 Jude Law reveals the first story details for Sherlock Holmes 3. Even though Law will soon be seen in two huge blockbusters (Fantastic Beasts: The Crimes of Grindelwald and Captain Marvel), it was his partnership with Robert Downey Jr. back in 2009 that first brought him aboard franchise fare. It was then that he debuted as Dr. John Watson opposite Downey's Sherlock Holmes, and the chemistry between them spawned box office success and one immediate sequel in 2011. Seven years later, Sherlock Holmes 3 is just starting to make significant progress.
Law and Downey are confirmed to be returning for a third installment, but it's currently unknown if director Guy Ritchie will return too. Warner Bros. already has announced a 2020 release date for the sequel though, so the project is certainly making positive strides. The status of the script isn't exactly known, but now the co-star is starting to tease the direction of the story.
Related: Sherlock Holmes 3 Gets a Writer's Room
During an interview with EW, Law was asked about what's next for Holmes and Watson in Sherlock Holmes 3. He couldn't say too much at this juncture, but did reveal the pairing have experienced some level of separation. This means that whatever specifics Sherlock Holmes 3's story entails, a reunion of sorts will be in store.
We hope to propel the story forward. As always, the essence of the story is their codependency. We're going to examine — since it's been several years since we've seen them — we're going to play up the fact that they haven't seen each other for a long time either.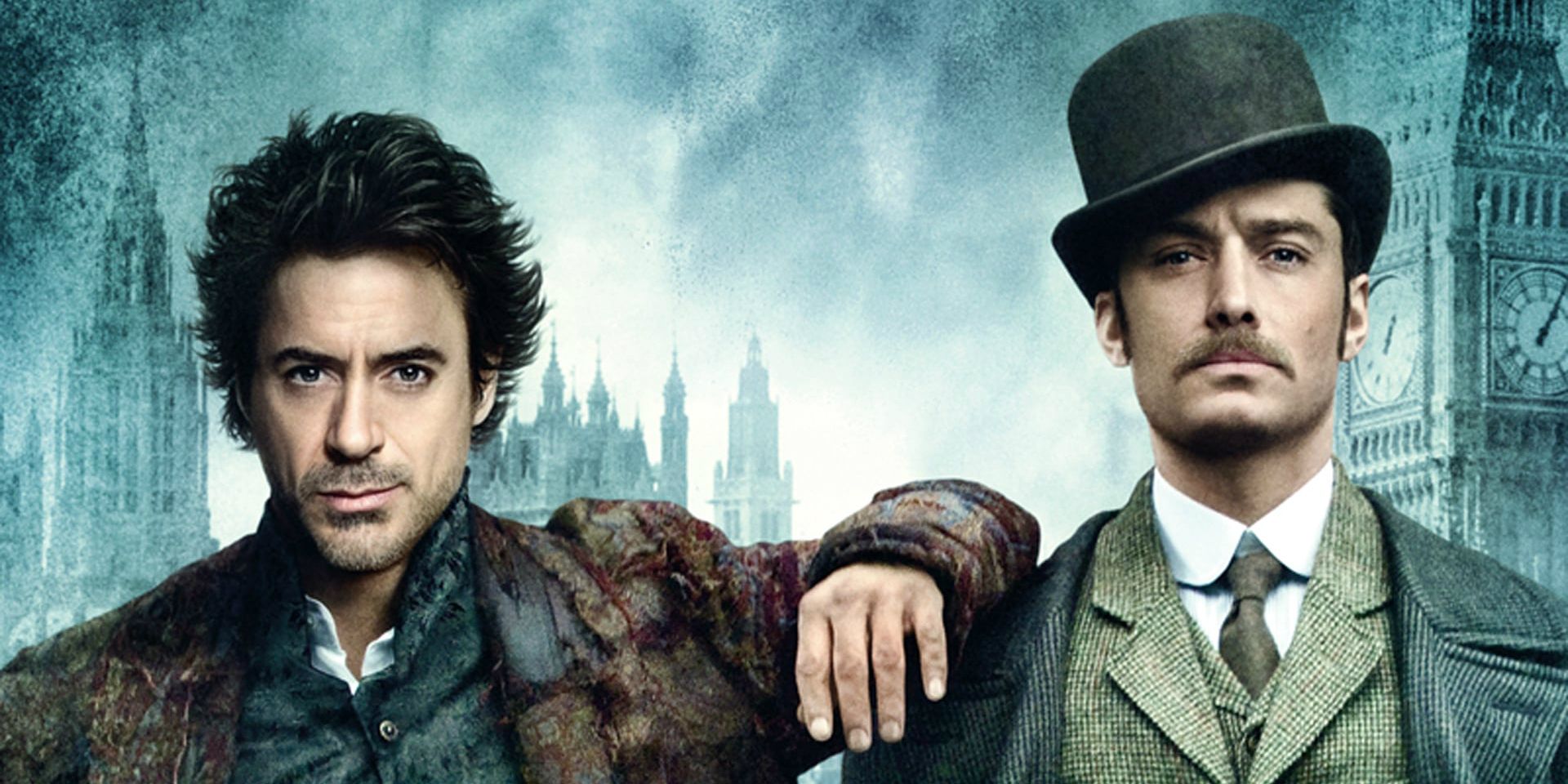 Even though these details may not be as specific as some might hope for, it's the first general sense of the story fans have been provided. The last time audiences saw these characters, Holmes had faked his own death and used one of his camouflage suits to hide away in Watson's house. It was only when Watson finished his story that Holmes snuck over to the typewriter and put a question mark after "The End" – teasing a future adventure for the pairing that will finally come with Sherlock Holmes 3.
Bringing these characters back together after so much time apart in-universe should make for a fun storytelling element, but it's also a clever tactic considering the length between films. Nine years between franchise installments is almost unheard of now, so their reunion could be a great way to re-familiarize audiences with the duo. It allows for an easy way to explain why they haven't been on any major adventures in nearly a decade, and provides a fresh twist on their relationship. Watson presumably has just been spending time with his wife Mary (Kelly Reilly), while Holmes' whereabouts are the true wildcard. Whatever the case may be, seeing them together again in Sherlock Holmes 3 – and diving deeper into the relationship – is a great foundation for the story to be built on.
Source: EW