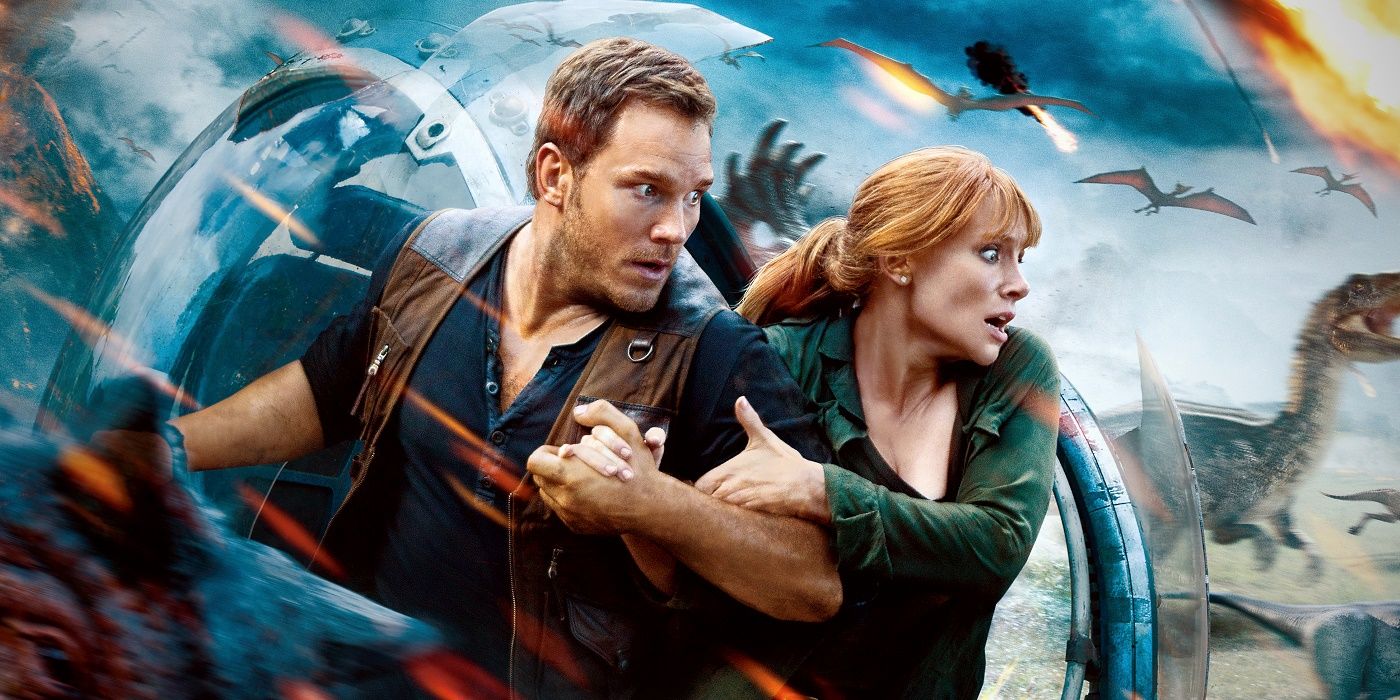 Warning: SPOILERS for Jurassic World: Fallen Kingdom
The release of Jurassic World: Fallen Kingdom has arrived, which means it's time for another Easter Egg hunt in the movie universe 65 million years in the making. The movie may be a direct sequel to Jurassic World in terms of its plot and cast, but those who prefer the original films from Steven Spielberg will see plenty of homages and references.
These small details, inside jokes, and easy to miss connections to the previous Jurassic Park movies may not help Jurassic World's critical reception. But for moviegoers happy to see how fellow fans of the series have shown their love in front of and behind the camera, Fallen Kingdom doesn't disappoint. Even if the shocking ending and Jurassic World 3 setup will resonate longer than any fan service.
With one last SPOILER warning, let's break down Jurassic World 2: Every Easter Egg & Secret You Missed.
The post Jurassic World 2: Every Easter Egg & Secret You Missed appeared first on ScreenRant