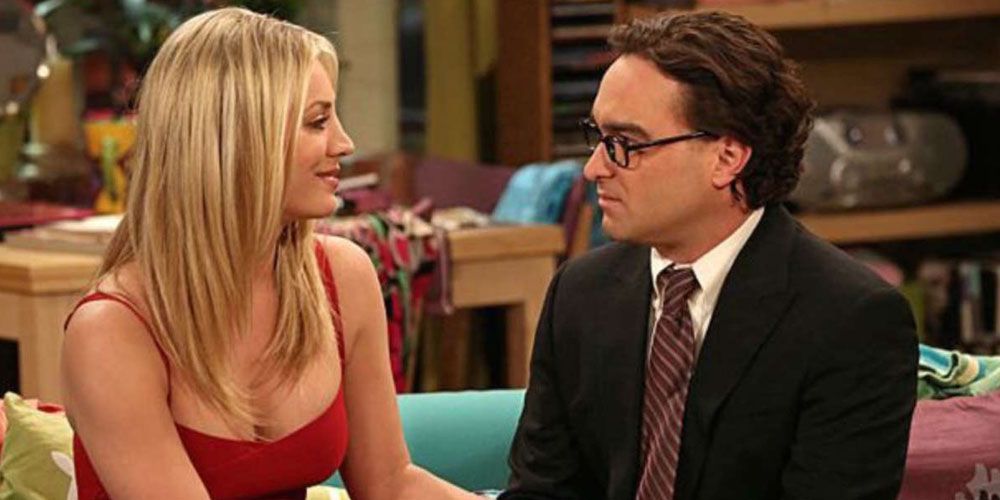 Kaley Cuoco addresses the announcement that The Big Bang Theory will end its run after the incoming season 12 with an emotional message. Playing Penny in the hit sitcom, Cuoco is among the four original characters of the show and was the only female cast members until Melissa Rauch's Bernadette and Mayim Bialik were made series regulars by season 4.
In a shocking turn of events, CBS and Warner Bros. announced that The Big Bang Theory's 12th season will be its final one. This follows comments from CBS Entertainment head Kelly Kahl earlies this month that they were having internal talks about possibly ordering season 13. It's unclear why the sitcom is no longer continuing considering that it remains a hit ratings-wise, averaging a 2.7 rating in adults 18-49 and 14 million viewers an episode in Live+Same Day for its 24-episode 11th season. It was so popular that even spawned a prequel spinoff, Young Sheldon, which follows the early years of Jim Parsons' fan-favorite character, Sheldon Cooper.
Related: Macaulay Culkin Explains Why He Turned Down Starring in Big Bang Theory
Cuoco took to her official Instagram account to open up about the announcement that the upcoming outing of The Big Bang Theory will be its last. Posting a cast photo, the actress wrote a heartfelt caption admitting that she always knew that she'll be heartbroken when the time comes that the show will finally be ending. That said, she promises that she and the rest of the cast and crew of the hit sitcom will make sure that season 12 will be the best for those who have supported them throughout their run. Prior to the emotional post, Cuoco also shared a brand new on-set photo with all of her castmates. Check out both images below.
Given that it'll be The Big Bang Theory's final hurrah, fans of Penny and Leonard will like nothing more than see the two's relationship progress. Since they got married, it seemed like their story was cast aside to favor other character trajectories in the series – an odd thing considering that they are The Big Bang Theory's principal couple. It was the two's relationship that covered the romance angle in the series long before Howard and Sheldon got together with Bernadette and Amy. At one point, the show even addressed their married life's lack of progress seeing that until now, they seem to not want to have a baby.
Of course, another thing that the show needs to answer before it wraps up is Penny's still-unknown last name. For 11 seasons, Cuoco's character has always just been called Penny. She became Penny Hofstadter when she married Leonard, but The Big Bang Theory never really revealed her maiden name. It's curious if the people behind the show has plans to reveal it, but loyal viewers will surely appreciate knowing it before the sitcom bids farewell.
The Big Bang Theory 12th and final season and Young Sheldon season 2 premiere September 24 on CBS.
Source: Kaley Cuoco/Instagram [2]