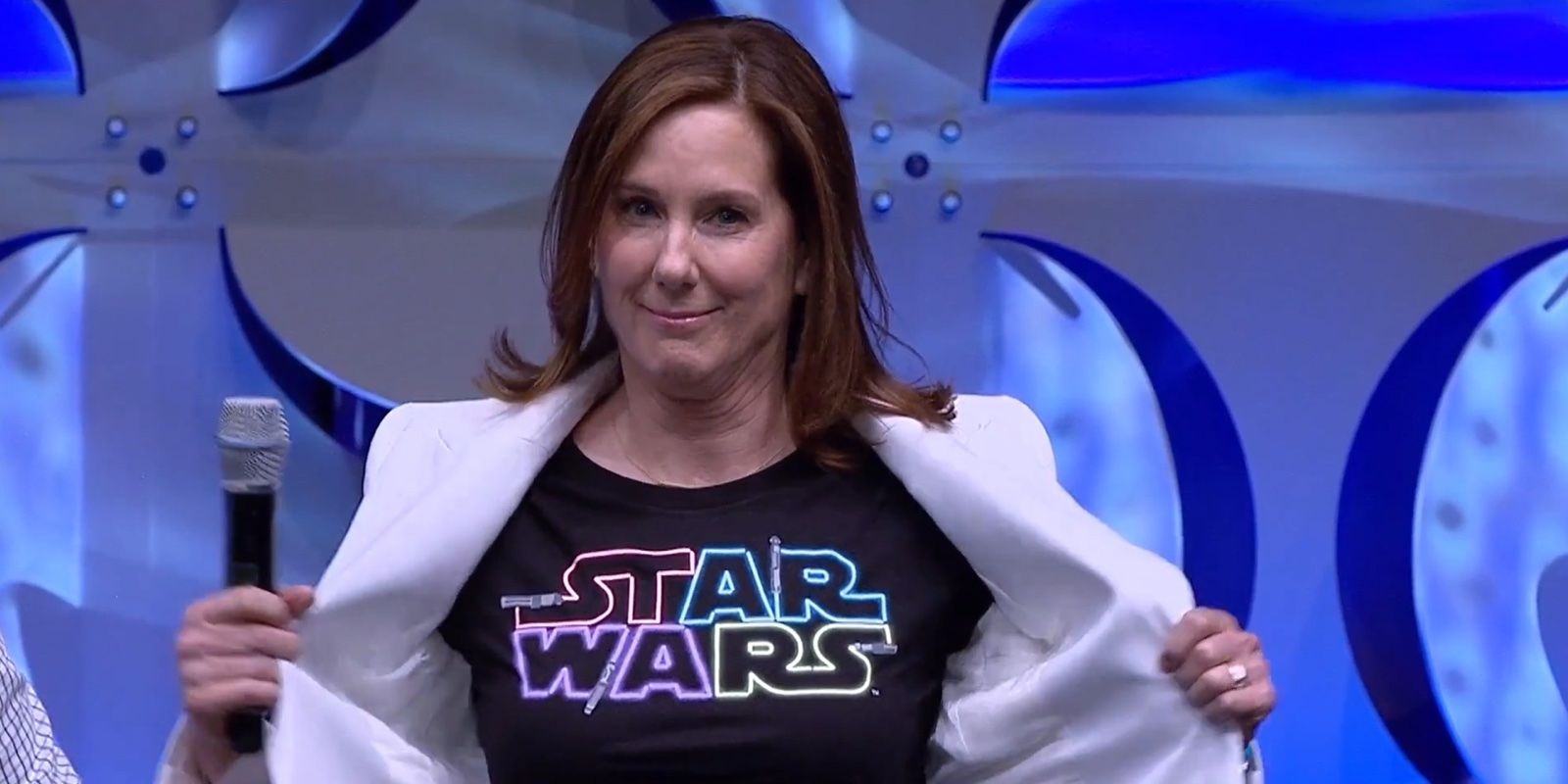 Kathleen Kennedy saved the Star Wars franchise. Handpicked by George Lucas to run Lucasfilm after the studio was acquired by Disney in 2012, Kennedy had the gargantuan task of reviving one of cinema's landmark properties. Star Wars has been a pop culture staple since its debut in 1977, but the property had been dormant for many years following the release of Revenge of the Sith. What's more is that the Mouse House dropped $4 billion to get their hands on the Star Wars rights, meaning they had big plans for the brand that went beyond just making a new trilogy in the Skywalker saga.
On-paper, Kennedy read as an excellent choice to follow Lucas. A longtime collaborator of Steven Spielberg, Kennedy has been a top Hollywood producer for decades, and her résumé includes some of the best films of all-time. Of course, she was entering new territory being the president of a studio and overseeing one of Hollywood's biggest franchises, but she was more than qualified for the job. Six years have past since the Disney/Lucasfilm merger and Kennedy's tenure has had its various ups and downs, but as she prepares to lead the galaxy far, far away for three more years, it's safe to say she rescued Star Wars.
Star Wars Was Almost Dead Before Disney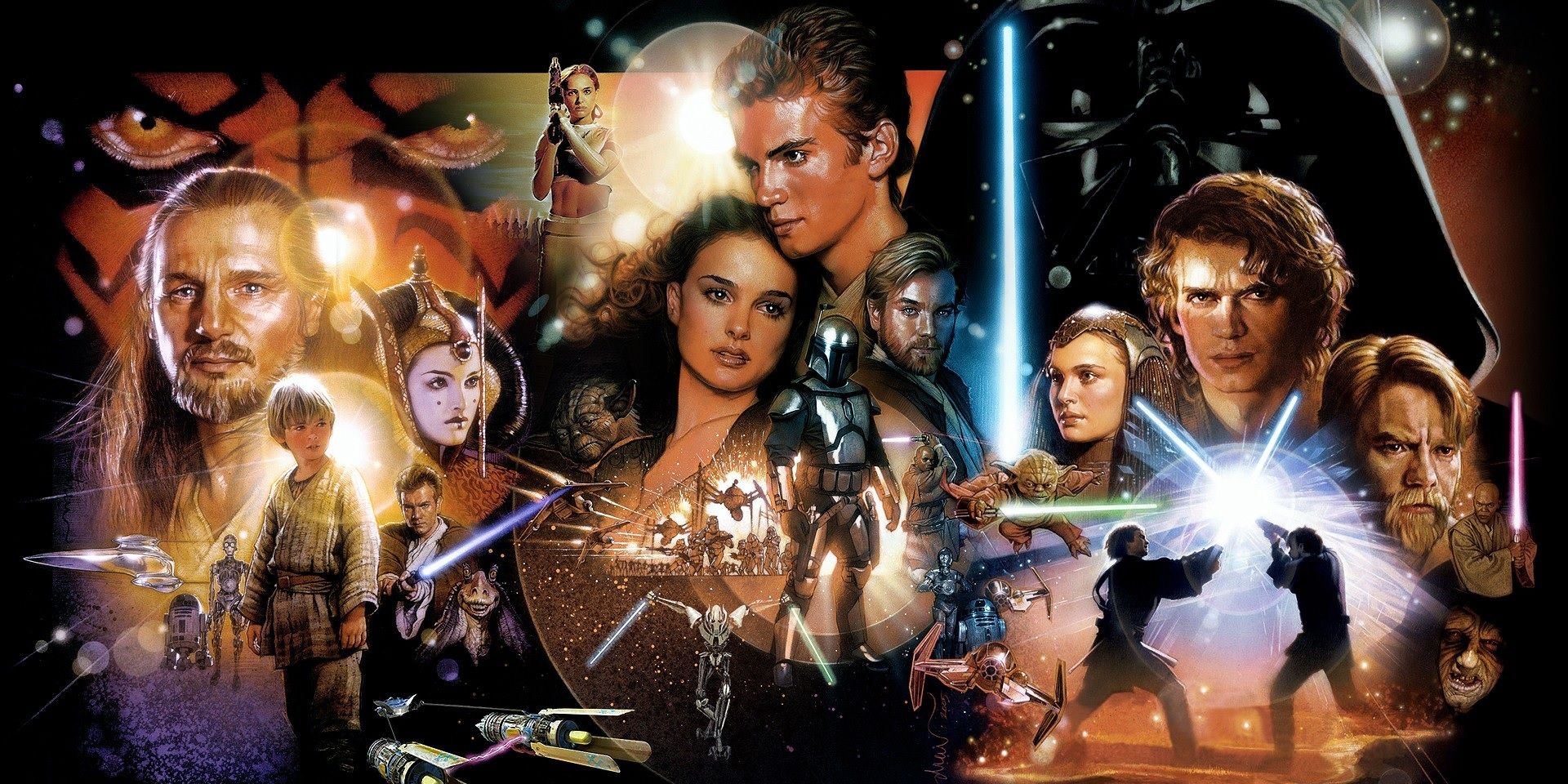 Before we examine Kennedy's contributions to Star Wars, it's worth taking a look at where the franchise was before its time under the Disney umbrella. George Lucas released the prequel trilogy through 20th Century Fox between 1999-2005, and everyone thought that was it. The story of Anakin Skywalker's rise, fall, and redemption had been told and the saga came to a close. Yes, Star Wars existed in other mediums (the Clone Wars TV show, novels, etc.), but it largely faded from the spotlight with no new live-action movies on the horizon. In a 2005 interview, Lucas even went so far as to say there is no Episode VII and he was moving on to other projects.
Related: Everything We Know About George Lucas' Sequel Trilogy
A lack of fresh material hurt, but Star Wars' reputation was also sullied by the mixed reactions to the prequels. While the films definitely have their fair share of fans (and more have come to appreciate their merits in recent years), that trilogy didn't resonate with the zeitgeist as strongly as the classic films. Criticism from vocal corners of the fan base is primarily what caused Lucas to retire from blockbuster filmmaking, as he felt it wasn't worth the trouble anymore. If Disney never agreed to buy Lucasfilm, chances are Star Wars is still a six-film series, with many wondering what might have been if Lucas brought in other directors to make the prequels. Of course, Star Wars is now here to stay, and that's in large part because of Kennedy.
Kennedy's Big Decisions To Bring Star Wars Back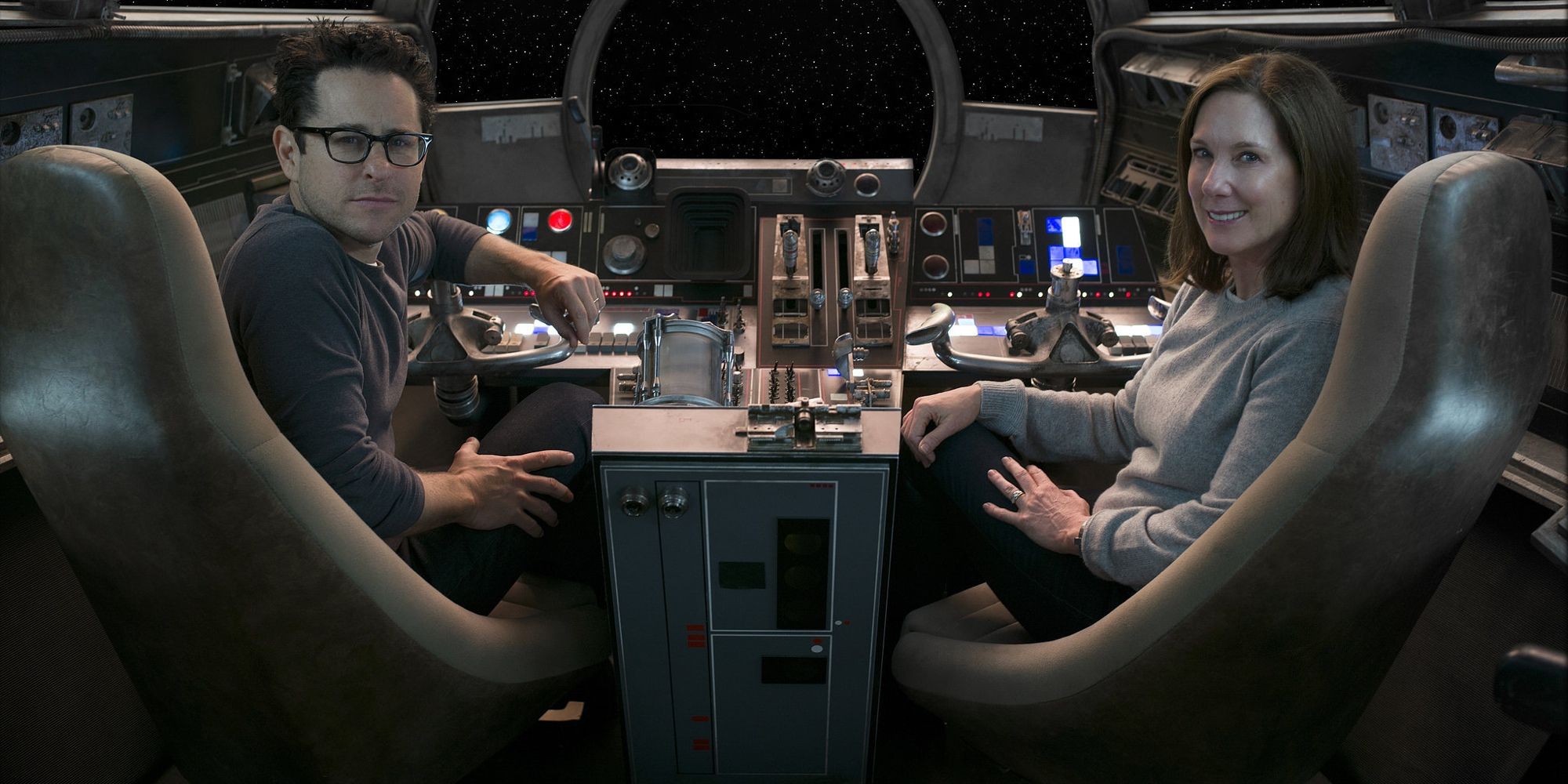 It's impossible to overstate the importance of Episode VII. Disney spent a small fortune on Lucasfilm, and there were plans in place for an entire slate of new movies. Before The Force Awakens hit theaters, its fellow sequel trilogy installments had creative teams in place, and spinoffs Rogue One and Solo were in the works. If Episode VII failed to connect with audiences, it would have been a disaster. Few people understood that more than Kennedy, and that's why she worked diligently to ensure the movie was as strong as it could be. She convinced an initially hesitant J.J. Abrams (who successfully revived Star Trek) to direct, and commissioned a script rewrite when it was determined Michael Arndt's draft wasn't working. There was also a conscious effort in early marketing materials to distance Force Awakens from the prequels, embracing the tone and aesthetic of the original trilogy.
The end results speak for themselves. At the time of its release in December 2015, The Force Awakens was the most critically acclaimed series entry since The Empire Strikes Back and hailed as a return to form. It also rewrote the box office record books, grossing an astonishing $936.6 million domestically (a figure that will likely never be topped) and more than $2 billion worldwide. While some were quick to point out the obvious parallels between Force Awakens and A New Hope, the general consensus was that Star Wars was back and people were excited about the future. Kennedy also (controversially) wiped out the old Expanded Universe, relabeling it as Legends. While supplemental materials like books and comics aren't a requirement to understand the movies, the reboot made them more accessible for newcomers interesting in reading more. Also, all mediums would be united under one canon, creating numerous storytelling possibilities.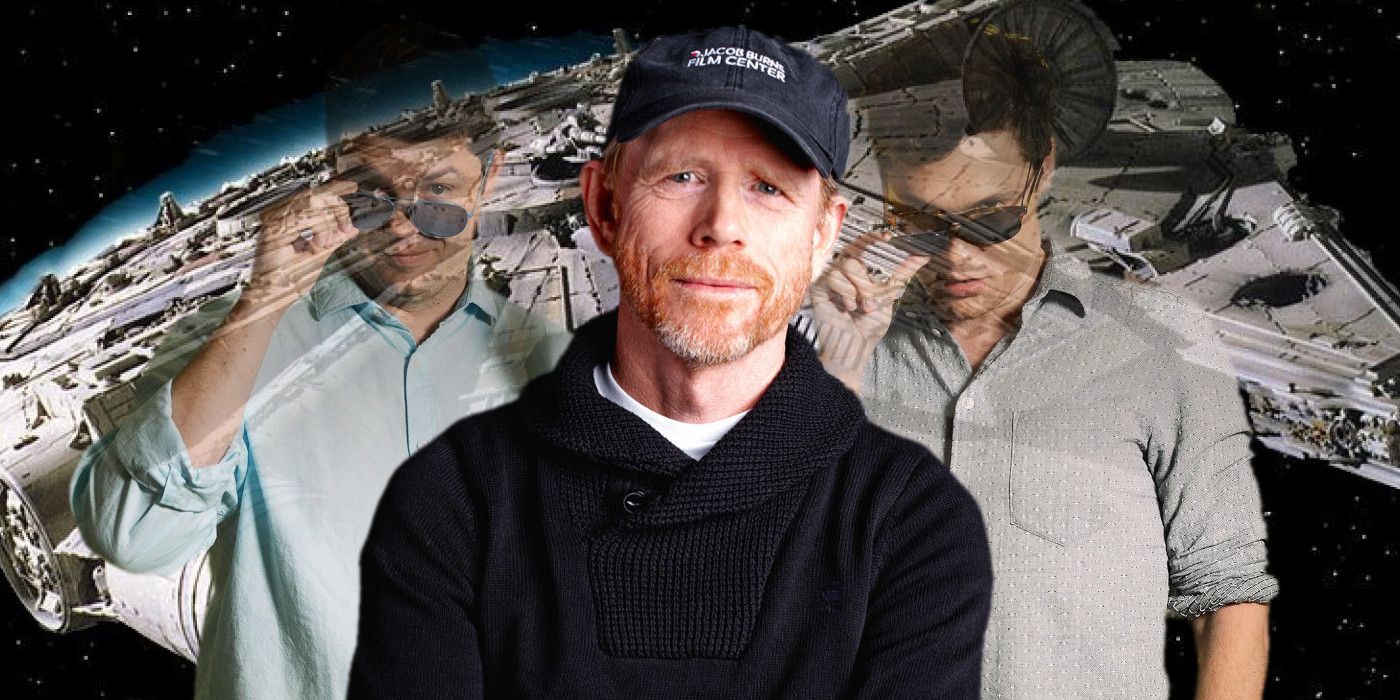 Kennedy's Star Wars Mistakes
However, Kennedy's track record isn't spotless – especially when it comes to hiring directors. The nadir of her tenure is definitely Solo, the first Star Wars movie to lose money at the box office. There's no denying Kennedy mismanaged that situation (Disney did too), allowing Phil Lord & Chris Miller to shoot a majority of the film before firing them over creative differences. Solo's budget had to be doubled in order to complete Ron Howard's reshoots, which ultimately doomed the spinoff commercially (though it still got generally positive reviews from critics). While not as severe, Kennedy also had fallouts with Josh Trank (a Boba Fett anthology) and Colin Trevorrow (Episode IX). To a lesser extent, the Gareth Edwards choice didn't entirely work out, as Tony Gilroy picked up a $5 million check to oversee extensive Rogue One reshoots and fix the third act.
Though, Lord & Miller aside, these are fairly standard incidents for the film industry. Star Wars is hardly the only major franchise to part ways with directors, so it's difficult to blame Kennedy for most of these examples. The most vocal Last Jedi detractors believe Kennedy deserves to be ousted for dividing the fan base and making Star Wars discourse quite toxic, but odds are Episode VIII would have been polarizing no matter what Rian Johnson did. When it comes to something as massive as Star Wars, it's impossible to please everybody, and millions of viewers had their own theories brewing for two years. And even with all the controversy, The Last Jedi still earned $1.3 billion worldwide and is Certified Fresh on Rotten Tomatoes. By most metrics, it was a success.
Kennedy's Done More Good For Star Wars Than Bad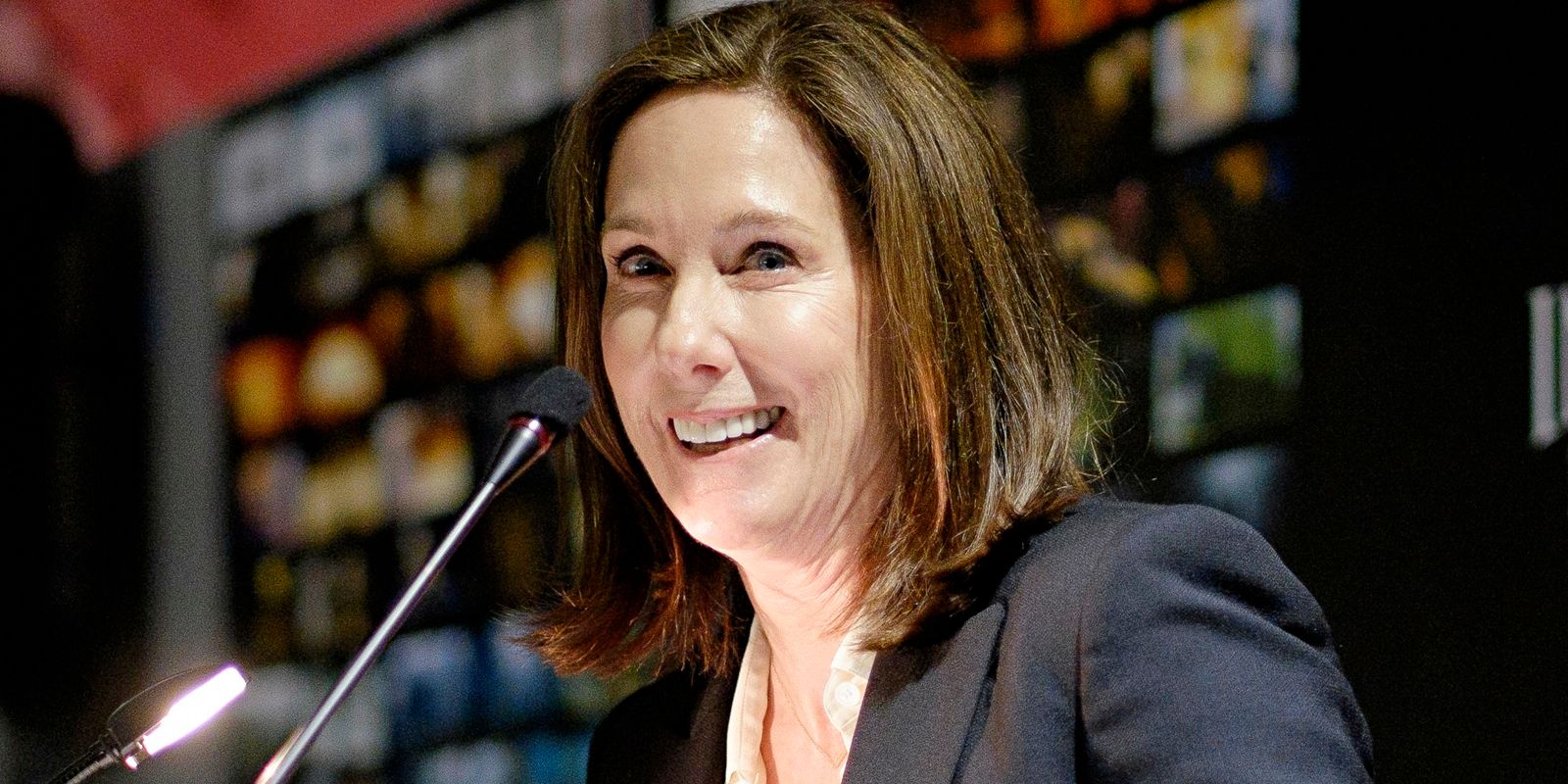 Even with Solo falling short of financial expectations, Star Wars has had a fruitful run under Kennedy's watch. The first four films out of the gate all received positive reviews and collectively earned around $4.5 billion globally (surpassing Lucasfilm's sales price). Episode IX, hitting theaters December 2019, should be a massive box office hit and another proper cinematic event. Additionally, Kennedy has demonstrated she isn't afraid to take chances with Lucasfilm's prized possession. She signed off on Johnson's risky creative choices on The Last Jedi (whether one agrees with them or not, it says a lot they didn't play it safe) and pushed for the tragic Rogue One ending that killed an entire cast of new characters. Yes, filmmakers have to play by Kennedy's rules to stick around (as Lord & Miller will tell you), but a lot of the moves she's made are encouraging.
Related: What Star Wars Movies Are Coming Out?
In the last handful of years, Star Wars has also captured the imagination of a new generation of fans, giving the youngsters of today tales in a galaxy far, far away they can call their own. This ensures Star Wars won't become a relic of the past as we get further and further from the prequels and instead continue to inspire viewers for years to come. Disney may be planning a slowdown after Episode IX, but they have the Galaxy's Edge theme park opening and Kennedy has the future stacked with more Star Wars content. Jon Favreau's live-action TV show, Johnson's new trilogy, and David Benioff & D.B. Weiss' film series are all exciting propositions that'll explore new characters and fresh stories outside the Skywalkers. The possibilities are endless, and it should be fun to see what Kennedy and company come up with.
–
Kennedy became an easy target after the Last Jedi divisiveness and Solo bombing, but she's more than earned the right to stay in her current position. With her at the helm, the Star Wars renaissance took off in grand style, and despite a stumble here and there, it's gone about as good as anyone could have hoped. Kennedy is more than willing to make (very) tough calls if it means a better final product, which means she's committed to helping each film reach its full potential. Someone of her skill and expertise will certainly learn from her experiences, paving the way for greater things to come. Star Wars is lucky to have Kennedy.