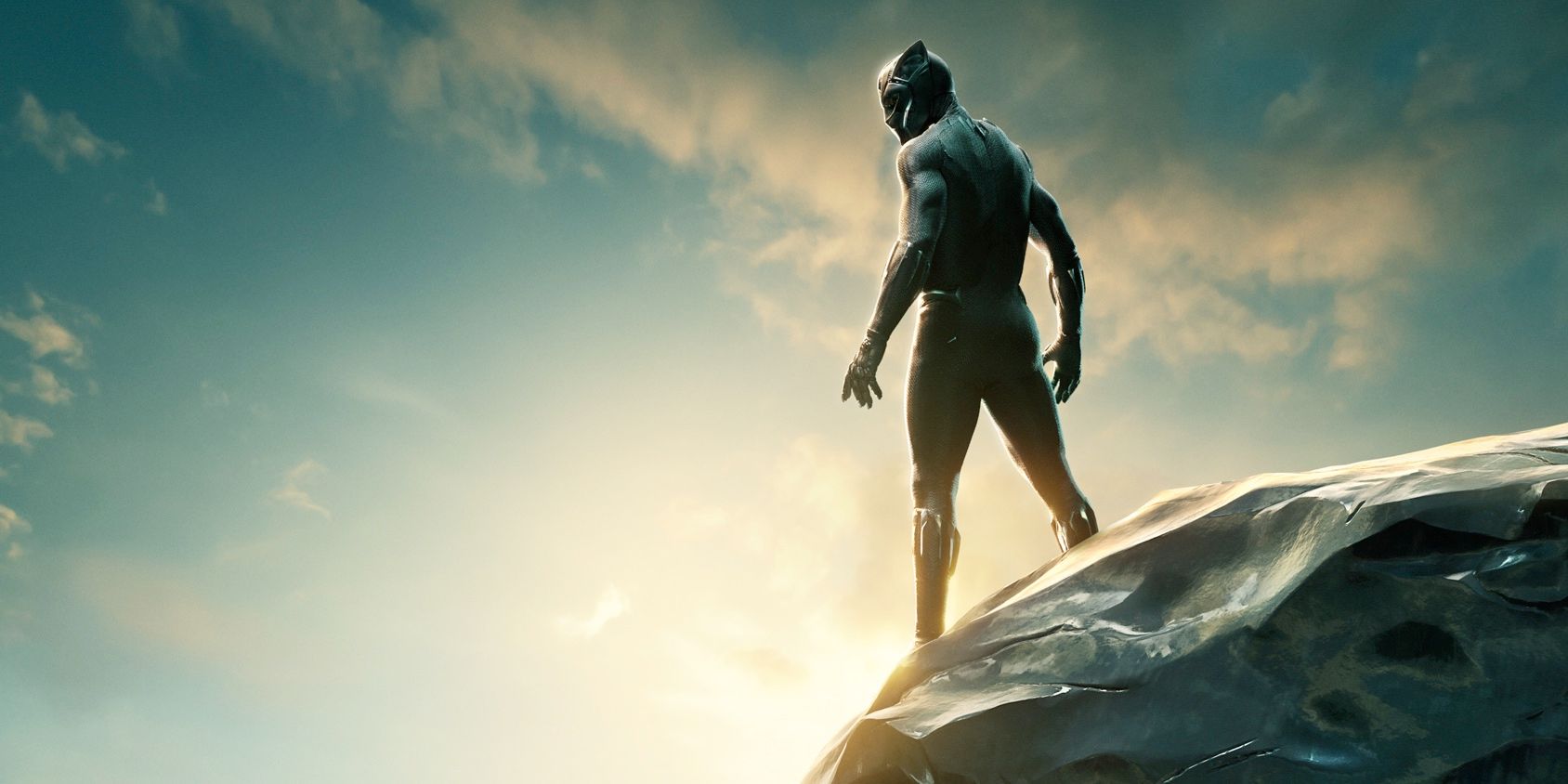 Marvel Studios boss Kevin Feige says that a huge amount of hard work and talent went into Black Panther and it would be "amazing" to see it recognized at the next Oscars. The superhero genre, which rarely sees nominations (let alone wins) at the annual awards ceremony, enjoyed a bit of a breakthrough during this year's awards when James Mangold's Logan received a nomination for Best Adapted Screenplay… though the win ultimately went to the far more Oscar-friendly Call Me By Your Name.
Accusing the Oscars of snobbery towards blockbusters is beating a dead horse at this point, as well as over-simplifying a somewhat complex issue. Oscar buzz has become a way of generating interest in smaller, low-budget dramas and art films and giving them a boost at the box office, so it could be argued that movies like Black Panther simply don't need Oscar nominations in the same way that, say, Lady Bird or Phantom Thread did. When big-budget, mainstream movies do snag a nomination or a win, it's generally in the technical categories like Visual Effects or Costume Design.
Related: Black Panther Takes Home Best Movie & Best Actor at BET Awards 2018
Feige seems to have grown wise to this. When asked by Vox whether Disney will be running an Oscar campaign for Black Panther he didn't give a direct answer, but reading between the lines it's clear that he thinks the best chance for Ryan Coogler's movie lies in the technical categories:
"Almost everyone involved in that movie, bringing that movie together, is great, and it would be wonderful to see if they're recognized. We'll see. This genre, typically not.

"And I think it would be a wonderful thing for Panther and for our production designer Hannah [Beachler], and our costume designer Ruth [Carter], and for Ryan [Coogler] who co-wrote the script with Joe Robert Cole, and of course directed the movie. And Michael B. Jordan, and Chadwick [Boseman] and Lupita [Nyong'o] and Letitia [Wright]…

"I'd love to see this genre recognized. Yes, they're visual effects, yes, they are fun explosions, yes, there are spaceships. But these are all hand-crafted. Maybe it's in front of a computer; it's often actual sets, actual hand-built costumes. As much passion and artistry and talent goes into every single one we do; it'd be amazing for them to be recognized."
You don't keep all the plates spinning in a vast cinematic universe without being pretty savvy, and based on his mentions of costume, production design and visual effects it seems that Feige realizes that the best chance for Black Panther (or any superhero movie) to win an Oscar is to make a big for the technical categories. This, after all, was how Warner Bros.' Suicide Squad, despite being thoroughly maligned by critics, ended up becoming an Oscar-winning superhero movie.
While Feige would doubtless be delighted to see an MCU movie win an Oscar, it also seems like he's made his peace with the idea that it's probably not going to happen. At least if it ever does get him down, he can always go and weep into the $2 billion (and counting) that Avengers: Infinity War has made at the box office.
Source: Vox (via Comic Book)
The post Kevin Feige On Whether Black Panther Could Make An Oscars Bid appeared first on ScreenRant