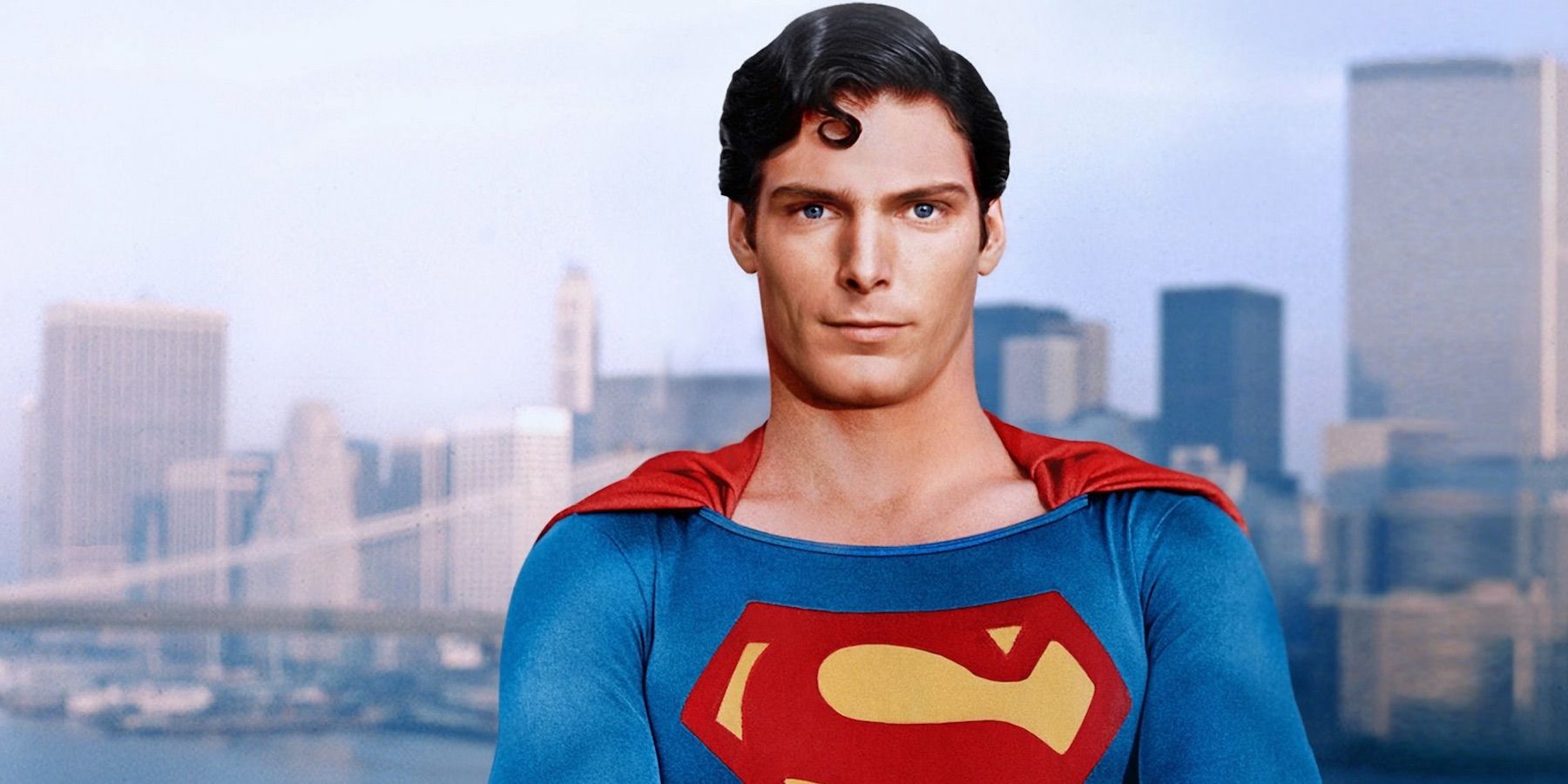 Marvel Studios president Kevin Feige the DCEU could learn something from Richard Donner's Superman movie. While the MCU is reaching the culmination of a 10-year plan with Infinity War and Avengers 4, the DCEU is just getting off the ground and with a shaky start. With the exception of Wonder Woman, the critical response for the DCEU movies have been mostly negative. And then the box office return Justice League was equally disappointing.
However, the DCEU is currently going through a shake-up behind the scenes. IT and The Conjuring producer Walter Hamada is now leading DC Films and the merger between AT&T and Time Warner has been approved. With Aquaman, Shazam!, and Wonder Woman 2 on the horizon, all of which have good word of mouth going for them, the DCEU is starting to trend upwards. However, according to Feige, the best DC movie has already been made and it was in 1978 with Richard Donner's Superman.
During the press junket for Ant-Man and the Wasp, Screen Rant spoke to Kevin Feige about the changes in the DCEU and what advice the producer might give his"competition." Feige backed away from the idea that he was giving advice to the DCEU, though he did have some thoughts on the matter.
Screen Rant: Walter Hamada has just taken over DC Films and trying to get it back on track. Not out of competition or anything else, just out of a word of advice of how he would be able to help get that cinematic universe back on track. What would your word of advice be to him?

Kevin Feige: I always hesitate to come off as the person who is bestowing advice on people. It's not really what I do. What I do know is, they're great characters.

Screen Rant: They are.

Kevin Feige: They're great characters, they're good comics, they've got great history. I'm not shy about saying, Richard Donner's Superman I still think is the paradigm by which we all still should follow. It's all there.
Its important to point out that although Feige was asked about potential advice for the DCEU, his response intentionally went in the other direction. It's a very diplomatic reaction but also a smart (albeit honest) one. It's also worth mentioning that Kevin Feige has some history with Richard Donner. Feige got his start in the film industry by working as an intern and eventually as an associate producer under Lauren Shuler Donner on the first X-Men movie in 2000. Lauren Shuler Donner is the wife of Richard Donner and together they own The Donners Company. So Feige definitely isn't unbiased when it comes to his appreciation of Richard Donner's Superman.
That being said, Feige's comment wouldn't be the worst path for the DCEU to follow. The first movie and the special director's cut of its sequel are still rightfully considered the best live-action portrayal of Superman to many (but not all) fans. Donner's Superman is bright, colorful, and completely focused on the character of Superman and Clark Kent. That Superman movie is a very human take on a hero that is anything but human.
Some of the DCEU films have focused on character like Man of Steel and even parts of Batman v. Superman. Yet even when characters are at the forefront of the DCEU, the movies have still had a very gritty and visually dark style. Zack Snyder's Superman and Donner's Superman capture two different and opposing moods. This is fine but Donner's Superman is much more reminiscent of the character from the Golden and Silver Age comics. Part of the success of the MCU, both commercially and critically, is that those movies have been able to capture the joyful feel and characteristics of the comics. It makes sense that Feige would point out Donner's Superman because the MCU often follows that movie's hopeful paradigm.
The post Kevin Feige Thinks the DCEU Should Learn From Richard Donner's Superman appeared first on ScreenRant