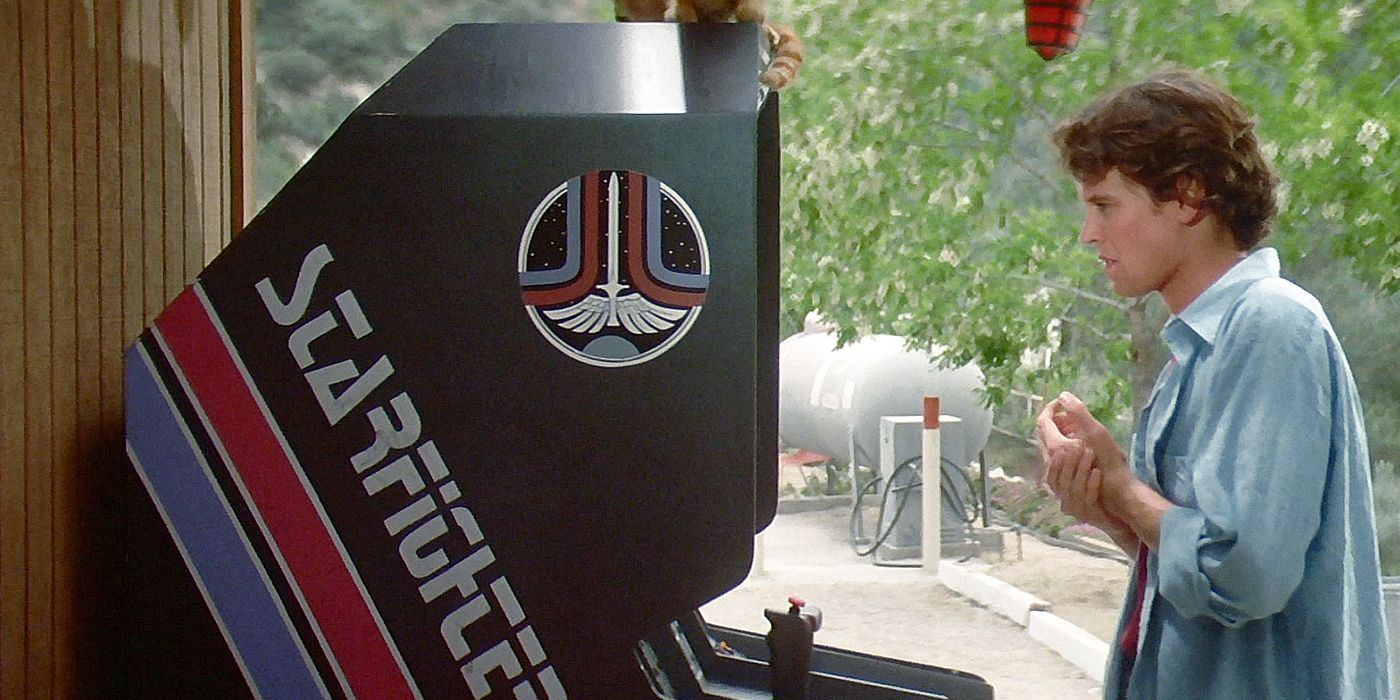 The Last Starfighter director Nick Castle has revealed abandoned plans for a sequel. Released in 1984, the film tells the story of Alex Rogan, an average teenager who, after achieving the high-score on an arcade video game, is recruited into a real intergalactic war. As an early proponent of CGI, the film was deemed way ahead of its time and was well received by critics. Despite that, it wasn't a huge box office success but has since gone on to achieve a passionate cult following. As a result, various attempts have been made towards a sequel or reboot or TV continuation. Unfortunately, a complicated rights issue has hindered any development on those fronts, with even Seth Rogen and Steven Spielberg trying and failing to get the project off the ground.
Until now, the closest fans could get was Future Man, which was produced by Rogen for Hulu. The desire for it has only intensified, however, in the wake of such nostalgia-infused projects as Stranger Things, Ready Player One, and 2017's IT. Studios are increasingly mining the 1980s for all the IP they can get their hands on, with everything from Karate Kid to 21 Jump Street getting an update. With the Starfighter rights apparently back in the hands of original writer Jonathan Betuel, and Rogue One scribe Gary Whitta on-board to co-write, things are looking more hopeful than ever. Whitta even revealed some early concept art for the film.
Related: 17 Movies From The 80s That Deserve Remakes
Speaking to Bloody Disgusting, however, Castle reflected on what could have been. "I think it was 2005 and it was going to be at that point a 30 year, 35-year sequel," he revealed. "It was literally a sequel where Lance Guest and Catherine Marie Stewart were going to come back as parents." Whether that means they would once again have served as the heroes of the story or whether the torch would be passed to their children, Castle doesn't elaborate.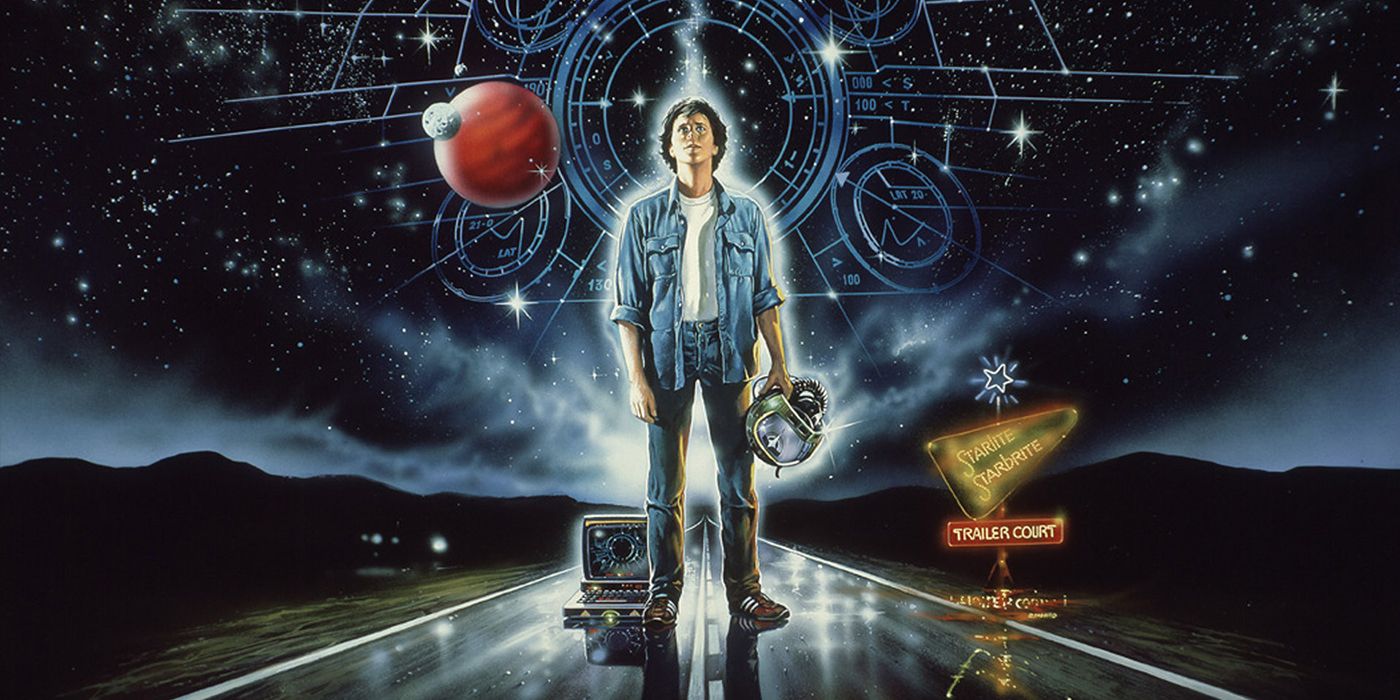 Both Stewart and Guest are still actively working today across both film and television, however, so a return to their most iconic roles would definitely have been possible. With Whitta now attached, there was no doubt a rewrite of that 2005 script. Still, with it being described as a hybrid of reboot and continuation, it may still be possible, depending if those elements of the original script were retained. Castle himself remains hopeful that fans will get to see the original characters again. As well as that, though he knows he won't get to return to the director's chair, he hopes he can help out in some capacity.
Going the route of a continuation featuring a new set of characters rather than an outright reboot does seem on trend. Jumanji: Welcome to the Jungle proved that audiences are willing to overlook beloved properties being overhauled as long as it references and adheres to the original. The idea of belated sequels is equally a part of the zeitgeist at the moment. Both the upcoming Halloween and Robocop films will serve as direct follow-ups to the originals, with Jamie Lee Curtis returning and Peter Weller wanted back, respectively. Even a third Bill and Ted film is currently in development, with Keanu Reeves and Alex Winter set to reprise their roles decades after the characters debuted.
Now seems like the perfect time for The Last Starfighter to return. Not only are video games more popular than ever, CGI has come a long, long way since the 1980s. Given its inbuilt potential to please fans of the original whilst introducing a new generation to the world, the film could be something amazing to behold. Let's just hope, should it come to fruition, that it doesn't make the style-over-substance mistakes of Tron: Legacy.
Source: Bloody Disgusting