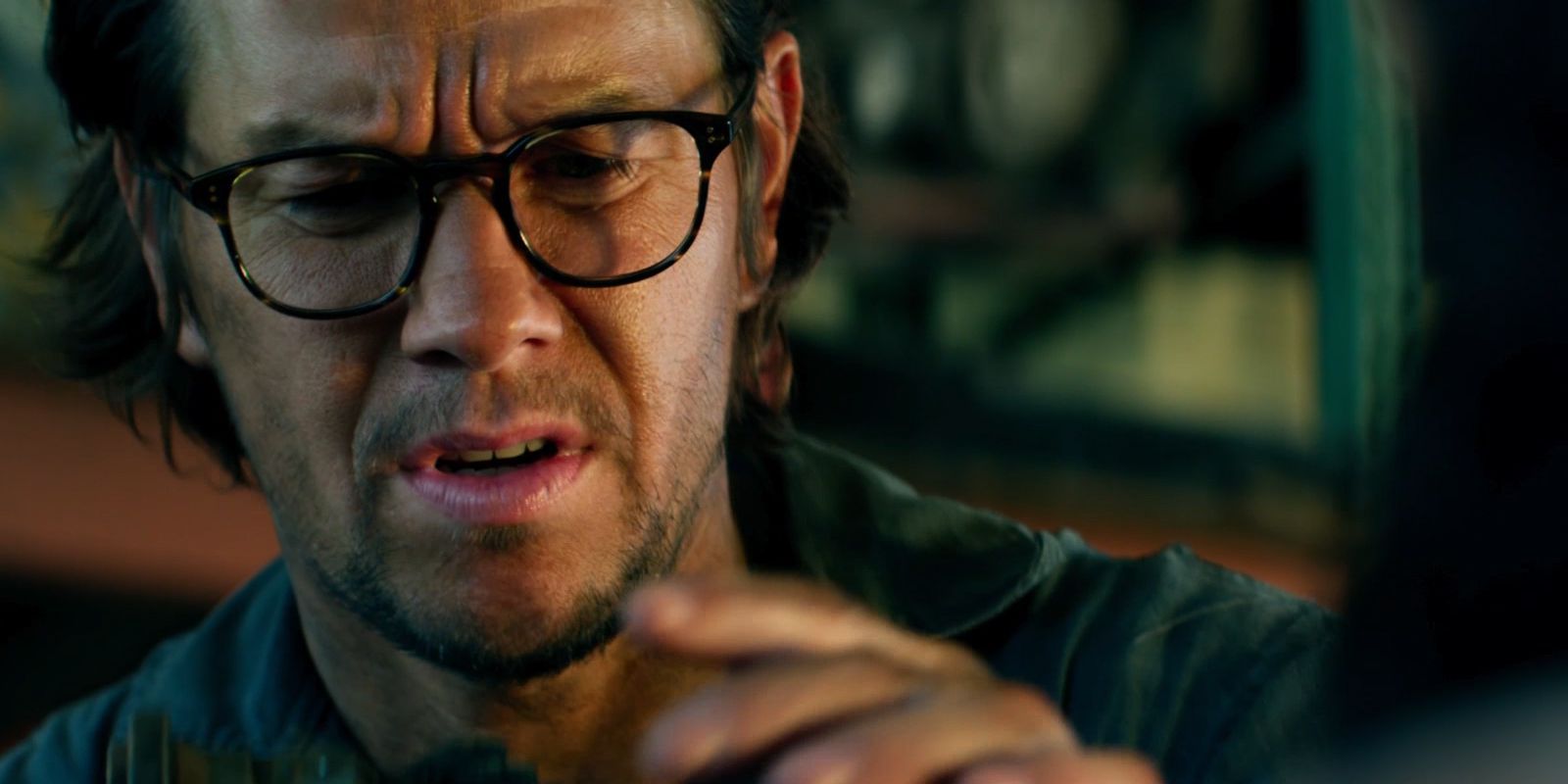 Frequent collaborators Mark Wahlberg and Peter Berg will work together once again, this time teaming up for the Netflix movie Wonderland. The Wahlberg-Berg duo first came together in 2013 for Lone Survivor, a grueling war movie based on the experiences of real-life soldier and survivor Marcus Luttrell. Since then, the actor-director team has established a brand of sorts with a string of action-packed movies inspired by the exploits of real world heroes.
Wahlberg and Berg's second collaboration along these lines was the 2016 thriller Deepwater Horizon, about the infamous 2010 oil rig explosion that led to the biggest oil spill in U.S. history. The duo came back later in 2016 with Patriots Day, a dramatization of the hunt for the Boston Marathon bombers. Wahlberg and Berg's next movie Mile 22, coming later in 2018, sees the duo moving away from stories inspired by true events for an action thriller starring Wahlberg as an elite intelligence officer on a dangerous mission.
As reported by Variety, Wahlberg and Berg have now lined up their next project, signing on with Netflix for Wonderland, an adaptation of the book Robert B. Parker's Wonderland by Ace Atkins. Sean O'Keefe is working on an adaptation of the novel, one of a series of 48 books about the detective Spenser, who was first created by the late author Robert B. Parker. Many will remember the character of Spenser from the TV series Spenser: For Hire starring Robert Urich.
Variety reports Wahlberg pursued Wonderland to fill the gap after Warner Bros. pushed back The Six Billion Dollar Man upon losing director Damian Szifron due to creative differences. There had been talk that Berg himself would jump aboard Six Billion Dollar Man as director but instead, Berg and Wahlberg will next bring their services to Netflix for the first of what could conceivably be a series of films built around the Spenser character. Meanwhile, the delayed Six Billion Dollar Man is not expected to hit screens until 2020 at the earliest.
After teaming up for a successful series of films built around real-life situations, it seems Wahlberg and Berg are searching around for a genuine action franchise they can work on together. Wahlberg has indeed already talked about Mile 22 getting a sequel, so he clearly has hopes the movie will be a hit and the character will carry on. Wonderland could have franchise-launching potential too, given the sheer number of Spenser stories that could be mined for follow-ups. The Six Billion Dollar Man unfortunately doesn't look like a very sure bet for Wahlberg right now, if indeed he had hopes of spinning the property into a franchise along the lines of Matt Damon's Bourne films or Tom Cruise's Mission: Impossible movies.
Source: Variety
The post Mark Wahlberg & Peter Berg Reunite for Netflix's Wonderland appeared first on ScreenRant