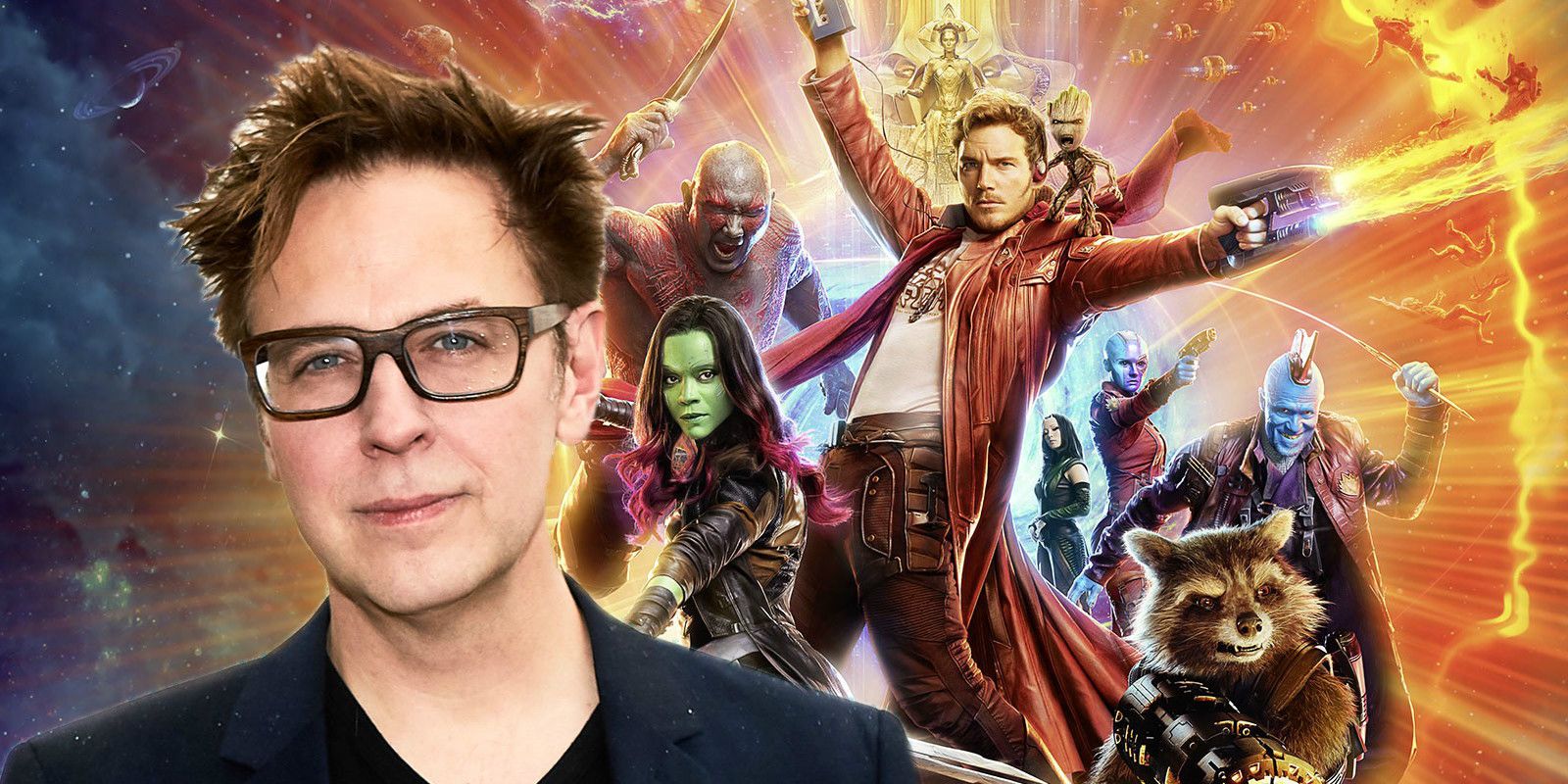 Marvel is reportedly pushing for James Gunn to be rehired for Guardians of the Galaxy Vol. 3. The saga of Gunn's future with Marvel Studios continues to evolve on a daily basis. He was fired as Guardians 3's director following the resurfacing of controversial tweets, but that has proven to be only the beginning of the story. Fans and celebrities have come to defend Gunn, which most recently led to the entire cast signing a letter in support of Gunn. With the cast's backing, the conversation has shifted to whether or not Gunn could be rehired.
There have been several conflicting reports on the matter up to this point, with sources both lesser known and more proven weighing on the possibility. This led to a flurry of updates recently regarding the state of Gunn's script but also that Kevin Feige could be championing his return behind closed doors.
Related: Dave Bautista Threatens to Quit Guardians 3 If Gunn's Script Isn't Used
Deadline reports conversations are ongoing between Marvel and Disney about bringing Gunn back for Guardians of the Galaxy Vol. 3. Who exactly is making this push isn't confirmed, but the higher ups at Marvel are the ones behind it. The effort isn't viewed as a guarantee that he will be rehired, but it does show that this is far from over – and it could actually end with Gunn being brought back.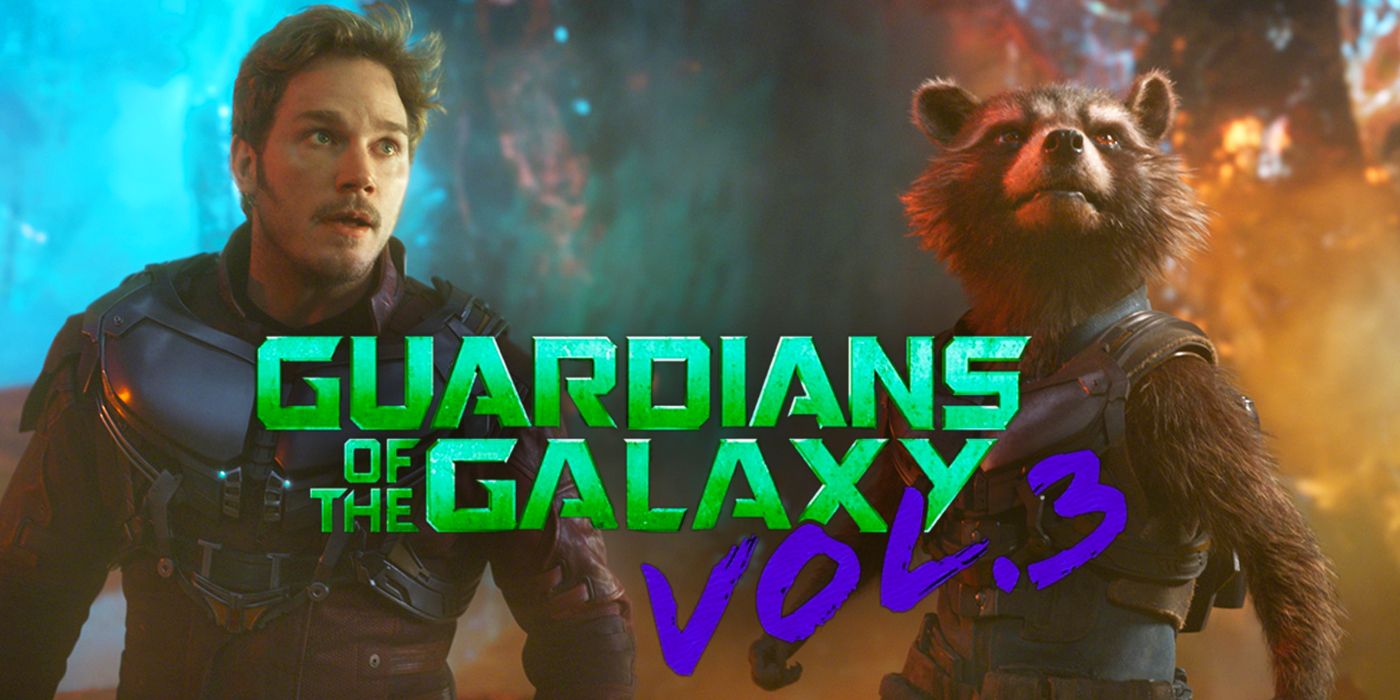 As time has passed, there is a growing feeling that Gunn could be brought back, but also that there's more people in support of it than against. Gunn has already done a great deal of work on Vol. 3 and was gearing up to begin deeper stages of pre-production so that filming could begin early next year. Not bringing Gunn back as the director (or in any capacity) could result in Guardians 3 being pushed back. Although Marvel and Disney never officially gave it a release date, it was the clear candidate to take the May 2020 slot.
This is just the latest report that gives some support towards Gunn at Marvel. Another recent report says Disney and Marvel plan to use Gunn's script, which would still result in having to credit him as the screenwriter. This raised the question, if Disney is comfortable keeping Gunn involved at all, what is keeping them from reinstating him as the director? There have even been reports of Gunn possibly returning to the MCU for a future film, even if he isn't brought back for Vol. 3. At this point, it is once again too early to tell what decision Disney and Marvel will ultimately make. With that said, we will bring you more details on Guardians of the Galaxy Vol. 3 and the James Gunn situation as they become available.
Source: Deadline