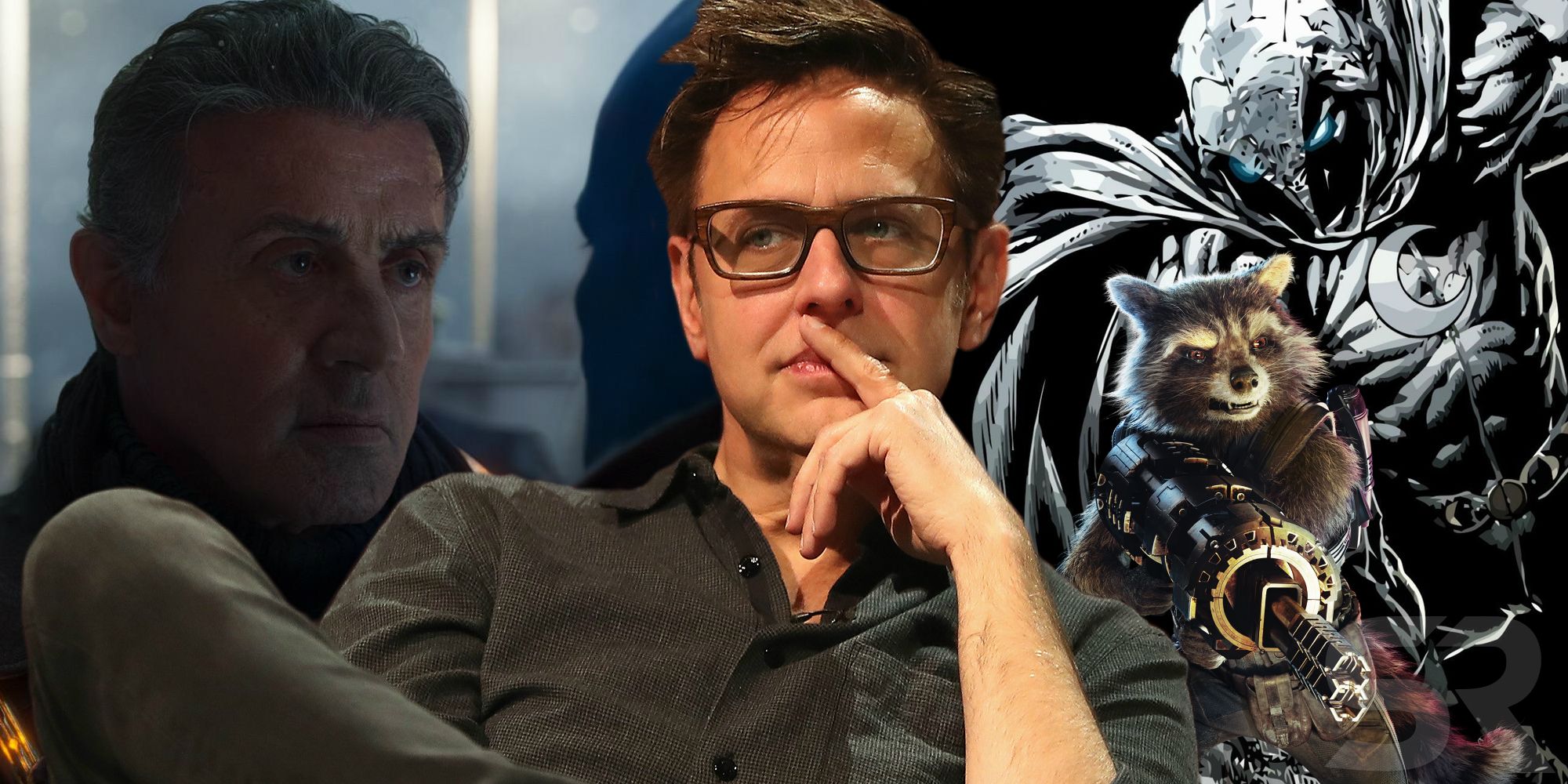 While it's unlikely Disney will rehire James Gunn for Guardians of the Galaxy Vol. 3, but Marvel Studios' new MCU TV shows could provide a suitable alternative. Gunn was fired from Guardians 3 in July, sending the entire production into chaos.
It was recently revealed that Marvel Studios is going to make Scarlet Witch and Loki limited series' that will debut on Disney's streaming service. These projects will have budgets on part with the movies Marvel Studios is known for making. Part of the reason why the budgets will be so pricey is that the big screen actors, in these cases Elizabeth Olsen and Tom Hiddleston, will star. Marvel's going to want to get major talent to headline these shows, but these are just a few of the properties they are developing.
Related: In-Development MCU Films That May Secretly Be TV Shows
Although the rest of Marvel's small screen plans remains a secret, there is a need for talent. Lucasfilm is using the streaming service to bring Iron Man director Jon Favreau to the galaxy far, far away to helm the first live-action Star Wars TV series. If Favreau can be courted to Star Wars, the streaming service could be how James Gunn is brought back into the MCU.
This Page: James Gunn's Future With Marvel Could Be In TV
James Gunn Probably Won't Be Rehired For Guardians of the Galaxy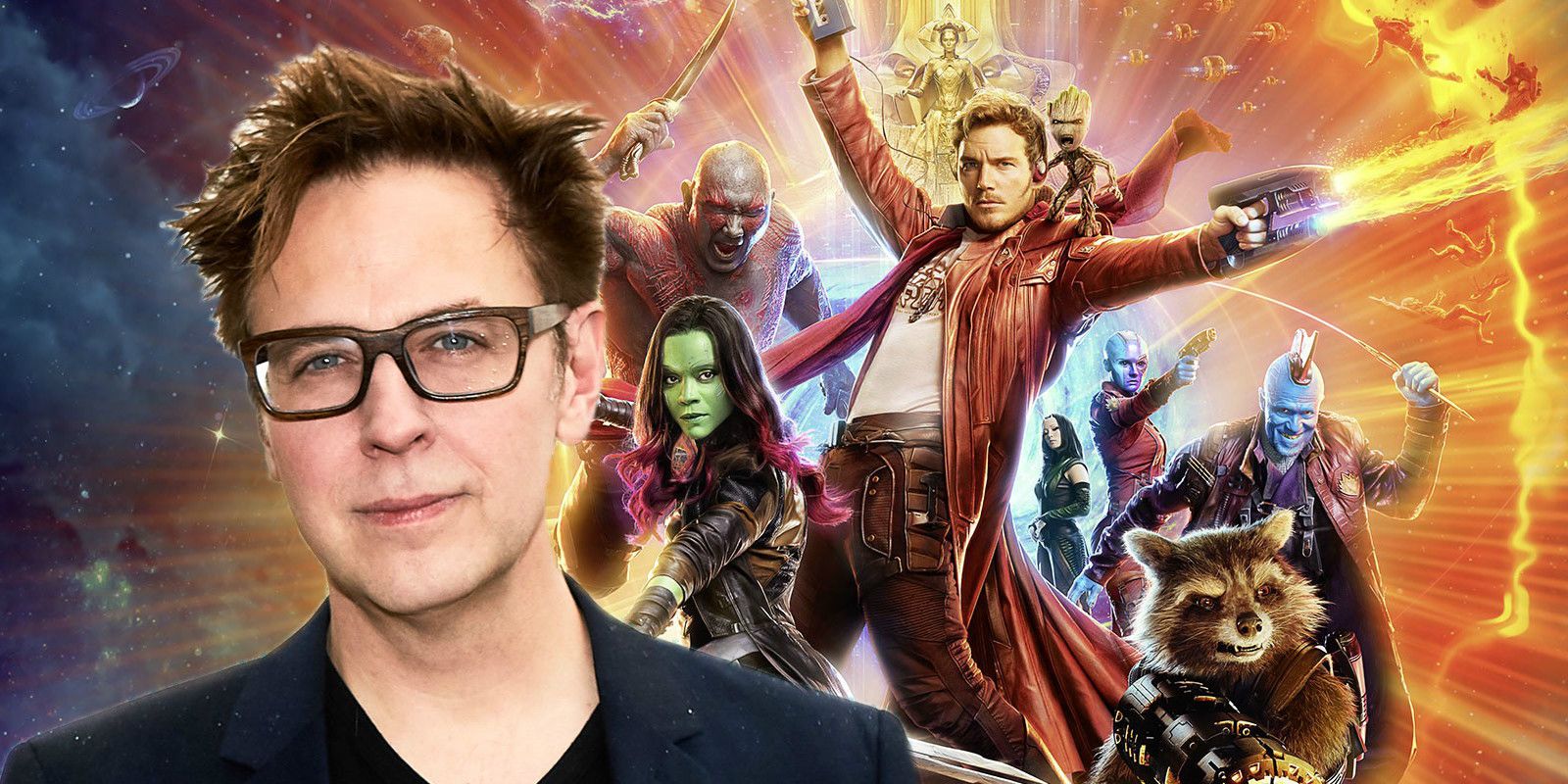 James Gunn was fired as the director of Guardians of the Galaxy Vol. 3 after old tweets resurfaced; he became the center of an online outcry that demanded Disney remove him, and so they did. However, not everyone believes this was the correct decision, with even the franchise's cast voicing their support for Gunn. Disney may have even begun to show they too began thinking they acted too quickly. There were reports of a secret supporter of Gunn within the studio and reports continued to surface that pointed to a possible reinstatement. That won't be happening, as even Disney CEO Bob Iger has recently said he completely supports the decision.
His chances of being brought back for Vol. 3 are slim from a directing point of view, but he may still be involved in other ways. Marvel reportedly wants to keep Gunn's script – one that was supposed to set up decades of MCU stories – so that deal must be worked out. He could ultimately receive a writing credit and maybe even a producer credit due to his work in the developmental phases. The argument could be made that Guardians 3's delay could be for Gunn's benefit, but there's been no signs that Disney and Marvel are actively considering his reinstatement. But that doesn't mean he can't or won't return in another way.
Related: Why Disney Fired James Gunn as Guardians 3's Director But Not Writer
James Gunn Could Return For A Marvel Series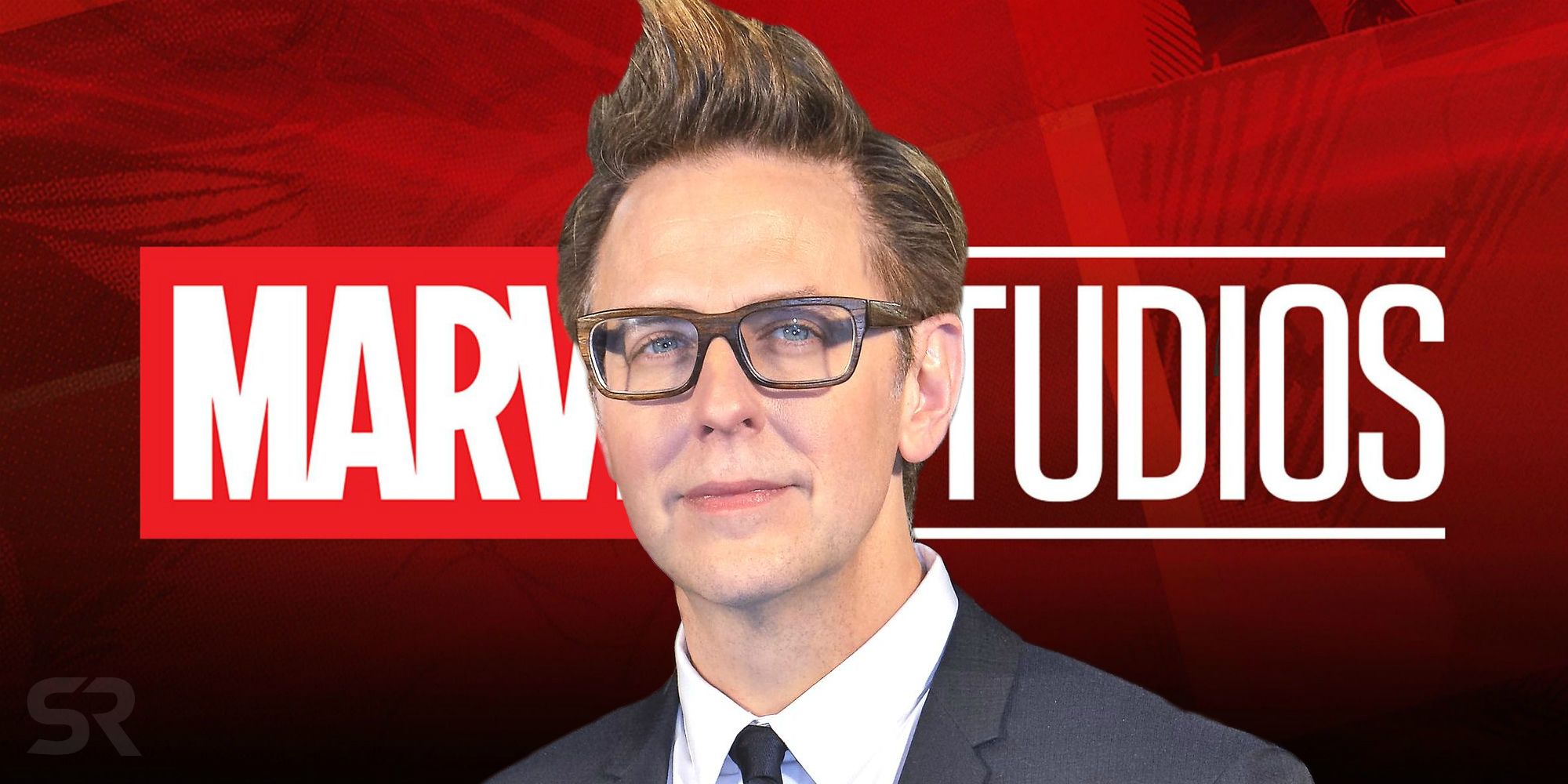 Disney's decision to fire Gunn from Guardians 3 may be a move to big to take back, but several reports note the interest by Marvel to find a way to work with him again. Initially, the thought here was that any reunion between Gunn and Marvel would be on the film side. The problem with this possible decision is, for some, there's no difference between Gunn directing the third Guardians movie or an Adam Warlock movie. Either project would still be a film, where Gunn would be a major name attached and do a massive press tour. However, Marvel Studios' new venture to TV opens up a brand new opportunity.
These new Marvel Studios TV series will be huge with budgets rivaling that of Marvel's giant tentpoles. Since some of the shows will be sold on the stars that are leading them, these could be the perfect place for Gunn to work with Marvel again, serving as the showrunner for an entire series. He could help write the six to eight episodes, produce them, and maybe even direct the pilot or the finale. Showrunners are vital to the success of a show, but they aren't traditionally as big of a conversation point as the director of a major Hollywood blockbuster. Gunn could slide back into the MCU with one of these properties but do it in a quieter fashion, allowing for any backlash to go by as the series develops, before he'd eventually have to start promoting.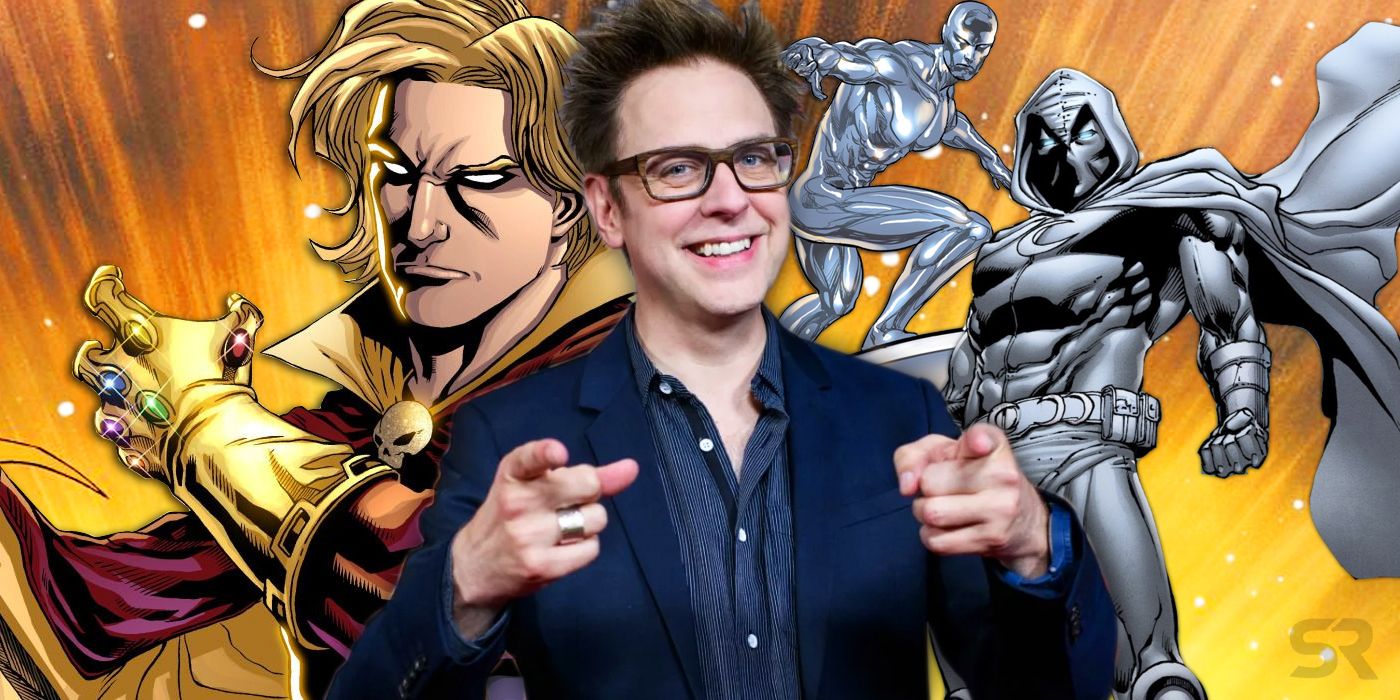 What Show Could James Gunn Make?
If Marvel and Gunn were to agree to work together again for Disney's streaming service, the obvious question that needs to be answered is what project he would tackle. Considering his ties to the cosmic side of the MCU so far, something in that realm would be the perfect fit. We previously suggested Sylvester Stallone's Ravagers could make for a great limited series, and who better to take the creative reigns than Gunn? He could even have it take place in the past a bit, giving him a chance to reunite with Michael Rooker's Yondu and further flesh out these characters. Or, he could show their adventures in the present day as they've been brought back together. Gunn said he had plans for the Ravagers down the road, but now that he's not necessarily shepherding Marvel Cosmic anymore, a series could be the next best thing.
Outside of the Ravagers, there's also plenty of other cosmic Marvel properties primed for Gunn. If Disney and Marvel really want to capitalize on the Guardians name and two of their most beloved characters, giving Rocket Raccoon and Groot a series of their own could be excellent. Gunn could actually establish Rocket's origin, how he met Groot, and tell a fun adventure that ultimately leads the two to Xandar – where they first meet Peter Quill and Gamora in Guardians of the Galaxy. A limited series for Howard the Duck could be right up Gunn's alley as well; he's a fan favorite character and likely won't get a shot at being anything other than a cameo character in theaters, so why not bring him to Disney's service?
Related: Disney Not Rehiring James Gunn Is a Big Mistake For Marvel (And Beyond)
If we consider non-cosmic options, there is one character that stands out most of all: Moon Knight. Gunn has openly expressed his love for Moon Knight in the past. In fact, he's even pitched his take on Marc Spector to Marvel Studios before. There's been no signs that he's getting a big screen franchise or even a Netflix series to this point, but Feige did tease Moon Knight is in their plans. A Moon Knight series from the mind of James Gunn would be a completely different and exciting realm for him. The biggest pitfall to this, though, is whether or not Moon Knight fits with Disney's family-friendly streaming service plan. He's also yet to be introduced in the films, so he may not have the following that other MCU characters may have. But still, Moon Knight is just as worthy of a mention as any possibility.
Would Marvel Bring Back Gunn?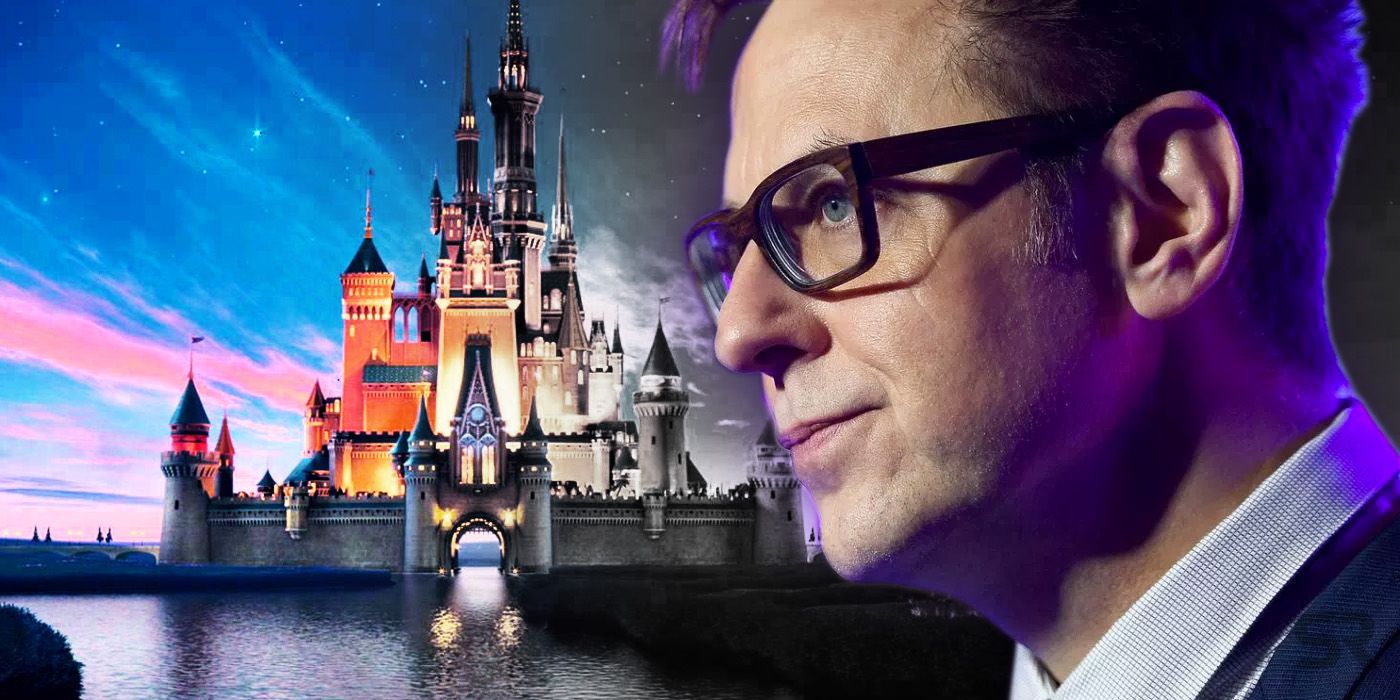 As great of an idea as Gunn leading a Marvel Studios show on Disney's streaming service may be, it is simply a wish at this point. Marvel would first need to actually begin discussing a return with Gunn and see if he would be interested. After the way his exit played out, he may not want to rekindle this relationship. But, if he and Marvel both wanted to work together again, then it would still be a matter of Disney allowing this to happen.
Disney has been very firm in their decision to fire Gunn to this point, with even their initial statement going a step further than just Gunn's involvement with Guardians of the Galaxy 3 as they said they severed all ties with Gunn. However, that was a statement made in the moment, and Alan Horn did meet with Gunn about a future (even if it was just courtesy meeting as some described it). The odds of this coming to be probably aren't in Gunn's favor, but it is still possible and something Marvel and Disney should definitely be considering.