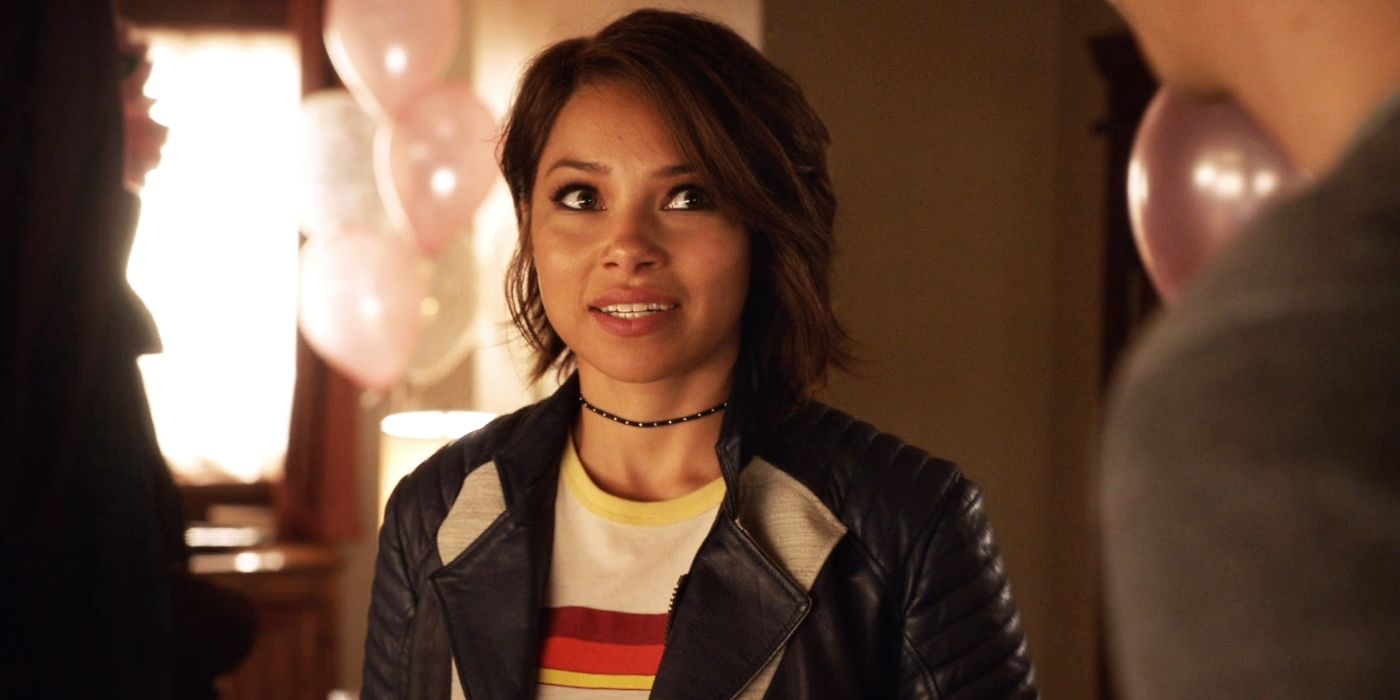 The Flash season 5 poster features Barry and Iris, along with the newest addition to the West-Allen family: Nora, their time-traveling daughter from the future. Played by Jessica Parker Kennedy, Nora is expected to play a major role in the story for season 5, which will see Barry face off against Chris Klein's Cicada.
After getting engaged during the season 3 musical crossover episode with Supergirl, Barry and Iris officially tied the knot in the 2017 Arrowverse crossover event, "Crisis on Earth X". In the season 4 finale, the couple briefly entertained the idea of having children before meeting Nora, a speedster who had helped Barry save Central City from the Thinker. The episode ended with Nora introducing herself as Barry and Iris' daughter from the future.
Related: Grant Gustin Teases Epic Flash Action Scene He's Waited 5 Years To Do
E! News has released a new poster for the show's fifth season. Designed in the style of a family portrait, the poster shows Nora, in costume, standing in front of her parents. As Kennedy has been promoted to series regular, it's become clear that the character's presence on the show will have a tremendous impact on season 5.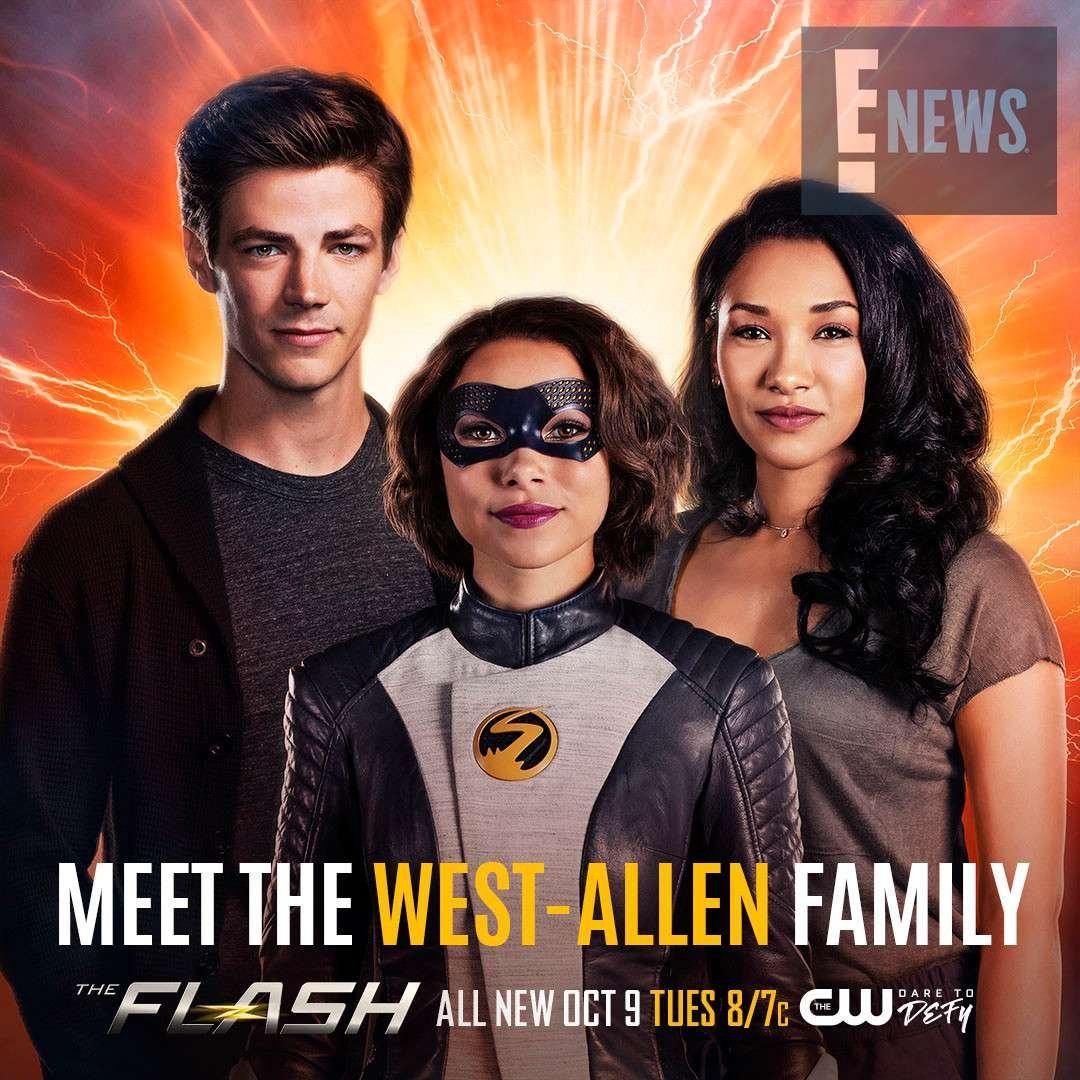 After a number of brief appearances from Nora across multiple episodes in season 4, The Flash is finally about to dive deep into the storyline surrounding Nora's decision to use time travel to visit her family's past. Her reasons for visiting Barry and Iris and other members of Team Flash have yet to be revealed, though we do know that it has something to do with a "big mistake" made by Nora. In the season 5 trailer, Nora was shown to be reluctant to share details with Barry on her real reasons for traveling back in time.
It will be interesting to see how Nora interacts with her parents, who have barely had time to even consider the idea of having a child. Interviews with cast members have revealed that Nora will have a good relationship with her father, but not so much with her mother. It's been stated that Barry will begin to take note of some tension going on between Nora and Iris, which was first hinted at in the season 4 finale with her reaction to seeing Iris. These mysteries will be explained as season 5 explores Nora's history and her knowledge of her parents' future.
The Flash season 5 premieres Tuesday, October 9th on The CW.
Source: E! News