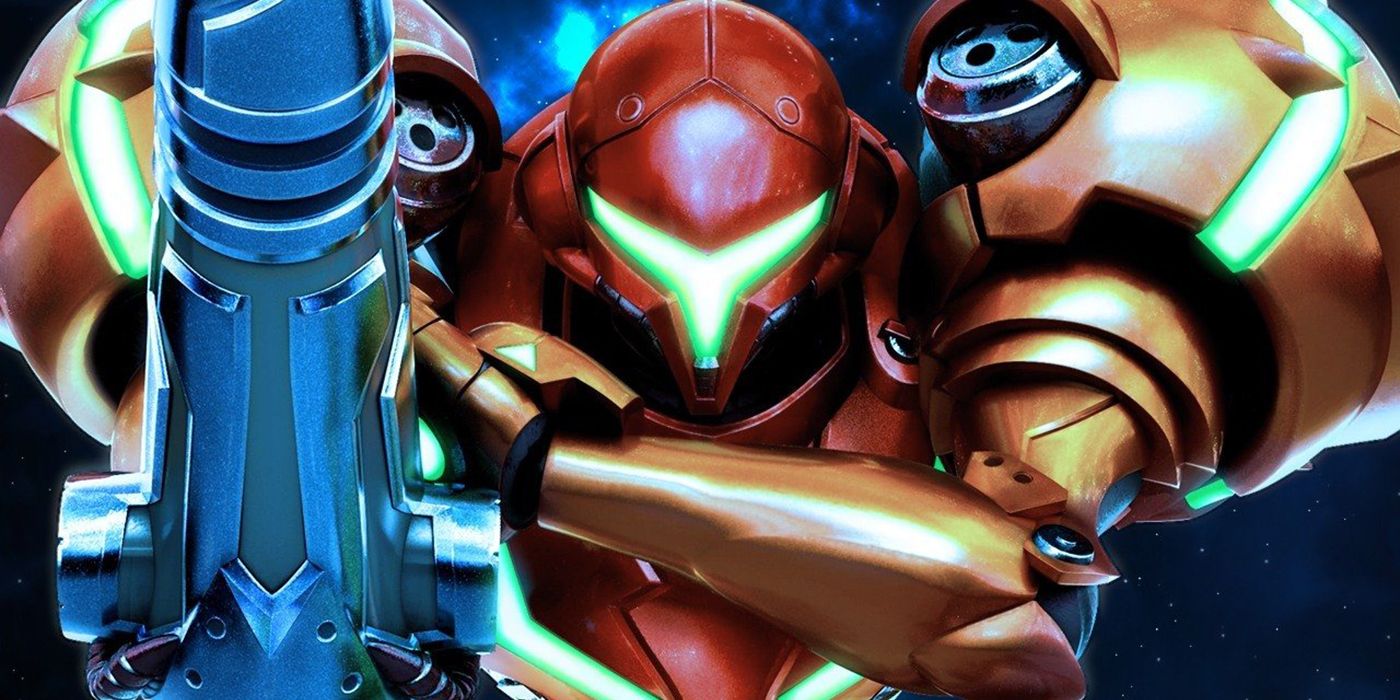 After announcing Metroid Prime 4 at E3 2017, Nintendo never really followed up on the status of the game. Some fans and media outlets had assumed that the fourth installment of the Prime series could be arriving as soon as 2019, but the company was understandably hesitant to provide a release window as speculation ran rampant. It's now come to light that the entirety of Metroid Prime 4 as it currently exists has been scrapped, with the developer behind the original trilogy, Retro Studios, starting the project over from scratch.
Now, this difficult decision by Nintendo is applaudable. The publisher's commitment to quality is beneficial for the longevity of the IP and it's in the best interest of players eager to get their hands on Metroid Prime 4. This decision couldn't have come lightly, but the fact that Nintendo General Manager of the Entertainment and Development Division, Shinya Takahashi, had to make a statement on the development woes in the first place is indicative of a larger issue.
Related: Captain Marvel's Brie Larson Wants To Make A Metroid Movie
The truth is that it was irresponsible for Nintendo to have announced Metroid Prime 4 when it did. It's clear why the company pulled the curtain back on the game prematurely, as the Switch was approximately three months into its life-cycle and needed to maintain consumer excitement. Since success was far from a guarantee for the console back then, a blockbuster announcement like Metroid Prime 4 fit the bill perfectly. However, the problem with this decision is that the game didn't even have a studio officially attached to it at the time – so fans only caught a glimpse at an animated logo.
The house of Mario knew it was delivering news of a new Metroid entry early, and that this reveal was inherently a risk given the uncertainty associated with a new studio spearheading development. Perhaps the end justifies the means in this scenario, as the Switch's success is widely known and touted as of this writing. Still, this gamble has not paid off for a company that now has to endure having a bit of egg on its face.
The response to today's announcement has largely been understanding with regards to the delay, thanks to the Nintendo's transparency. At the end of the day everyone just wants Metroid Prime 4 to be a good game. But what implications does a delay like this mean for software like Bayonetta 3 which also is without a firm release window. Will that be another case of building hype prematurely as a marketing ploy or will the title that was announced at 2017's The Game Awards arrive two years after its reveal? This is a question that will linger with consumers for the time being.
Nintendo will weather this very mild storm thanks to an onslaught of titles arriving on Switch in 2019. Games like Animal Crossing, a brand-new Pokemon RPG, and even the surprisingly exclusive Marvel Ultimate Alliance 3: The Black Order will see to it that consumers aren't going without for the foreseeable future. This is all good news.
Hopefully Nintendo will be a little more careful with what's on the reveal docket moving forward. That's not because fans won't understand – provided that the company is honest with them. Instead, it's because the leaders of Nintendo shouldn't want to make a habit of baiting fans with products that are either several years away from release or haven't yet progressed far enough into development to ensure a timely launch window.
Delays happen. Metroid Prime 4's unveiling at E3 2017 shouldn't have.
Metroid Prime 4 is set to arrive as a Nintendo Switch exclusive.