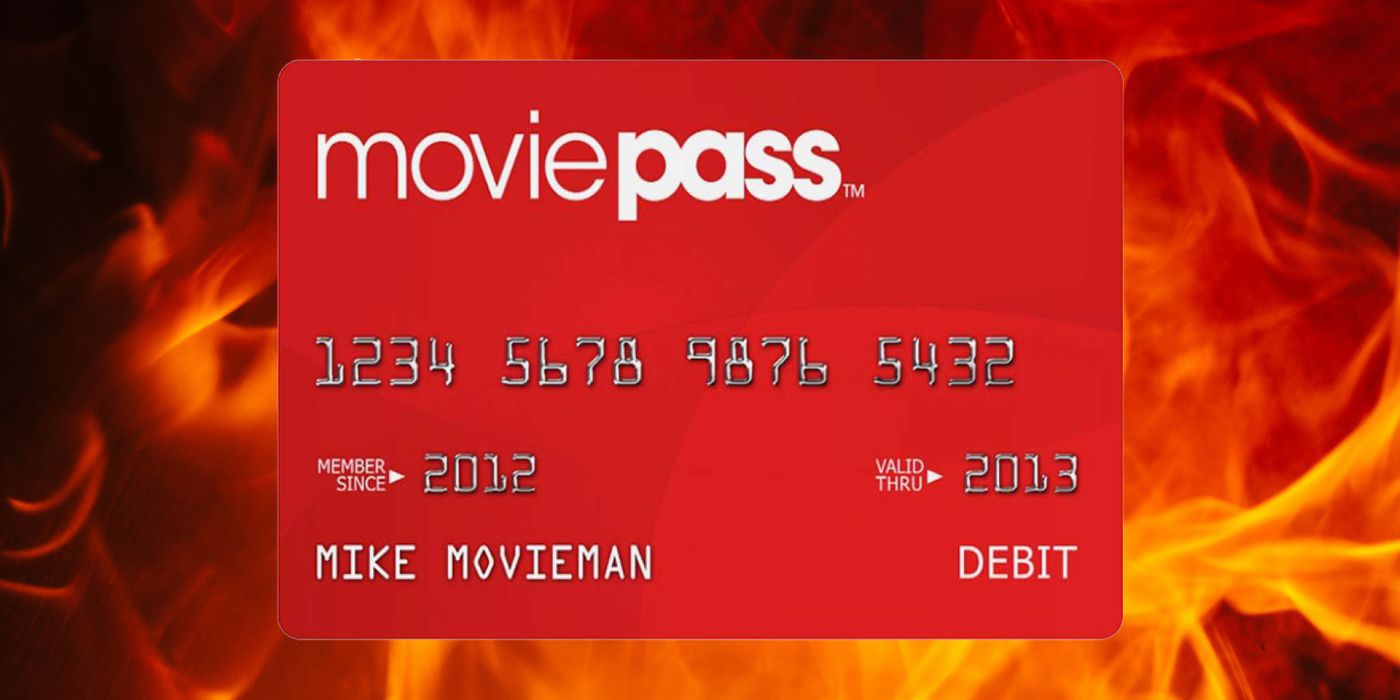 Embattled theater subscription service MoviePass is converting annual subscribers to its 3 movies per month plan, whether they want to or not. It's been the summer of hell for MoviePass, as things seem to only go from bad to worse for the company. They of course burst onto the radar of the average moviegoer in August 2017, after deciding to drop monthly subscription prices to a rock bottom $9.95. This fee entitled users to watch a different 2D film every day, which was a clearly unsustainable business model, as $9.95 is less than the price of one ticket in most U.S. cities.
Sure enough, MoviePass wasn't able to survive even one year under its new pricing structure, running out of money to pay for its customers' tickets on the opening day of late-July blockbuster Mission: Impossible – Fallout. The service then spent the next couple of weeks trying to salvage things, all while experiencing regular outages, and announcing unpopular steps like a price hike, and most wide release movies being blacked out for their first two weeks. Eventually, MoviePass settled on a new plan, one in which subscribers would get to see three movies per month at the existing $9.95 price point.
Related: MoviePass Posts Huge Quarterly Loss, Gets Sued by Shareholders
That's still a deal, but obviously far from the unlimited gravy train MoviePass used to offer. The new 3 per month plan began rolling out to monthly subscribers on August 15, but a sticking point has been those who subscribed to the service annually, shelling out a one-time fee of $89.95. MoviePass previously said that they would honor unlimited movies for the remainder of already paid for annual plans, but they've now reversed course. In an email sent out today to subscribers, MoviePass informed annual users that they would now be restricted to 3 movies per month. If upset by this change, said users can request a prorated refund for the remainder of their annual subscription period.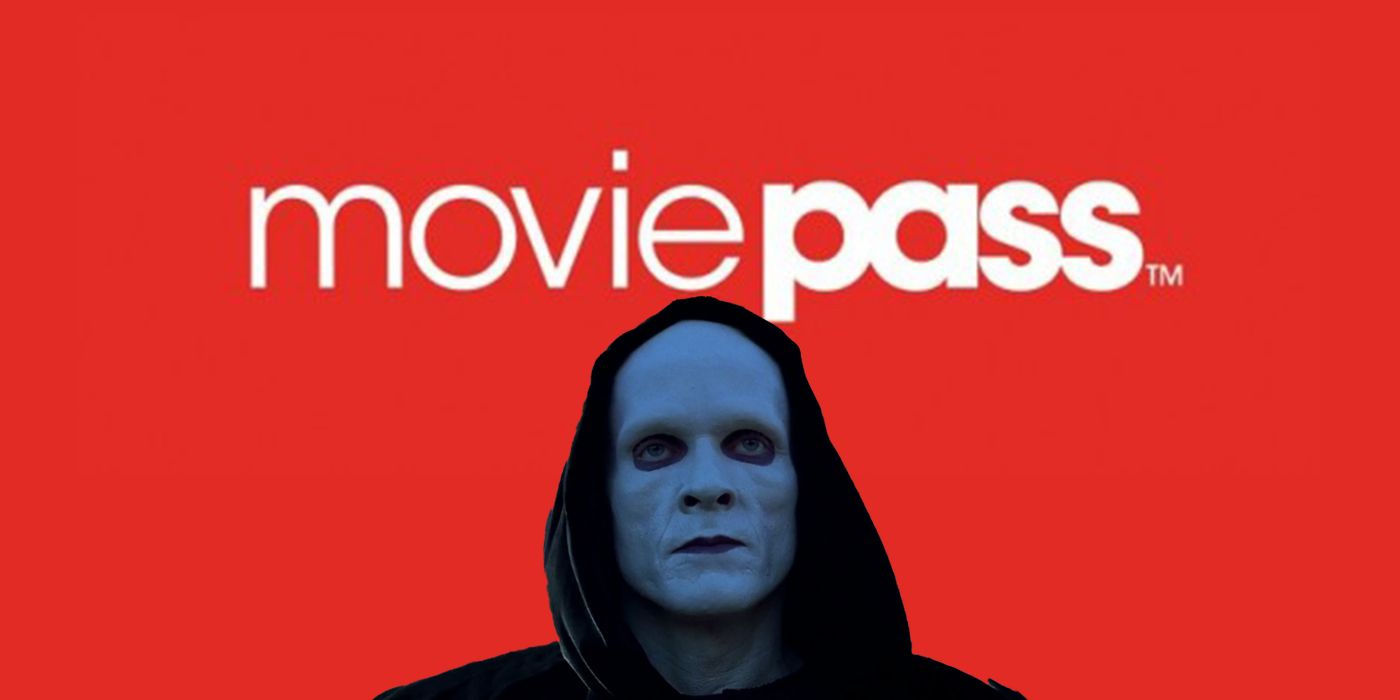 In an interesting note, this conversion of formerly unlimited annual MoviePass subscribers to 3 movies per month only seems to be happening to those who purchased their membership directly from MoviePass. Annual plans purchased from Costco are still unlimited, for now at least. To recap, in less than a month, MoviePass subscribers went from being able to watch a new movie every day to being able to watch only 3 movies per month, for the exact same price. As if that weren't bad enough, MoviePass now limits the selection of movies on offer, only allowing its customers to choose from a set line-up of available films each day.
As MoviePass continues to implode, its newest competitor, AMC Stubs A-List, is reaping the benefits. The new service – owned and operated by the large AMC Theatres chain – offers subscribers up to 3 films per week for $19.95 per month, and has already signed up over 260,000 members in less than two months on the market. A-List is in many ways the antidote to MoviePass' many issues, offering advance booking of tickets online, the ability to watch more than one movie in a single day, premium formats like IMAX at no extra cost, and most importantly, an unrestricted movie line-up. One wonders how long it'll be before more theater chains try and succeed where MoviePass failed, as subscription moviegoing is clearly the wave of the future.
Source: MoviePass