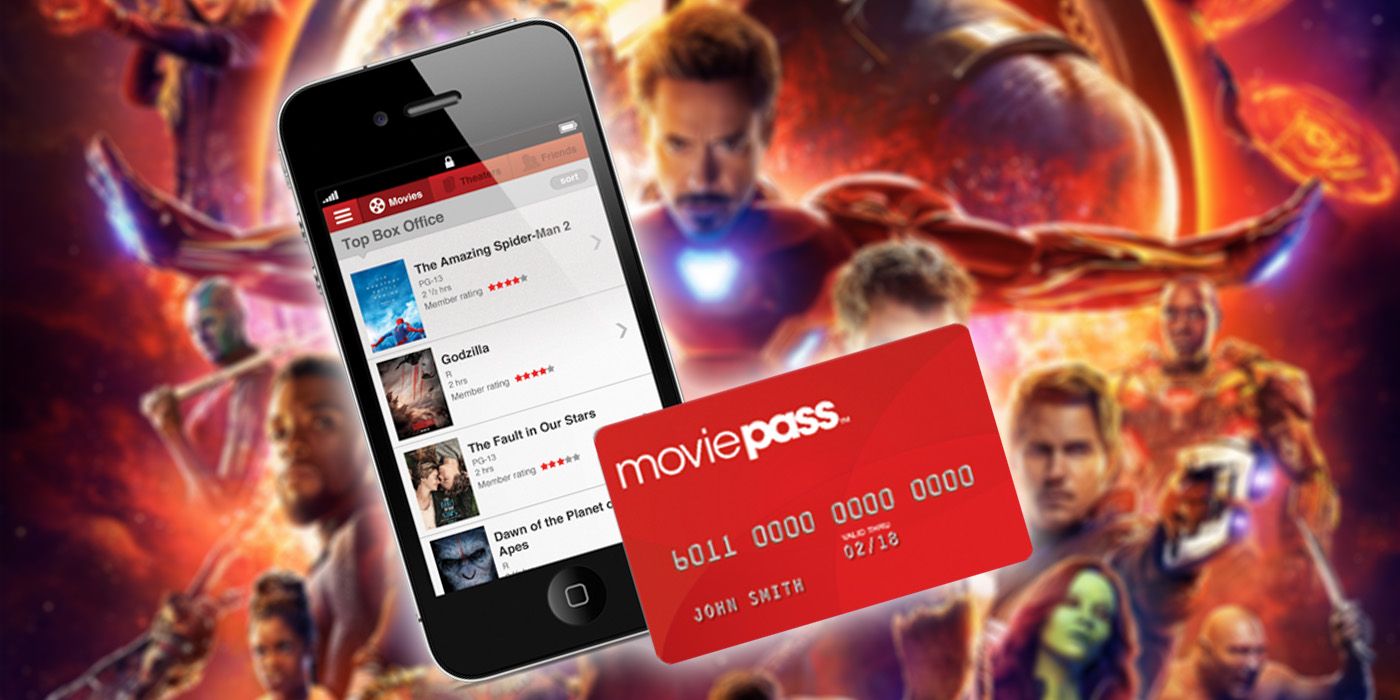 MoviePass is introducing additional surcharges for certain high-demand movies starting this summer. Founded in 2011, MoviePass was launched using a tiered pricing model, with costs based on subscriber's location and then eventually the number of movies they wanted to see each month. In 2016, those plans started at $15 for 2 movies/month and ran up to $50 for an unlimited plan. It worked for a time, but then swift changes in leadership in policy saw a sharp decline in users, which led to the company implementing a cheaply-priced model.
The company eventually abandoned the tiered approach in favor of a one-size fits all service with a flat $9.95 monthly fee that allowed one person to see one movie per day throughout any given month. The company batted about terms of service changes including eliminating their unlimited plan, reinstating a former one-movie-one-view policy (no watching Avengers: Infinity War dozens of times) and limiting the number of movies to four per month (rescinded shortly after due to negative press despite 3 months of iHeart Radio). And now, with the summer movie season in full swing, MoviePass is set to roll out new modifications.
Business Insider reports that MoviePass will implement surge – or "high demand" – pricing for more popular movies by July. What this means for the service's subscribers is an extra $2 to catch the latest franchise blockbusters on opening weekends. This is in addition to the regular $9.95. According to the the former Redbox boss, Netflix co-founder, and current MoviePass CEO, Mitch Lowe, the extra charge's intent is to spread out business for the company's theater partners into the weeks following the typical high traffic opening weekends.
Further changes are expected to come into effect by August. The first will include a bring-a-friend option, tickets for which Lowe says will go for, "somewhere near the retail price of the ticket." The second addition to the subscription service is premium pricing for tickets to movies in IMAX and Real3D, ranging from $2-$6 extra. Both of those features were highly-requested options from MoviePass subscribers, and they were always promised to be coming sometime in the future but there hadn't been any confirmation on that front until now.
The question is will MoviePass moviegoers be willing to pay the extra $2 to see Jurassic World: Fallen Kingdom on opening day? Or will the added charge drive Marvel fans away from the weekend premiere of Ant-Man and the Wasp? As with other changes MoviePass has implemented over its relative short lifespan, time and subscriber rates will tell the tale of their effectiveness.
Source: Business Insider
The post MoviePass Introduces 'High Demand Pricing' For Popular Films appeared first on ScreenRant