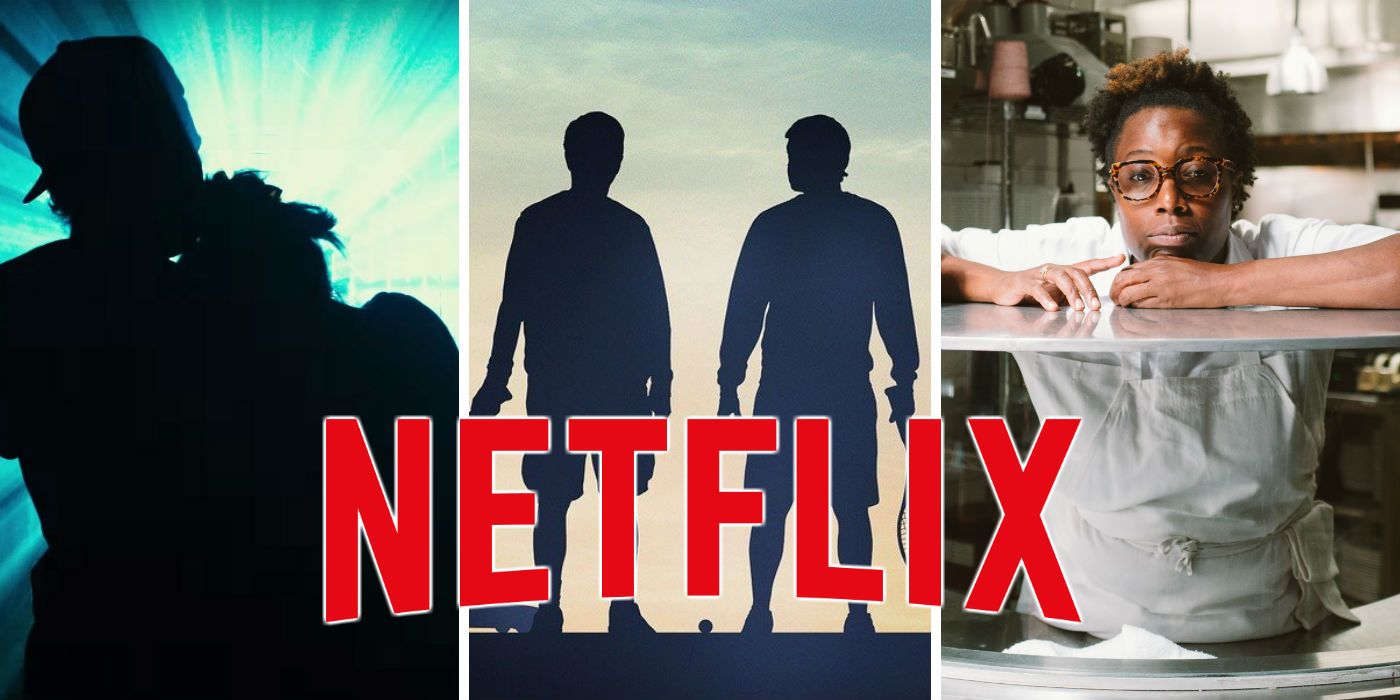 Whether you're looking to laugh, cry, or be moved, we've gathered together the best new Netflix releases for the weekend starting February 22.
Last week's Netflix releases included comic book adaptation The Umbrella Academy, which has already made waves thanks to its apocalyptic plot and electric soundtrack. There's also Kiwi comedy film The Breaker Upperers, which was executive produced by Taika Waititi, and the first stand-up comedy special from Community star Ken Jeong. One the way in March is true story drama The Boy Who Harnessed The Wind, a new season of Queer Eye, and The Highwaymen, a movie about the downfall of Bonnie and Clyde starring Kevin Costner and Woody Harrelson as hard-nosed detectives.
Related: Netflix Doesn't Need Marvel (& The Umbrella Academy Proves It)
There's certainly a lot to look forward to in the coming weeks, and a lot to catch up on from recent weeks. However, if you're looking for something brand new and available right now, here are the latest big releases on Netflix.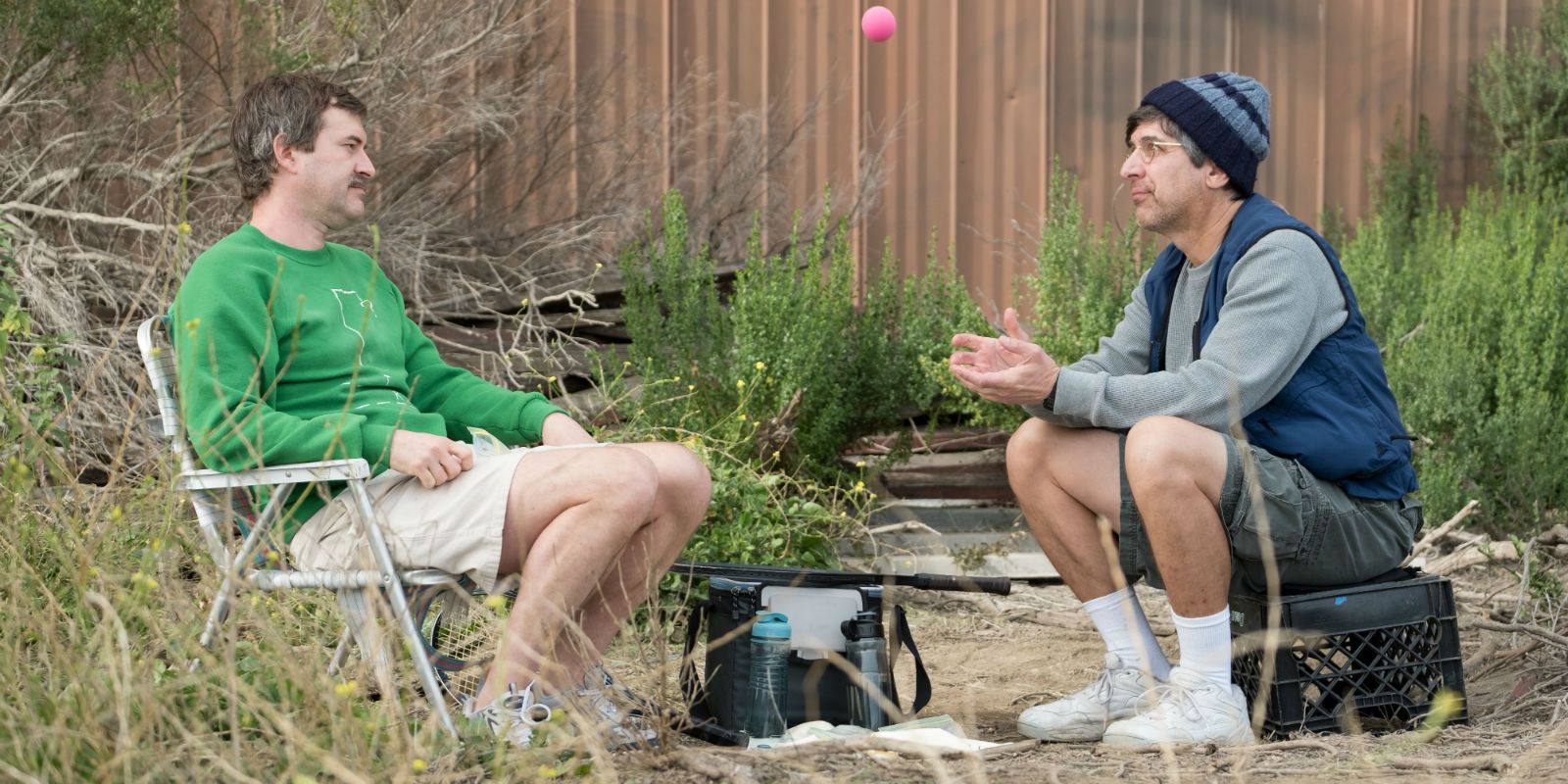 In bittersweet Netflix Original indie comedy Paddleton, Mark Duplass (Safety Not Guaranteed) and Ray Romano (Everybody Loves Raymond) play Michael and Andy, two neighbors with a tradition of playing a made-up racquetball game called Paddleton. When Michael is diagnosed with incurable cancer, he decides to commit medically-assisted suicide rather than wait for the disease to kill him. The only problem is, the nearest pharmacy that can fill the prescription is a six-hour drive away, so Andy decides to accompany him on a road trip and see some sights along the way, giving his friend some nice experiences before he shuffles off the mortal coil.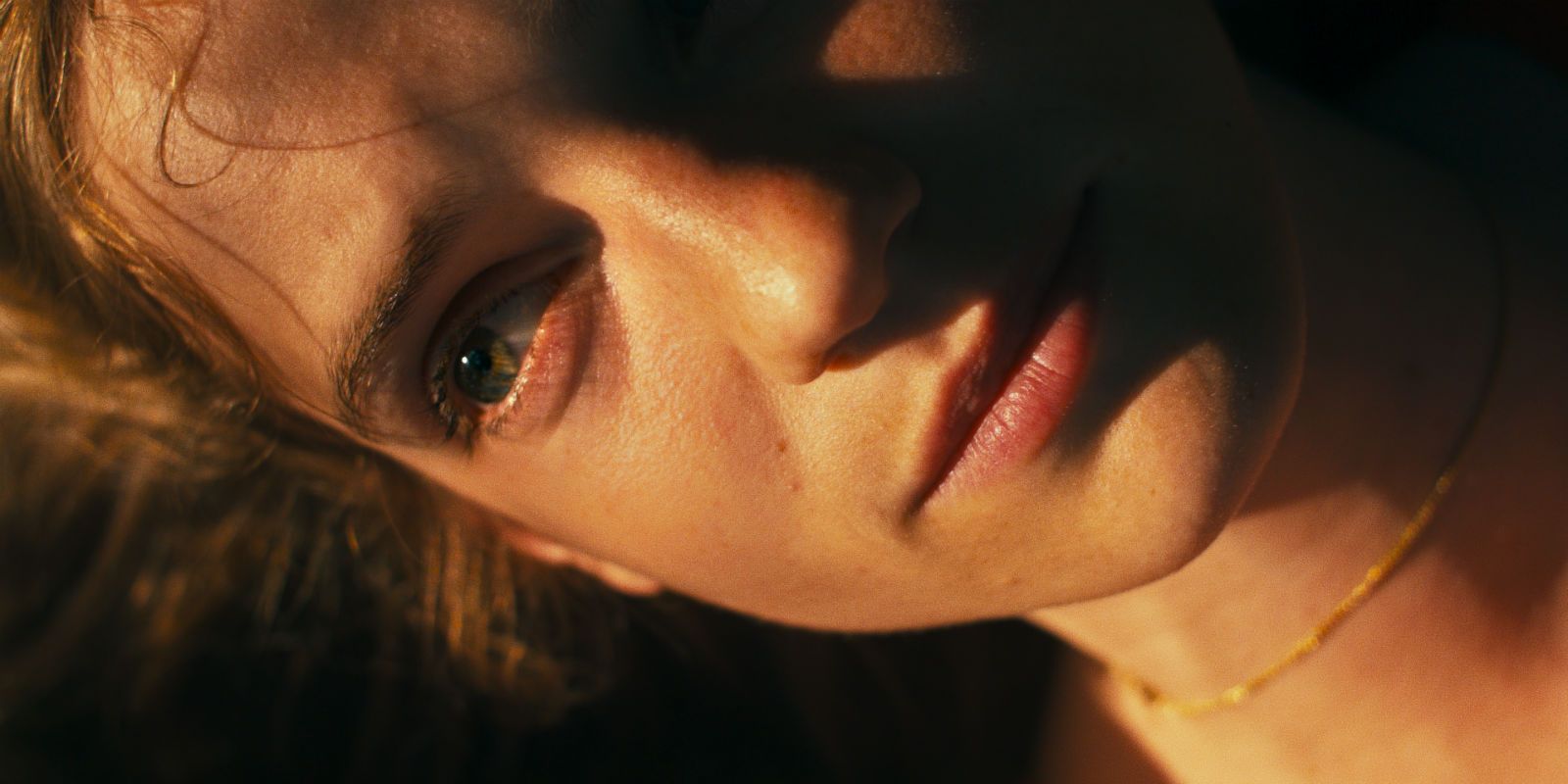 Netflix Original romantic drama Paris Is Us stars Noémie Schmidt as Anna, a young woman whose boyfriend decides that he wants to leave Paris and go to Barcelona. Following an argument, Anna decides not to go with him – a decision that proves to be life-shattering when his plane crashes en route. From there, the film explores various possible alternative timelines and takes the audience on a surreal journey of grief and love portrayed against the backdrop of rising social unrest and protests in France's capital city. As a French-language arthouse film, Paris Is Us may not be for everyone, but is worth watching for those seeking a contemplative and non-linear experience.
More than just food porn, Netflix Original docuseries Chef's Table explores how chefs around the world have formed their cooking style and approach to food based on their own upbringings and life experiences. The sixth season features four different chefs: Mashama Bailey, who returns to her birthplace of Georgia to open a new restaurant built on the legacy of other southern African-American chefs; Sean Brock, another southerner whose dedication to great food has been complicated by an addiction to alcohol that almost killed him; Dario Ceccini, an Italian aspiring veterinarian whose love of animals collides with his return to save his family's butchery business; and Asma Khan, former lawyer and now the chef at London's Darjeeling Express, who returns to India to get closer to her heritage and search for secret recipes.