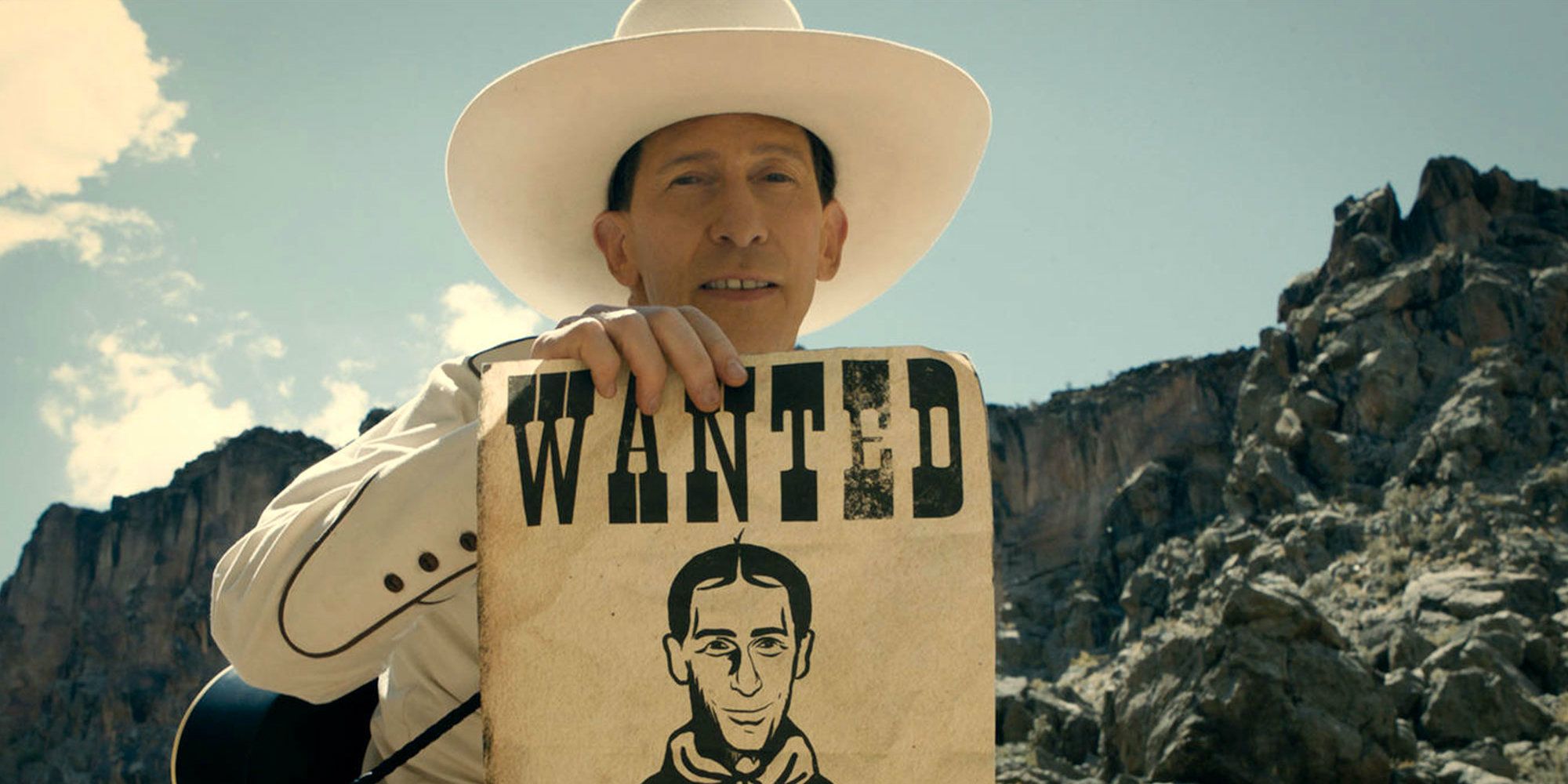 Netflix has officially set theatrical release dates for its feature films The Ballad of Buster Scruggs, Roma, and 22 July. In an unprecedented move by the streaming giant to compete among the best of the best in Hollywood, Netflix is prepping these three dramas for awards season and has chosen specific theatrical release dates to qualify the films for Academy Award nominations.
Roma is an intimate black and white drama written and directed by Alfonso Cuarón that is currently set to be the centerpiece to this year's New York Film Festival Main Slate. Joel and Ethan Coen's The Ballad of Buster Scruggs, a western film with a loaded cast that was originally set to be a Netflix television series, has now been turned into an anthology film and will also enjoy a premiere at the NYFF. Netflix's third film that will see a theatrical release, Paul Greengrass' 22 July, was first picked up by the streaming giant last year and will be a thriller following Norwegian terrorist Anders Behring Breivik.
Related: Steven Spielberg: Netflix Movies Should Qualify for Emmys, Not Oscars
Roma attracted speculations earlier this week over whether or not Netflix was considering a theatrical release for the Mexican filmmaker's next feature. But as it would turn out, it is not only Cuarón's film that Netflix has opted to release in theaters. Deadline reports that Netflix announced Roma for a December 14th theatrical release, The Ballad of Buster Scruggs for a November 16th release, and 22 July for an October 10th release. Netflix is reportedly focusing these theatrical releases in big cities across the United States such as Los Angeles and New York. Each city will have approximately 10-12 theaters screening the three dramas.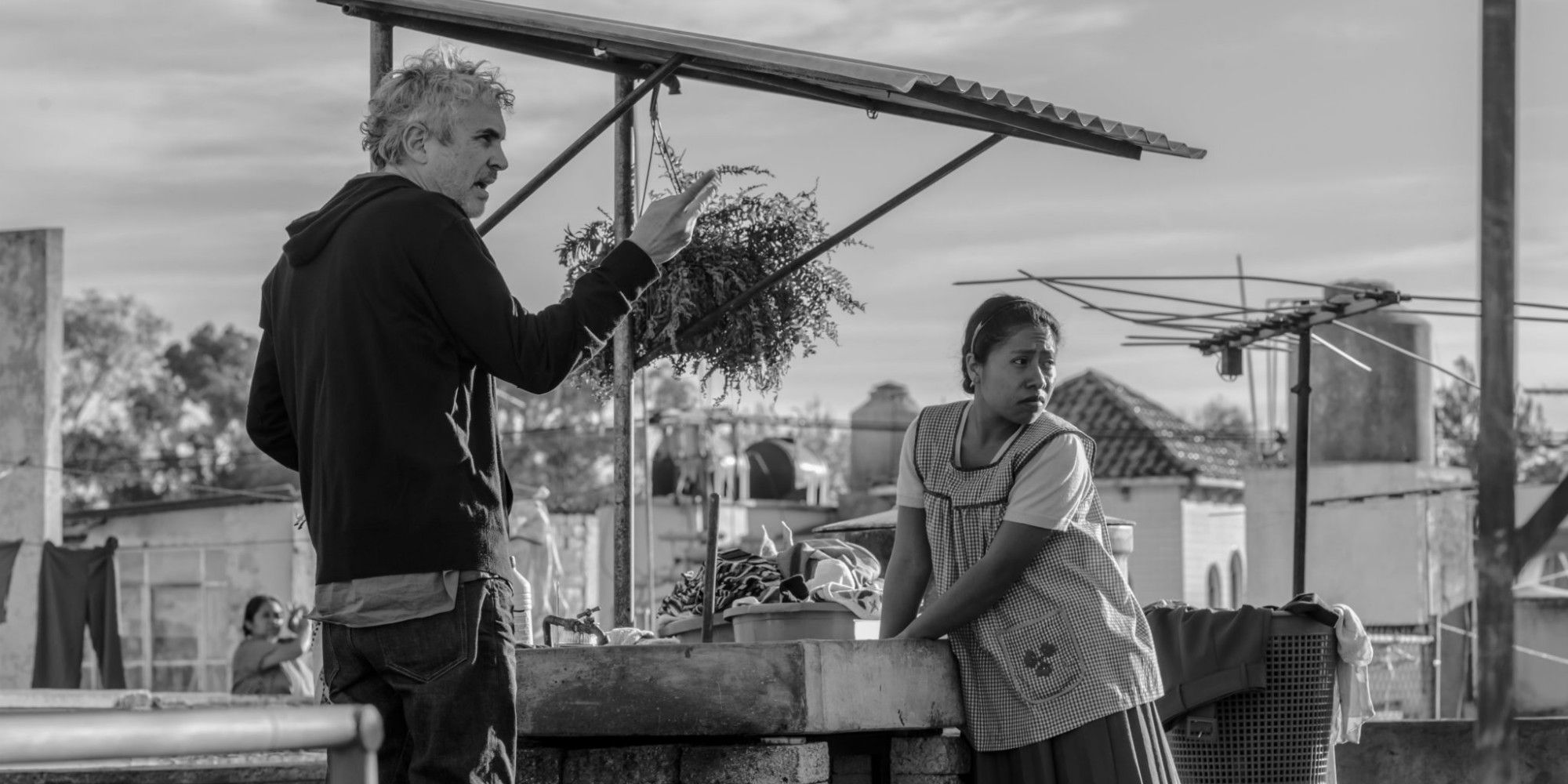 While this is not the first time that Netflix has given one of its features a theatrical release (Cary Fukunaga's Beasts of No Nation received a simultaneous theatrical-online release), it is the first time that the company has given exclusive theatrical runs before releasing the films on its online streaming platform. After being banned from Competition at Cannes, Netflix appears to be focusing its awards attention elsewhere and positioning its three most promising features with prestigious talent behind them for Oscars season.
Some industry members and experts are irked by Netflix's insistence that its original films are considered "true cinema" due to the fact that viewers are experiencing the films on small screens at home. But for viewers excited to see either or all three of these impressive films, their theatrical releases are only good news. Audiences will now have the opportunity to either wait for the streaming release of Roma, Buster Scruggs, and 22 July or pay a little extra to experience these films on the big screen. Typically, viewers are forced to choose one or the other, so in either case, Netflix's efforts to qualify these films for Oscar nominations have given audiences at home a notable power of choice.
Source: Deadline