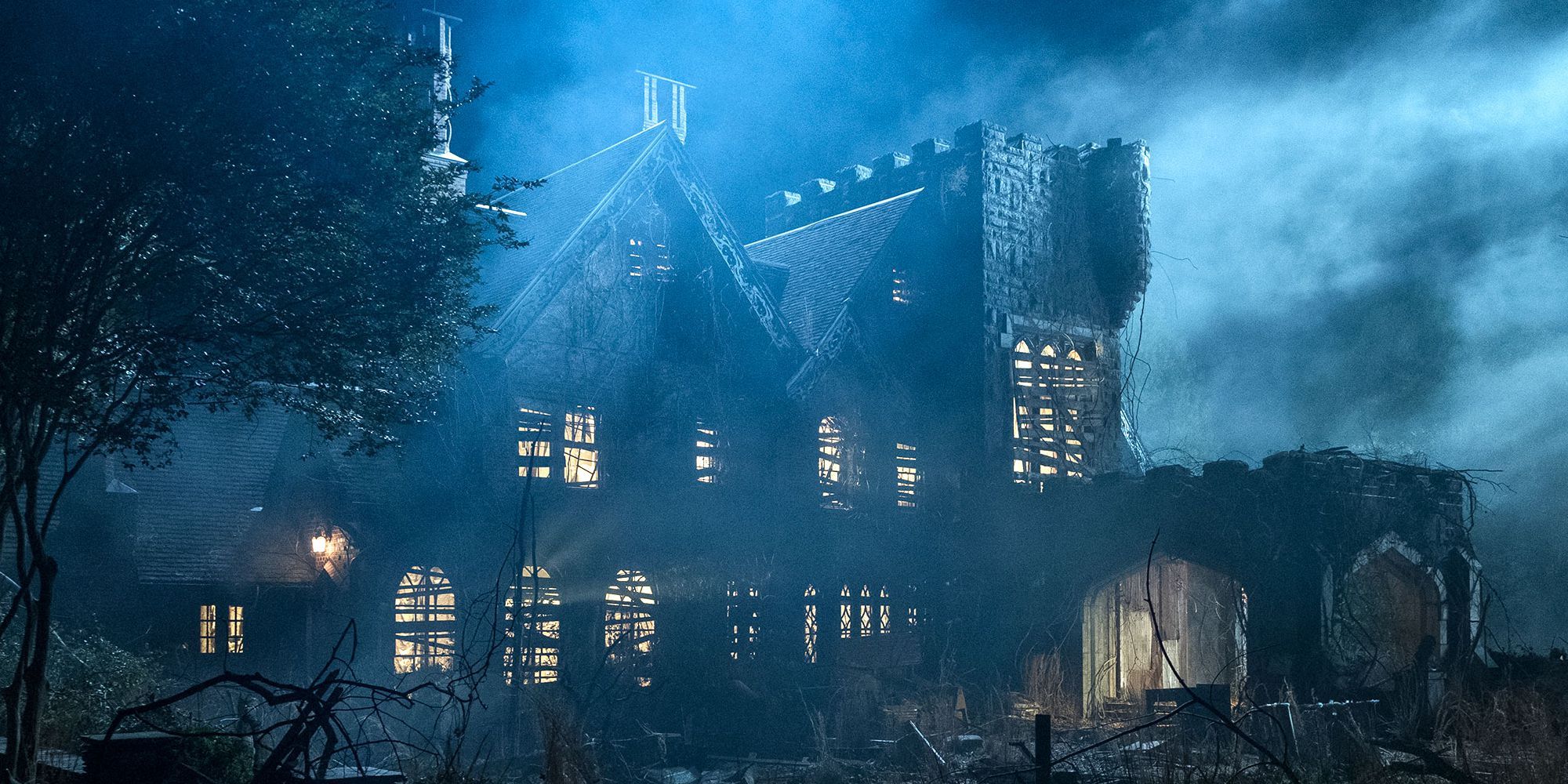 Netflix's upcoming series The Haunting of Hill House receives an October premiere date, alongside a batch of first look preview images. There are certain horror stories that endure throughout generations, earning them multiple film or TV adaptations. Stephen King classics like The Shining, Carrie, and IT have all been adapted more than once for the screen, as have public domain tales like Dracula, Frankenstein, and the terrifying works of H.P. Lovecraft. Another celebrated piece of horror literature to already receive the adaptation treatment more than once is Shirley Jackson's 1959 gothic ghost story The Haunting of Hill House.
The first feature film adaptation of Jackson's book came in 1963, directed by Hollywood legend Robert Wise. Entitled simply The Haunting, Wise's film earned raves from both critics and audiences, as well as praise for its embrace of the old adage that less is more when it comes to horror, and that fear of the unknown and unseen can trump bloody displays of gore when it comes to effectiveness. Conversely, 1999's second movie adaptation, directed by Jan de Bont, was roundly criticized for going the opposite route, stuffing the film full of bombastic CGI scares. Despite a talented cast consisting of names like Liam Neeson, Catherine Zeta Jones, Owen Wilson, and Lili Taylor, the 1999 version tends to be dismissed as inferior to both the book and Wise's film.
Related: Netflix Planning Original Movies as Big as Marvel & LotR Blockbusters
Last year, Netflix announced that they were set to adapt The Haunting of Hill House again, this time as a TV series. Encouragingly, the series is being created, produced, and directed by rising horror star Mike Flanagan, helmer of acclaimed indies like Absentia and Hush, as well as last year's Netflix adaptation of Stephen King's Gerald's Game. Netflix (via EW) has revealed an October 12 premiere date for Haunting of Hill House, and also provided a batch of new first look images. Check them out below.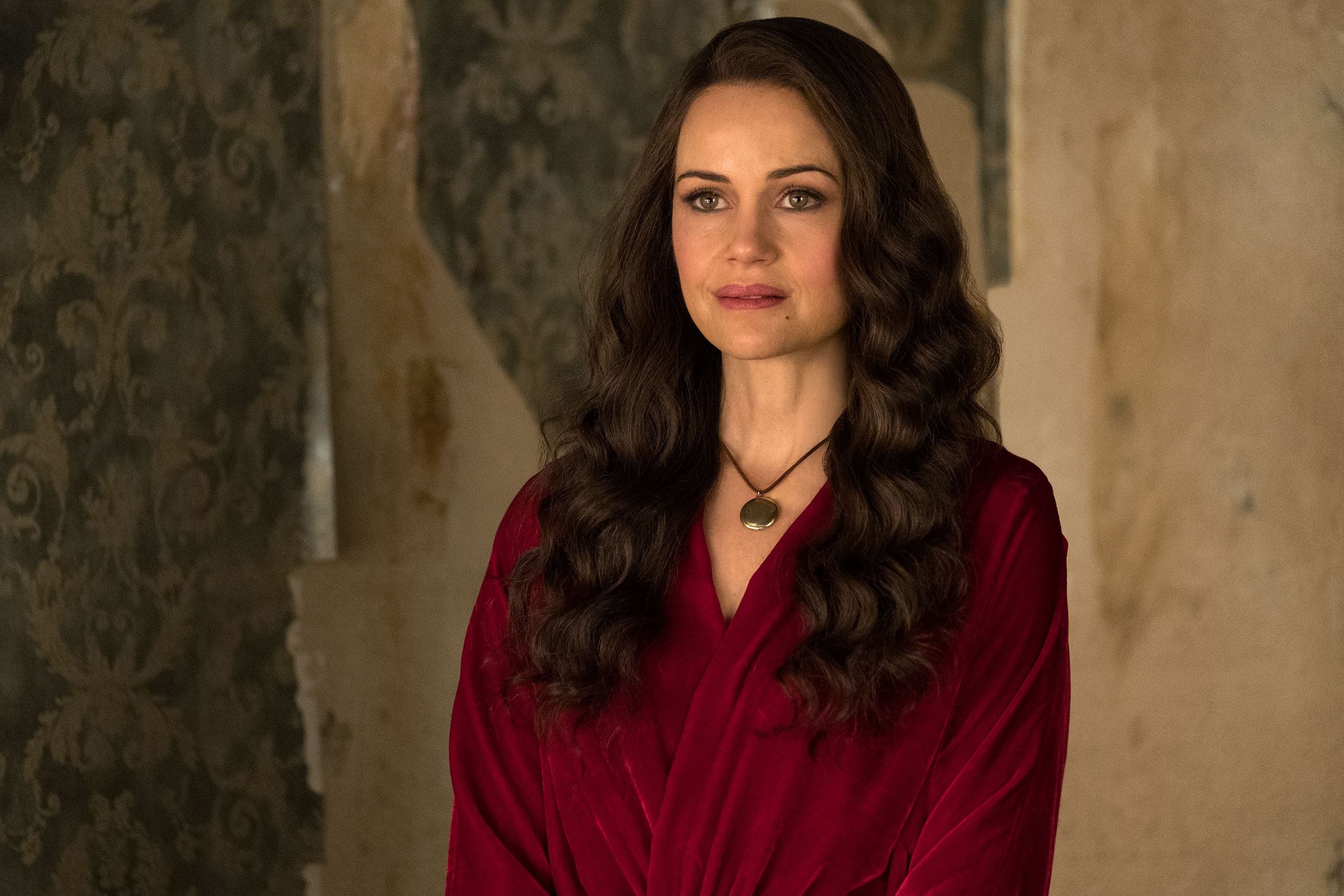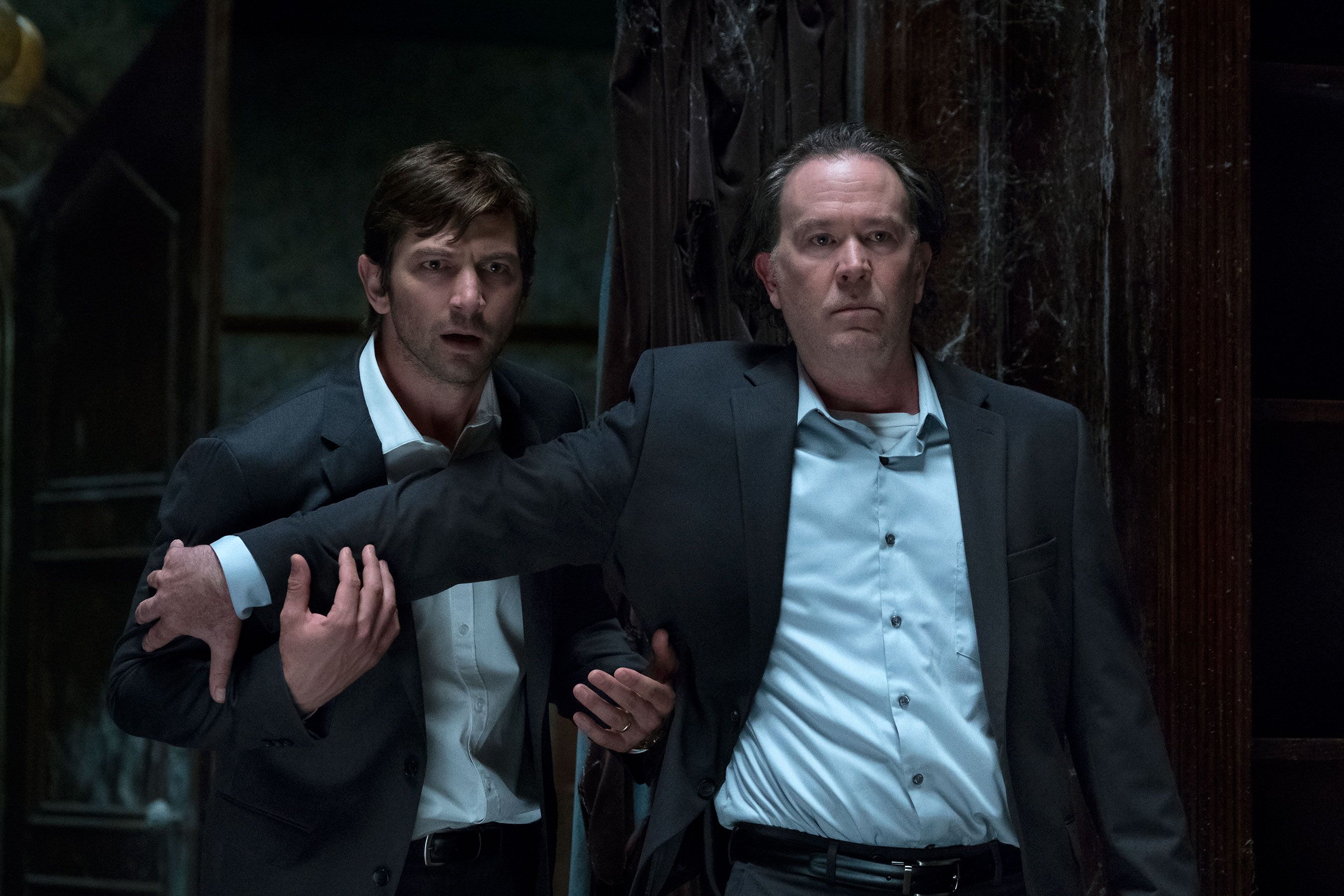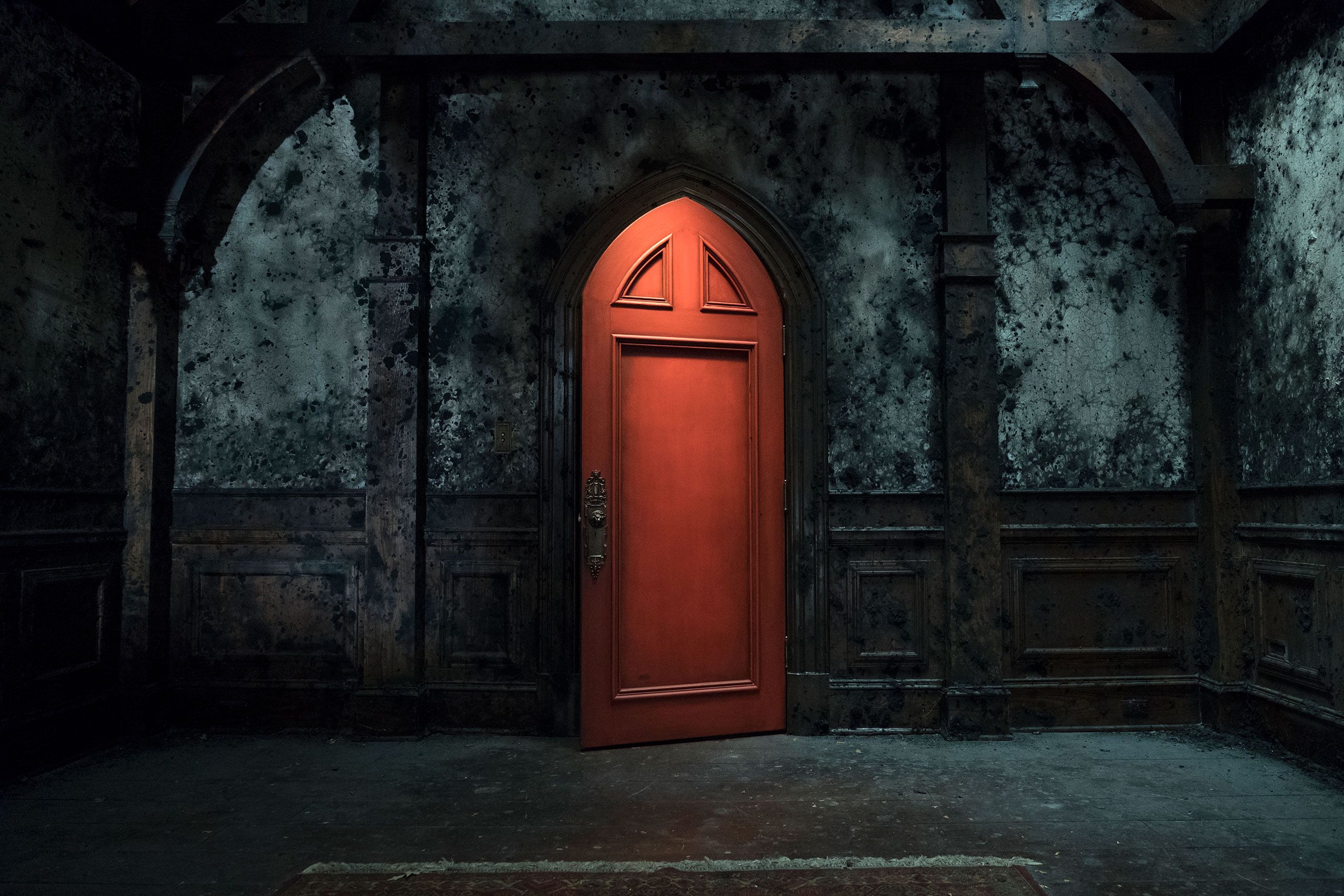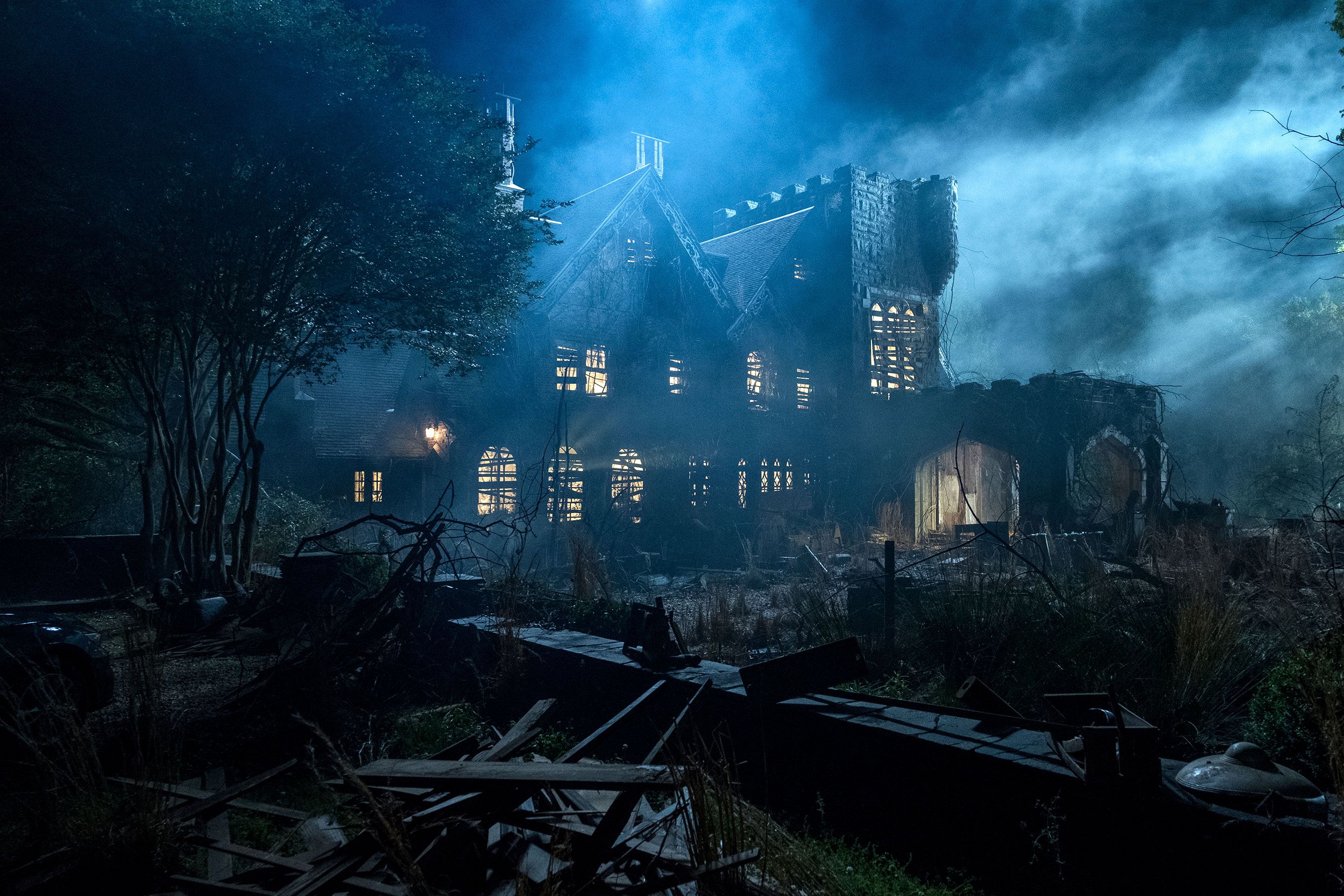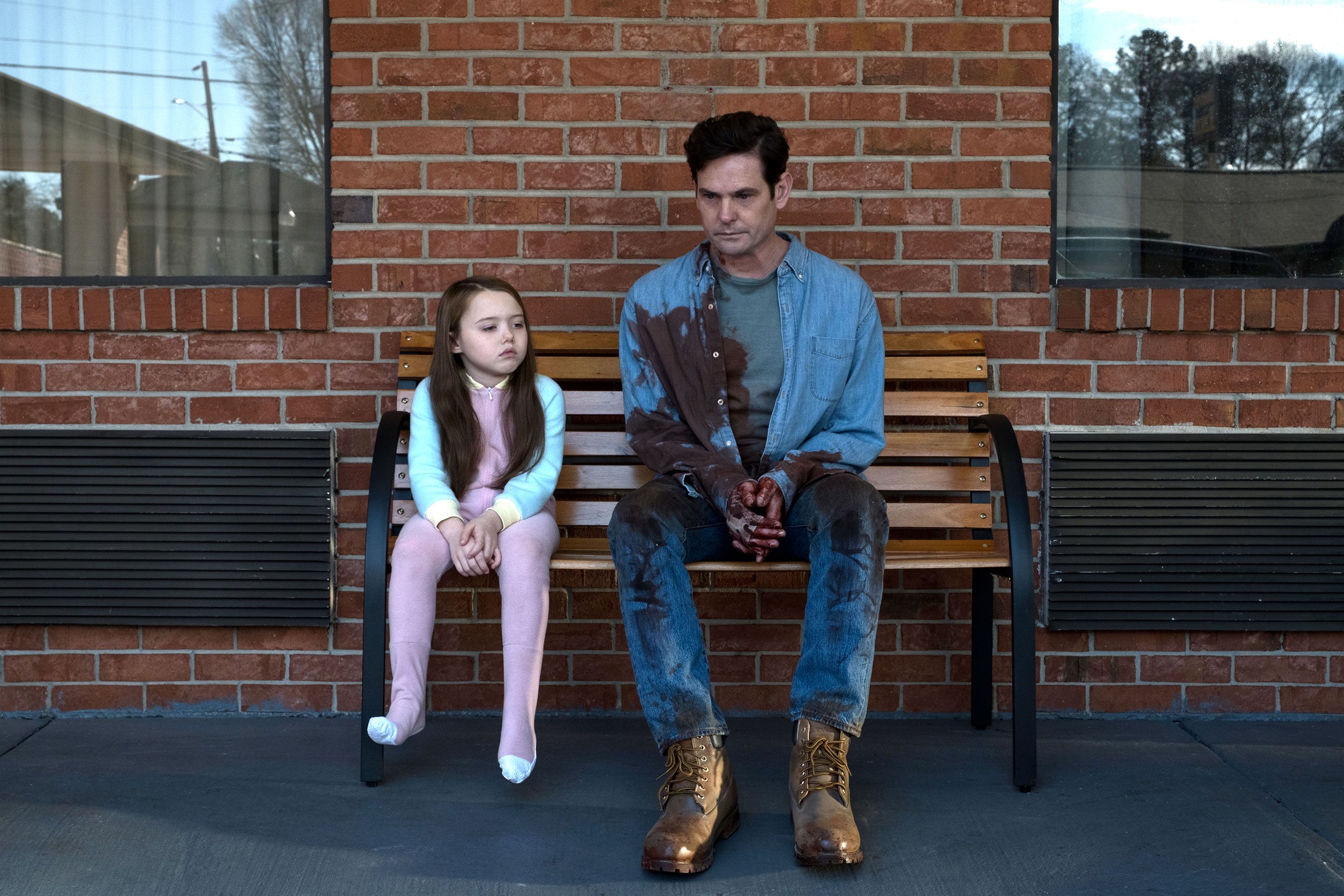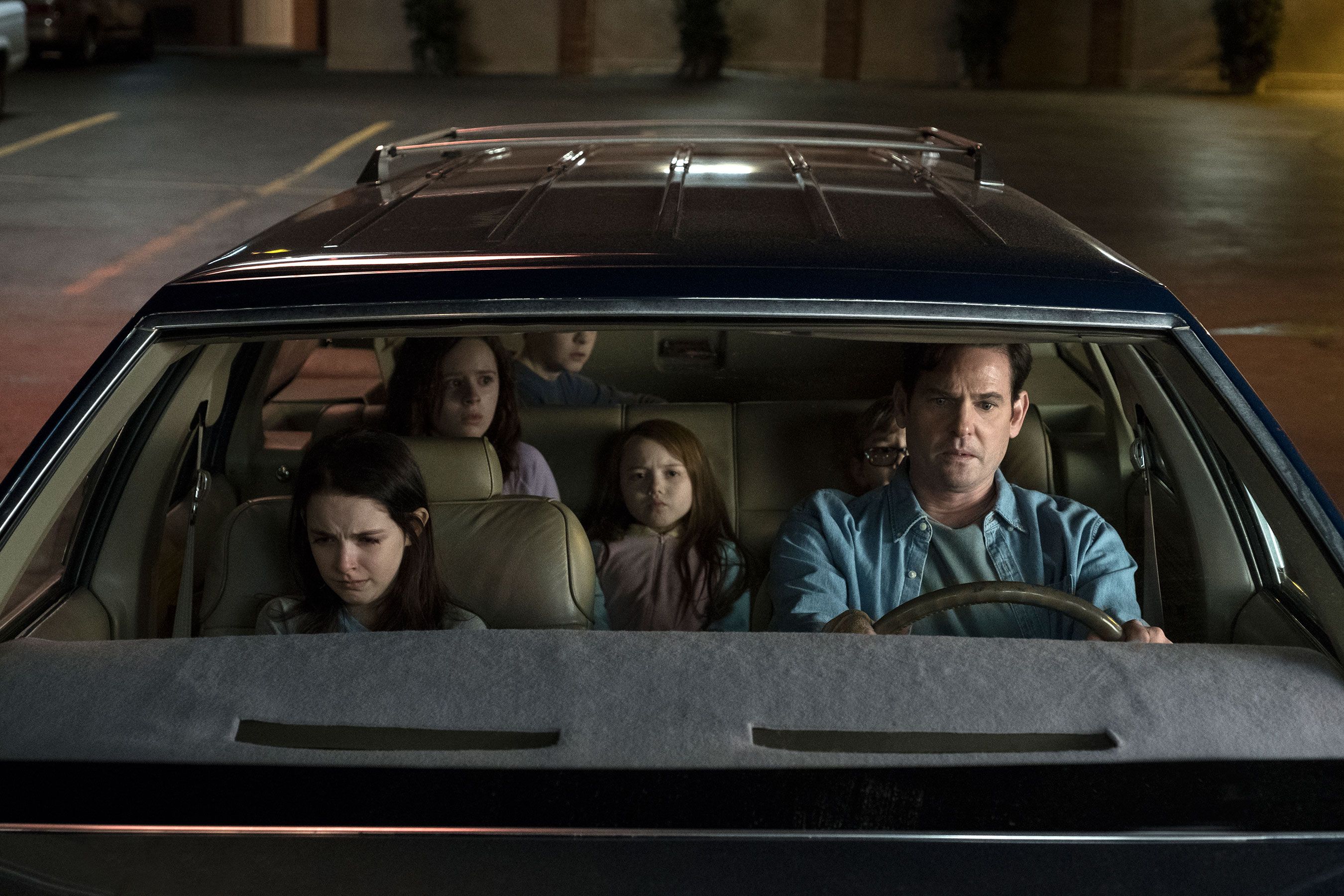 Like the 1999 film, Netflix's Haunting of Hill House boasts a cast of recognizable faces. First cast was Michiel Huisman, best known for playing Daario Naharis on Game of Thrones. Next added was Carla Gugino, who worked with Flanagan on the aforementioned Gerald's Game adaptation, which drew positive reviews. In fact, Flanagan cast several repeat actors from his filmography, including Henry Thomas (Gerald's Game), Kate Siegel (Hush), Elizabeth Reaser (Ouija: Origin of Evil), and Lulu Wilson (also Origin of Evil). Also onboard is Hollywood veteran Timothy Hutton, and X-Files alum Annabeth Gish. Details on exactly who's who within the story have yet to be revealed.
The Haunting of Hill House will consist of 10 episodes, and looks designed to be a one-off limited series. That said, should it prove popular, one assumes Netflix will gladly opt to bring it back for additional seasons, or at least have Flanagan return to produce another horror show. With Stranger Things season 3 not coming until next summer, Hill House could find itself as Netflix's go-to Halloween entertainment for 2018.
The Haunting of Hill House premieres October 12 on Netflix.
Source: EW