Microsoft could be gearing up to reveal two next-gen Xbox consoles at E3 2019. The software giant first teased new hardware during their E3 2018 media briefing. During that same event, developer 343 Industries released a teaser trailer for Halo: Infinite, confirming that Halo 6 was indeed still on the way. Though the mysterious video didn't share much information, rumors now circulate that it will launch alongside the next-gen Xbox consoles.
The original Xbox One released during the fall of 2013. In 2016, Microsoft released its first revision in the Xbox One S, a slimmer variant featuring 4K video playback and upscaling. Microsoft followed up with the Xbox One X one year later. Touted as the most powerful console ever built, it sports native 4K game rendering and substantial performance boosts. After nearly six years of trailing behind Sony in console sales, though, Microsoft being the first to publicly tease their next box(es) suggests they're ready to move on to what comes next.
Related: Next-Gen Xbox Games Should Release On Switch (& Other Platforms)
Reports of next-gen Xbox consoles being revealed at E3 2019 comes from French outlet Jeuxvideo. It states the two Xbox consoles, codenamed Lockhart and Anaconda, will release during the holiday 2020 season. These systems make up the Scarlett line of next-gen Xbox consoles and are among the alleged four new systems in the pipeline. Lockhart is slated to be a cheaper, lower-performance Xbox that omits a disc-drive for a digital-only experience. This lines up with a previous rumor of a disc-less Xbox from last November. Anaconda sits on the opposite spectrum, boasting high-end performance, a disc drive, and will essentially play a similar role that the Xbox One X in terms of price and power. Jeuxvideo also shares alleged technical specifications for both boxes. Among other features, both consoles are said to have Custom 8 Cores – 16 zen threads 2 of CPU and Custom 8 Cores – 16 zen threads 2SSD 1TB NVMe 1 + GB / s SSD hard drives.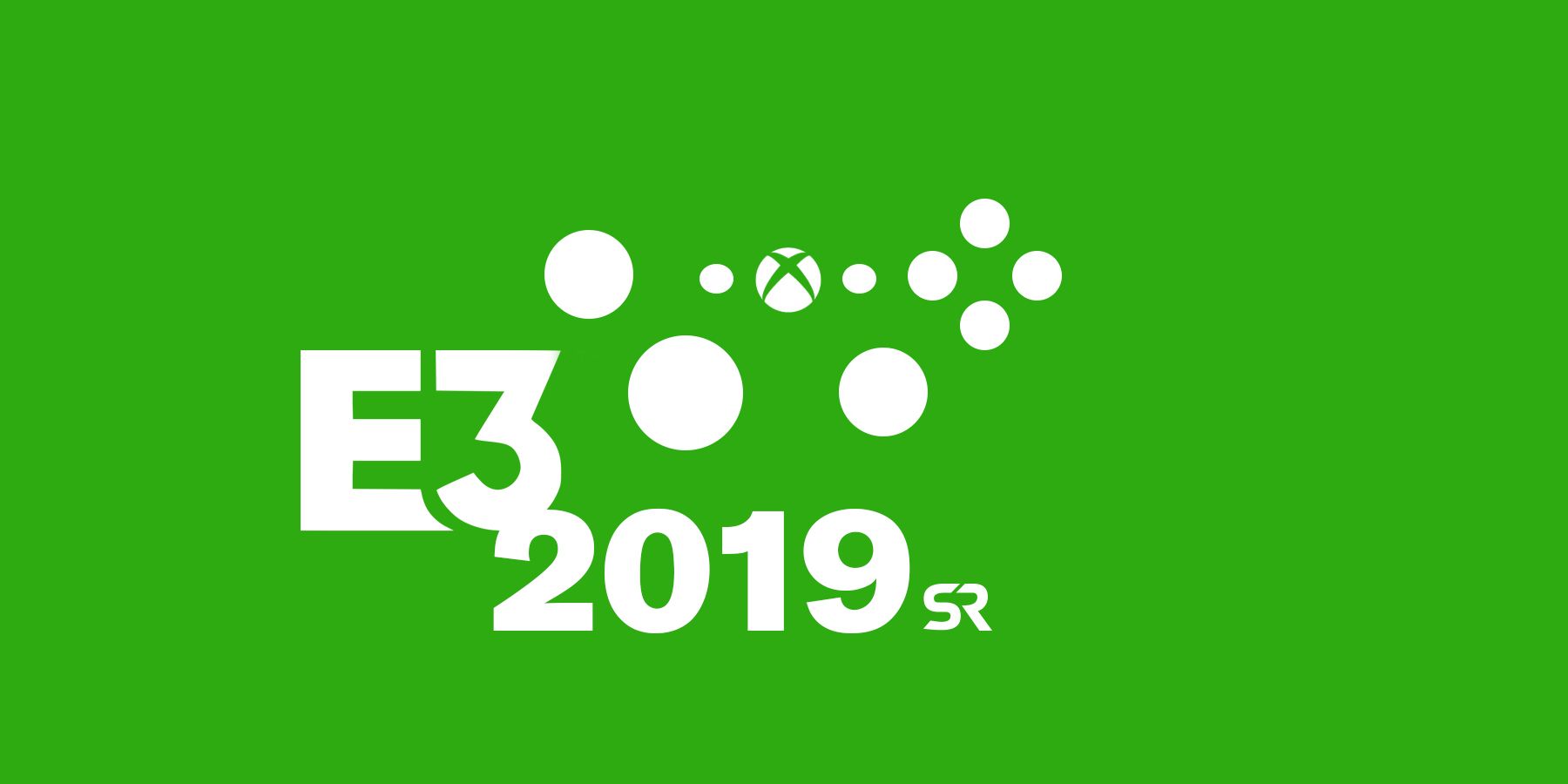 Jeuxvideo further claims that their sources point to Halo: Infinite as among the launch lineup for Lockhart and Anaconda. Considering that the current console generation is starting to become long in the tooth and 343's tight lid on the game since its reveal, that idea certainly seems plausible. What we do know about Halo: Infinite is that the look of the trailer does not, in fact, represent what the final game may look like. Rather, it was more of a proof of concept for the game engine itself. Halo: Infinite will also forgo a battle royale mode and support 4-player splitscreen play.
All of this news seems likely, for a couple of reasons. Most analysts have pointed to 2020 as the most likely year to see new hardware from either Microsoft or Sony. That feels like an ideal window as the PS4 and Xbox One will be seven-years-old at that time. Jeuxvideo's report also has weight given that, as previously stated, Microsoft almost has to follow up on their hardware tease from last year's conference. Halo: Infinite would be a logical and enticing system seller, and 343 is apparently in no rush to get the game out of the door. With Sony pulling out of E3 2019 entirely, Microsoft now has a larger spotlight than ever to drop some big Xbox announcements. Furthermore, Halo: Infinite being a cross-generation release would be best for the franchise.
Source: Jeuxvideo