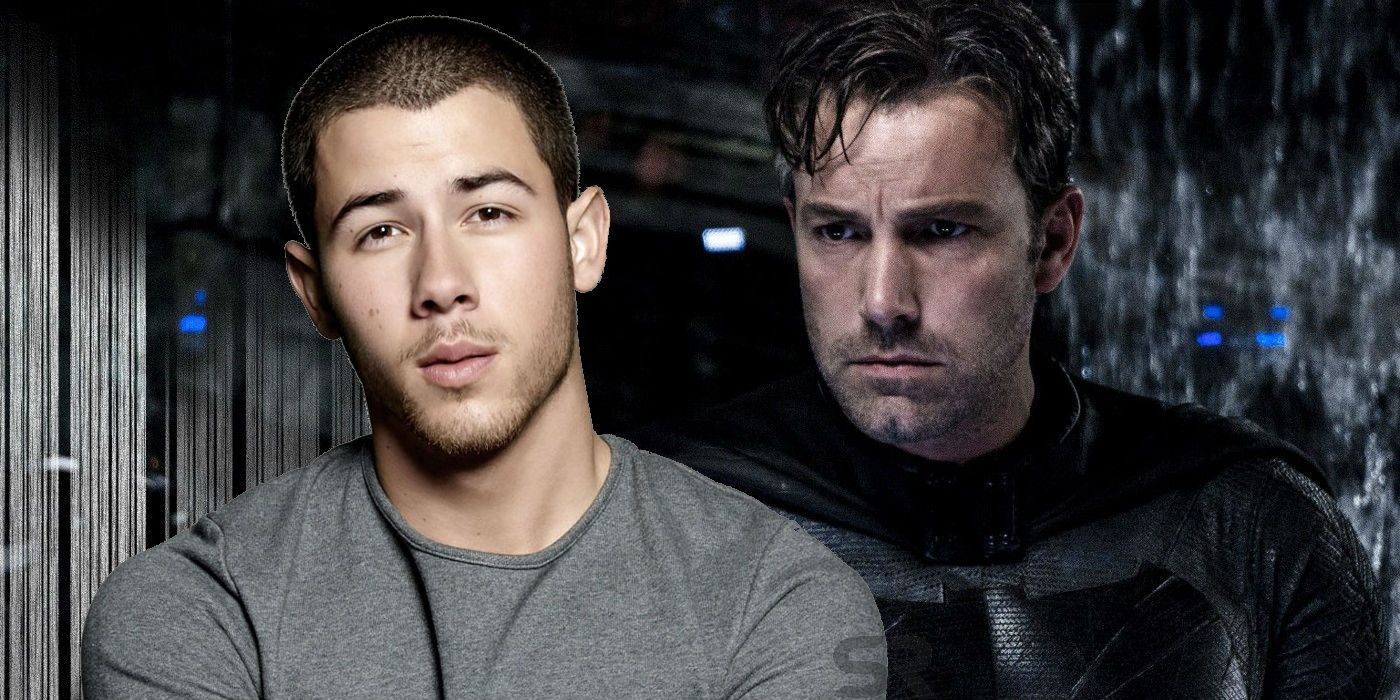 Former Disney star Nick Jonas throws his name in the conversation for potential prospects to replace Ben Affleck as the Caped Crusader in Matt Reeves' The Batman. After months of speculation, it's finally confirmed that Affleck will not star in the flick, which means the role is open for any actor who fits the director's criteria.
Affleck was initially supposed to direct and star in the standalone project, but he eventually dropped out of directing, paving the way for Reeves to come in. At that point, the actor was still set to reprise his DC role, but numerous persistent rumors claimed that he wanted out of the gig. It didn't help that Warner Bros. had been mum about the matter, making the public more skeptical about Affleck's involvement. Now, it's finally confirmed that he won't be returning as the Dark Knight in the upcoming solo film that'[s expected to debut on June 25, 2021, with the script reportedly already finished.
Related: Why Ben Affleck Is Out As Batman (& Why It Took So Long)
Replying to an Instagram post from HYPEBEAST asking who could replace Affleck in The Batman, Jonas simply replied: "First name Nick. Last name Jonas." The Jumanji: Welcome to the Jungle star's response garnered varying reactions from those who were following the thread. Some of them admit that it sounds like an odd but interesting choice. Others, meanwhile aren't as keen about the idea – most of them suggesting their own picks, including Christian Bale and Keanu Reaves.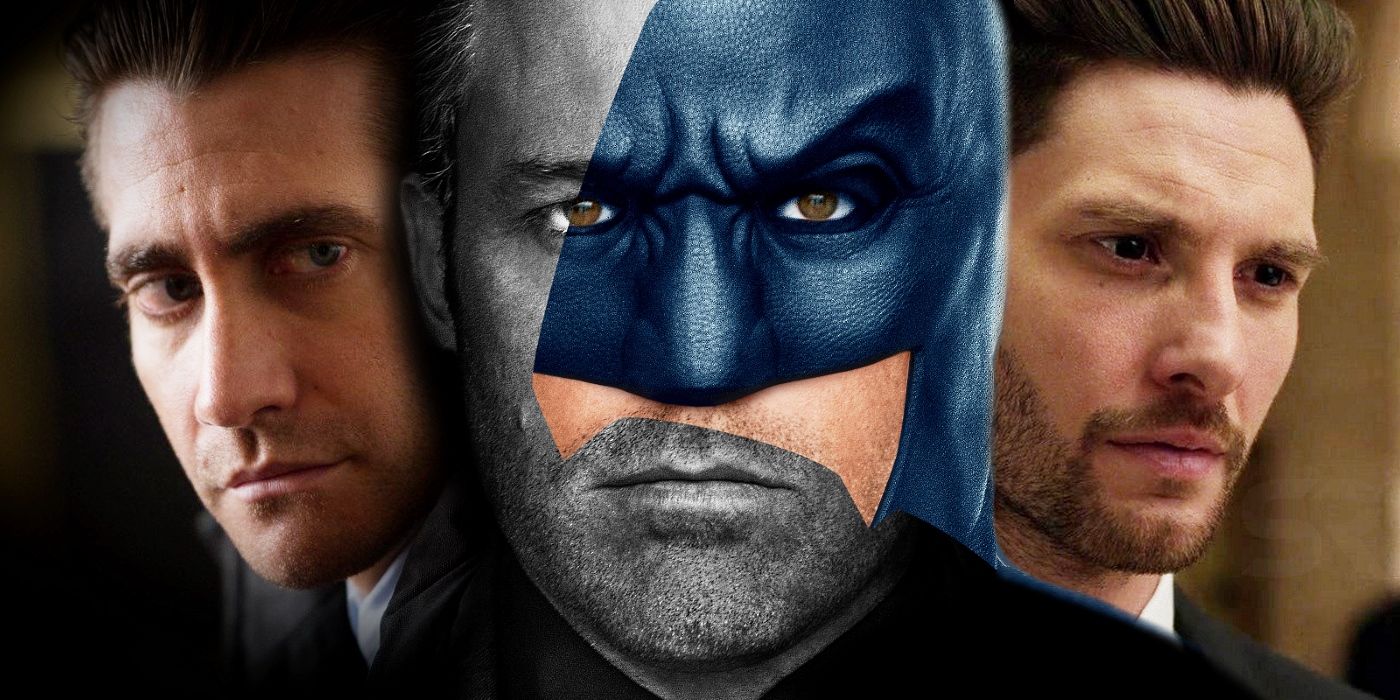 This isn't the first time that Jonas expressed his interest in playing a DC superhero. Back in 2017 – at the height of people's interest in Chris McKay's Nightwing solo flick – Jonas said he'd be game to bring Dick Grayson to life after finding out that there are fans who think that he would be a good fit for the the titular role. He even asked to keep the chatter going in the hopes that it would reach the higher-ups at Warner Bros. However, since there hasn't been any update regarding the planned standalone film, nothing has materialized about its casting.
Considering that Reeves is looking for a significantly younger Batman than Affleck's grizzled and hardened version, Jonas fits that particular bill. However, a lot of fans don't seem to agree with the idea, especially since they have an ideal aesthetic in mind based on Bruce Wayne's appearance in the comics. That said, it's important to note that when Affleck was announced to play the role more than five years ago, the announcement was also met with a lot of skepticism. However, the actor beat all odds and proved to be good in the part, which explains why many are sad to see him hang up the cowl. Perhaps if fans would be more open to some casting choices for The Batman, they'll get someone who would positively surprise them like Affleck did.
Source: HYPEBEAST/Nick Jonas