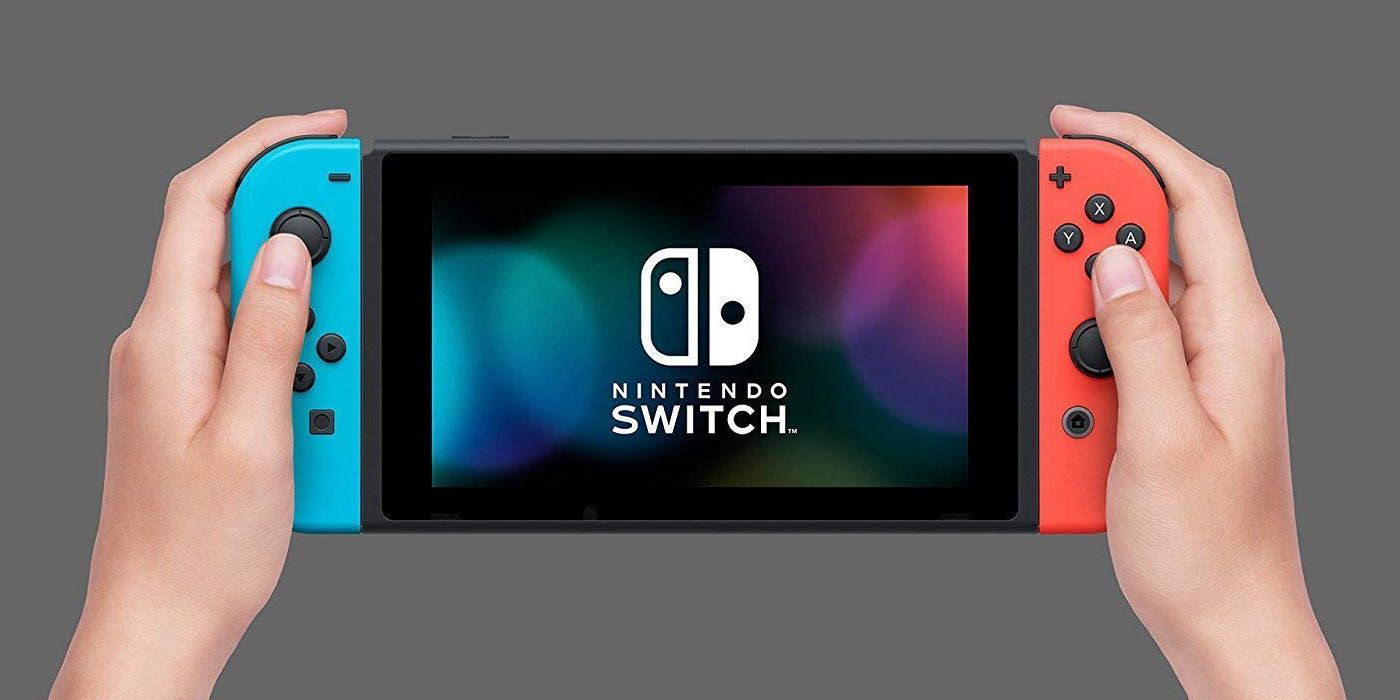 Nintendo might be developing a cheaper, portable-only version of the Switch. It should be evident by now that the console is performing incredibly well for Nintendo. The company only just announced sales figures for the Switch console as of December 31, 2018, with the platform clocking in at an impressive 32.27 million units sold since it launched in March 2017. Despite the success of the console, Nintendo is sure to be looking at further ways to build that base to generate even more revenue from a product that's already the fastest-selling console this generation.
Admittedly, rumors have been floating around for some time that a second Nintendo Switch model will release in 2019. Some believed that this hardware may beef up the console ahead of the arrival of PlayStation 5 and Xbox Scarlett, which would make a lot of sense in a bid to keep up with the Joneses. Despite a Switch Pro being likely at some point down the road, a recent report claims that Nintendo has been considering an alternative option.
Related: Nintendo Restarts Metroid Prime 4 For Switch From Scratch
Said to place both affordability and portability at the forefront, Nikkei (via JapaneseNintendo) is reporting that Nintendo is eyeing up a FY2019 (April 1, 2019 – March 31, 2020) release for the new platform. This system will be smaller in design and is intended to be a portable-only option, which in turn will make it a much more affordable Switch alternative for consumers. As expected, Nintendo refused to comment on the report.
In a year where the likes of two major franchises like Animal Crossing and Pokémon are set to debut brand-new iterations on Nintendo Switch, this could end up being a brilliant play by the company. The rogue issue that may bubble to the surface with a portable-only version of the system is the fact that some games require the Joy-Con attached to the standard Nintendo Switch console in order to function. This means that games like the well-received Super Mario Party won't work on the hardware at all.
One possible solution for the company at that point would be to have its studios develop updates for the affected games in order to ensure that they can be played properly in handheld mode. Additionally, if the company is alright with labelling software in order to avoid any consumer confusion, then the games may simply remain incompatible with this smaller Switch. This method would work similarly to the New Nintendo 3DS-exclusive Xenoblade Chronicles 3D, a game that simply would not play on older 3DS models.
Source: Nikkei (via JapaneseNintendo)